Our studio is situated in the new wing of the Normandie Hotel, just walking distance from the Savannah, Queen's Hall and the Hilton. We offer a 16ft wide cyclorama, sound room, 4K capture, underwater equipment and a modern 3-seat editing facility running Adobe Creative Cloud.
Our Canadian office is in Orangeville, ON where we develop everything from storyboards to mobile applications.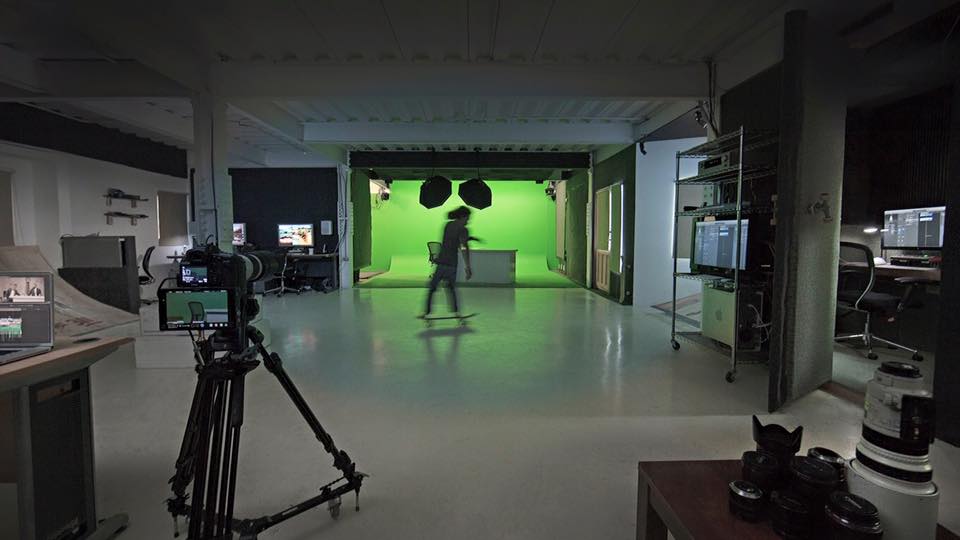 Contact Canada (office)
The Art of Storytelling Inc.
96 Winterton Ct.
Orangeville
ON L9W6Z7
Canada
Tel.: +1 (519) 942-6780
Contact Trinidad & Tobago (studio)
10 Nook Ave.
St. Anns
Trinidad
W.I.
Tel.: +1 (868) 222-5100