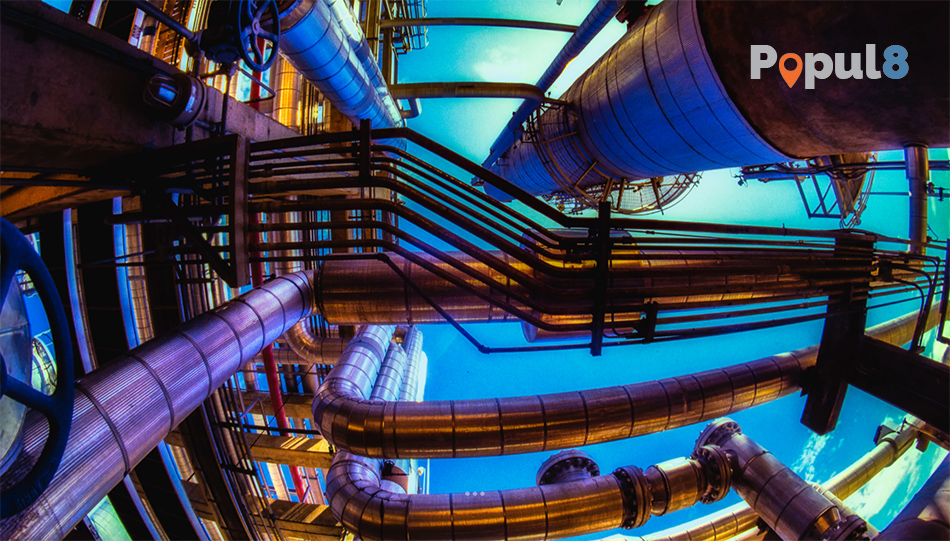 If a picture is worth 1000 words then how much is a 360˙ virtual tour worth? For stakeholders working in secure, hostile or remote environments where safety is a priority, the ability to remotely view industrial assets is valuable. Our partnership with Popul8 Analytics essentially delivers Google Streetview-class Visual Asset Management (VAM) to the Caribbean. In the oil and gas, utilities, construction and transportation sectors, VAM is used for documentation, safety, training and orientation.
---
USE CASES
DEMO VIDEO
---
Link your performance management professionals to your worksite assets.
Popul8 is a leading edge asset management technology company disrupting the way you currently manage your infrastructure. Our solutions provide asset management tools using the latest in digital technologies, such as VR (virtual reality), 360 cameras, and the IoT (Internet of Things). Our digital technology provides you with the convergence of virtual tours and dashboard information that will revolutionize your enterprise. Whether you are in heavy industry, government, HR/education, property management or utilities, we can help you do your job faster, safer, more accurately and more proactively.
As layers of networks and digital information blanket workspace, new approaches to map the As-Built environment are emerging. The way we communicate, understand and make decisions about infrastructure and workspace is being radically transformed—as are the tools we use to design and operate them.
The mission of PopuL8 is to collect, curate and anticipate these changes. Through design and science, we are developing and deploying simple tools for users to digitize worksites to create a Streetview-like experience that will change the way you work. We believe the old adage "a picture is worth a 1000 words" is a true today as ever!
For a demonstration and free consultancy contact