Brand Stories and Company Profiles
We are award-winning brand storytellers with a passion for helping businesses convert their customers into loyal fans. We know how to plan and execute video and photography productions in and around your operations safely and in a way that lets your team express themselves with confidence. Let us help your customers see and trust your vision.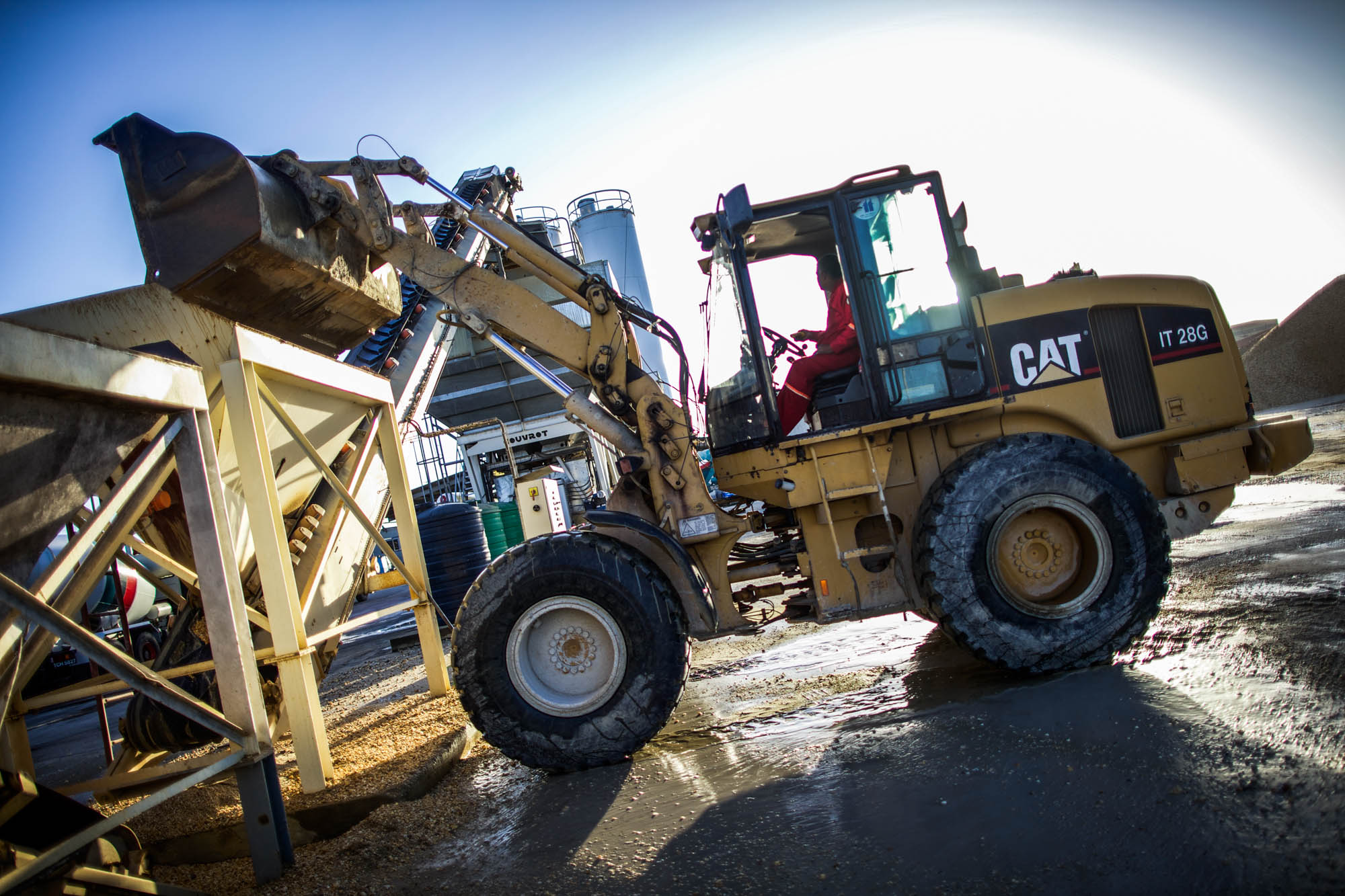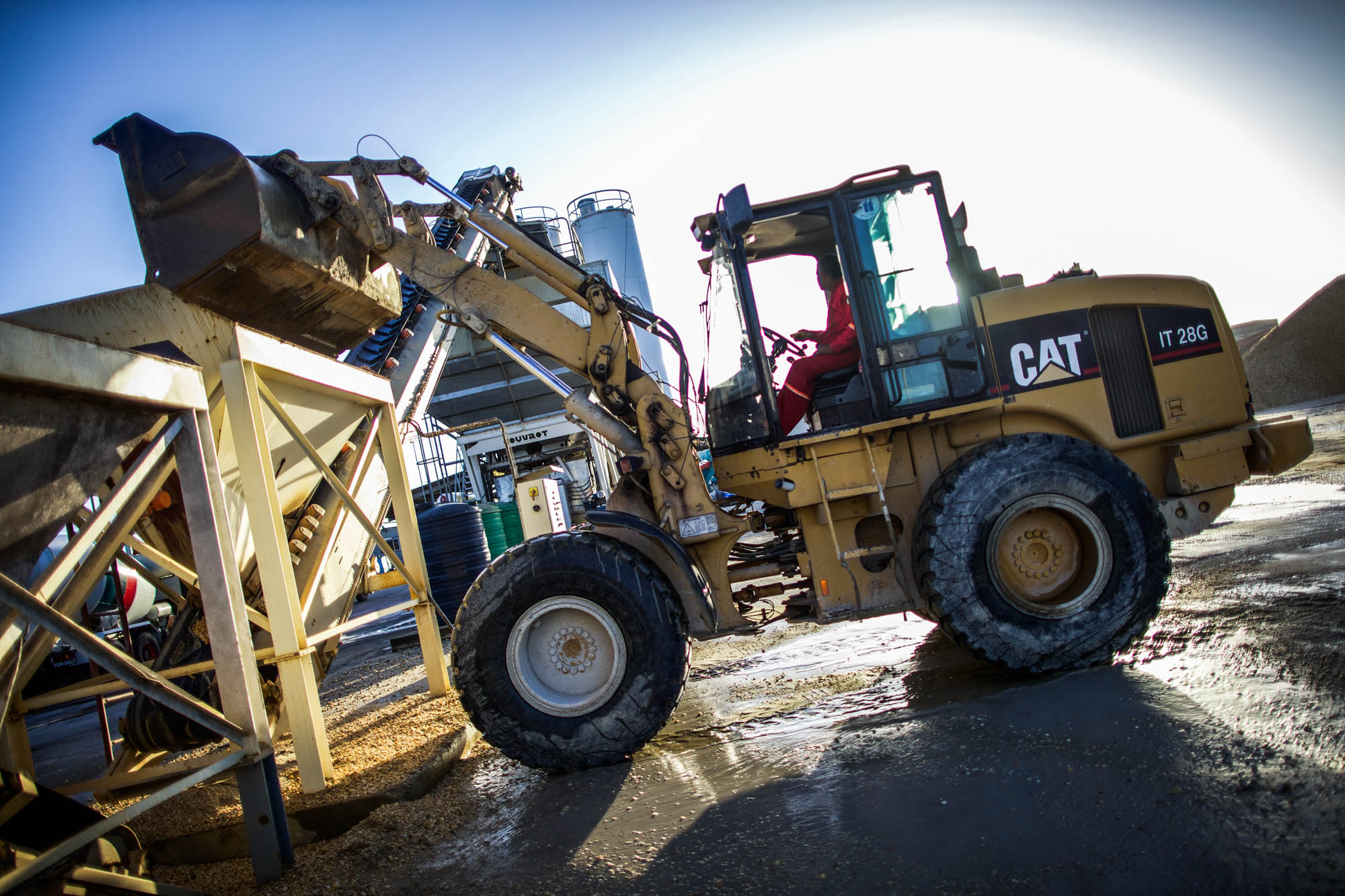 Our crew and equipment can handle just about any environment that gives depth to a story.
Spotlight Business Story – PEAKE Technologies
PEAKE is a household name in the Caribbean thanks to early innovations in the air-conditioning technology sector. We spent just two days hanging out with their team to discover what makes the company so cool :-)
History, relationships, values… video is the best way to convey the passion that drives your business to succeed.
Spotlight Business Story – Signpost Ltd.
We produced this profile for Signpost as part of a major re-branding campaign. We needed just two short days in the factory with a pair of Canon 1DCs and we enjoyed every minute!
Let your customers get close to the workmanship to share your passion.
Spotlight Branded Entertainment – Nature's View
Our third documentary film delivers an epiphany: you are merely a steward of this earth. Passionate environmental and mental health stakeholders take viewers on a journey of self discovery while advocating for the Nature's View workshops with Bruce Anderson.
Sometimes a project really is worth going all the way to the big screen.
Video and Photography Services by AOS
As well as Business Stories, we offer a variety of video and photography services for B2B and Manufacturing, Corporate Profiles, Virtual Tours, CSR and NGO Communications, Fashion and Events, Food, Government, Health, Education, Industry and Energy, Internal Communications, Real Estate and Architecture, Tourism and Heritage, Sports and Action. To learn more about our services click here.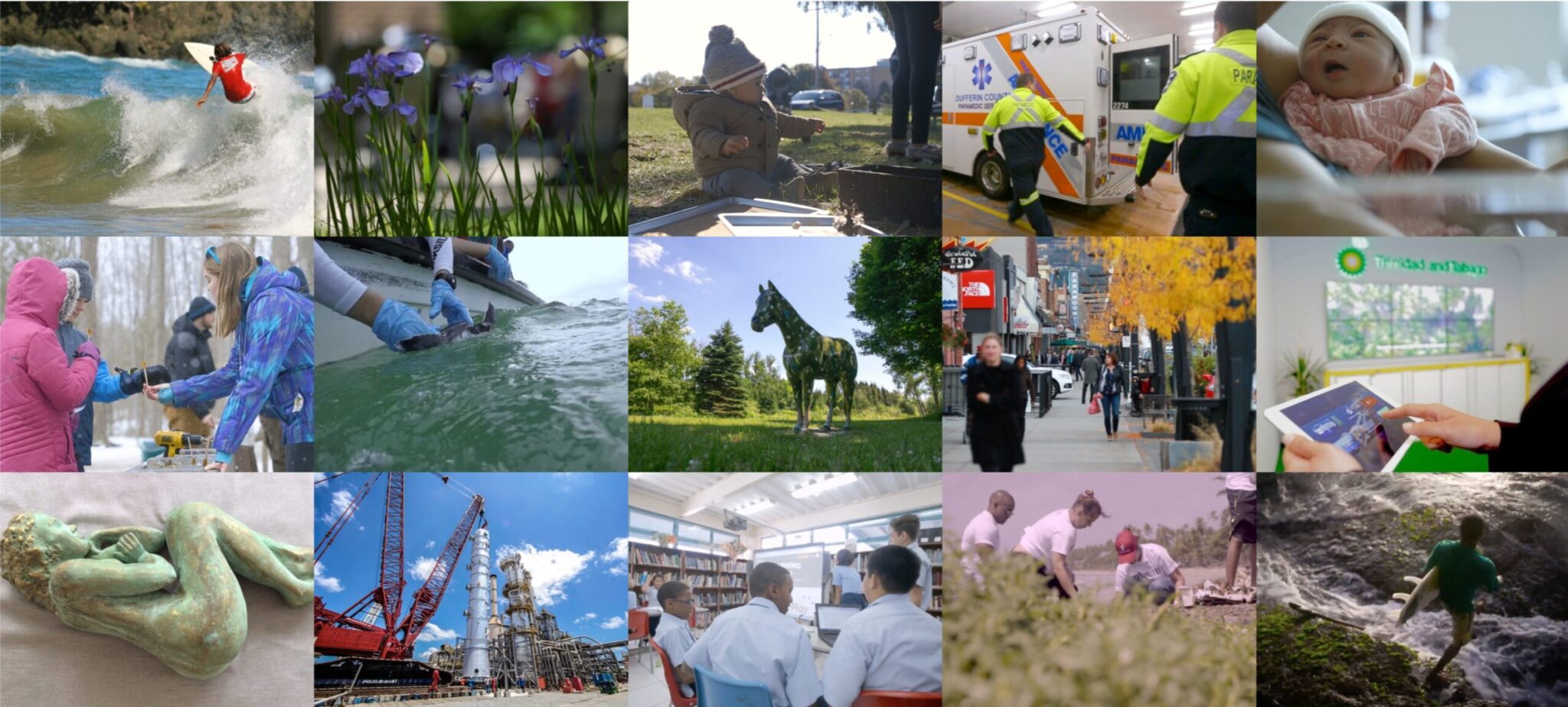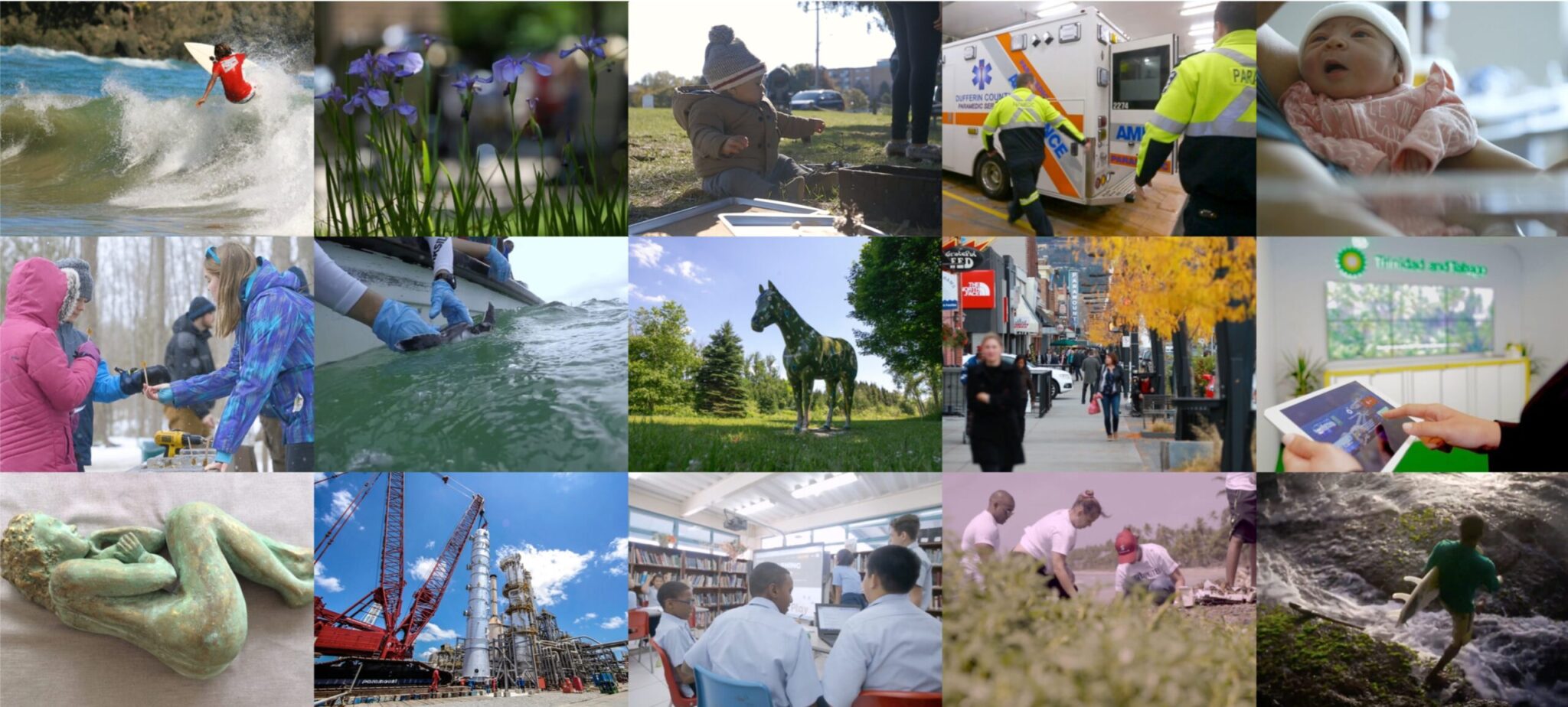 We have 15+ years experience in corporate video production and content strategy.
Business Stories with AOS Content Cloud
You shoot, we edit! We built an app that lets you take control of your brand's story and produce corporate videos with ease. Features include a dedicated brand camera, live sync with our remote editors and social media team, a digital model release and more. Click to learn more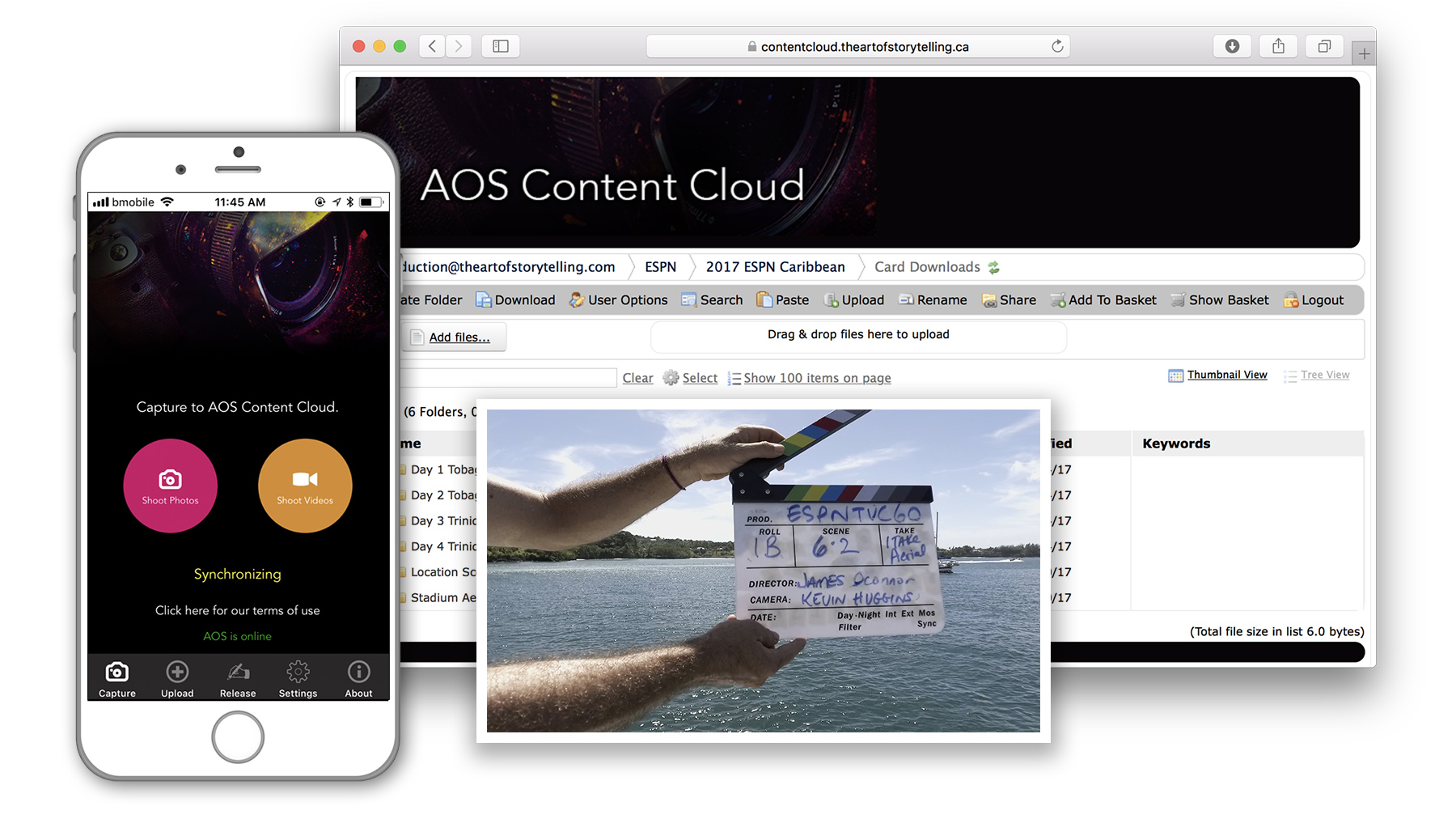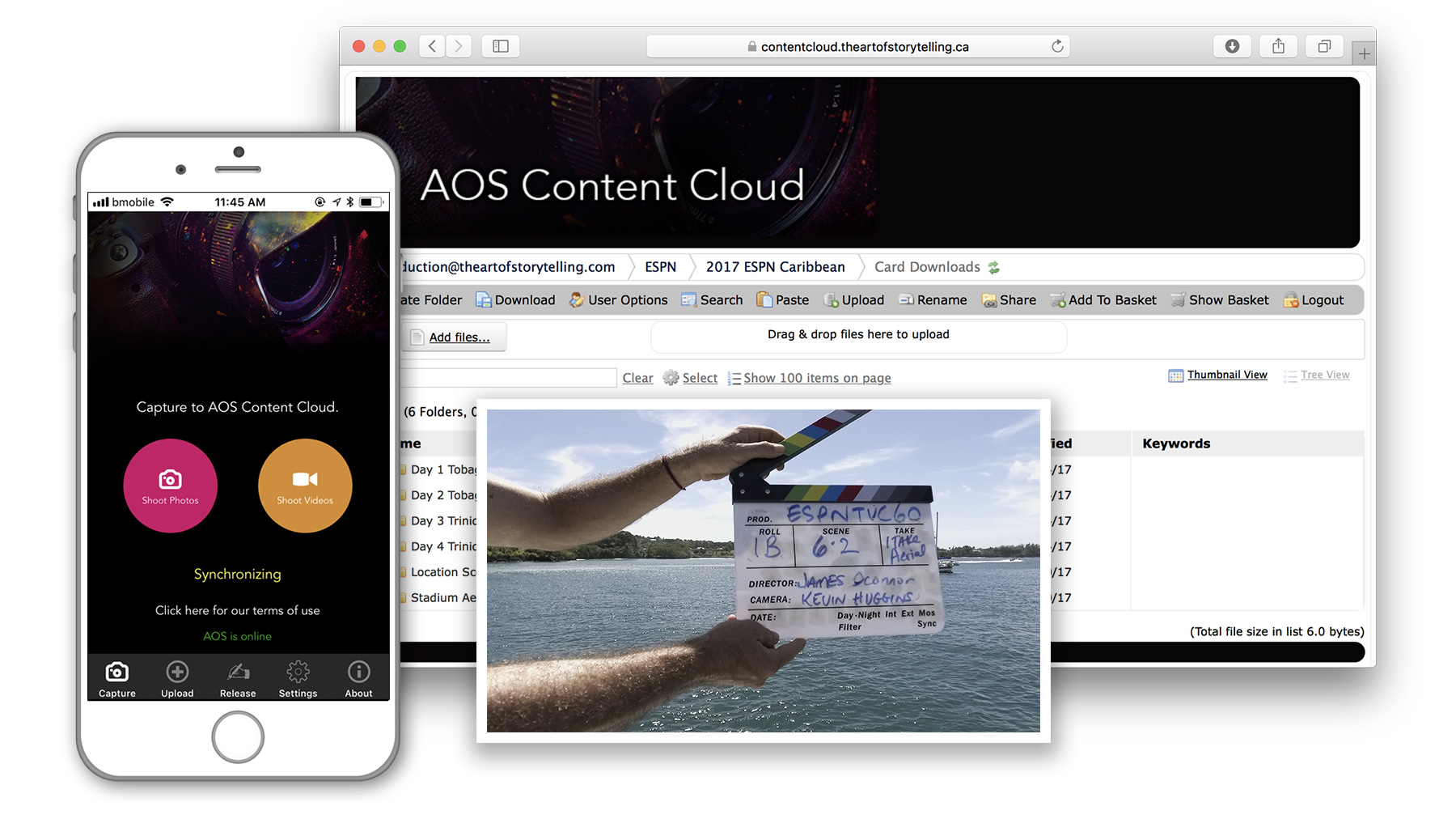 Your phone's camera becomes a stream of professionally finished content with our digital tools.
Reaching Out
AOS is incorporated in Ontario, Canada. Our crews have worked on assignment in British Columbia, South Carolina, Germany, England, California and all over the Caribbean... Our editors are connected to our content cloud and provide real time response to your content needs. 
Use the form below and we will get back to you right away via email. We will never use your contact information for anything other than directly responding to your questions. Please include your phone number. In case our emails get junked, we'll follow up by phone to make sure you get our response. Thanks!