Our journey with Chris began in 2010 when he was intent on representing his country as a professional surfer. In 2015 we created this short documentary on his campaign. It was an honour to share in the pursuit of his dreams and we are happy to remain relevant to his cause. Since participating in the world qualifying series and sharing his story, Chris has gone on to present a Google Talk on the healing powers of the ocean, trained as a Surf Therapy Coach with the Wave Alliance and won the Global Sports Development 2019 Athletes in Excellence Award.
Watch "Between Worlds" on demand at Vimeo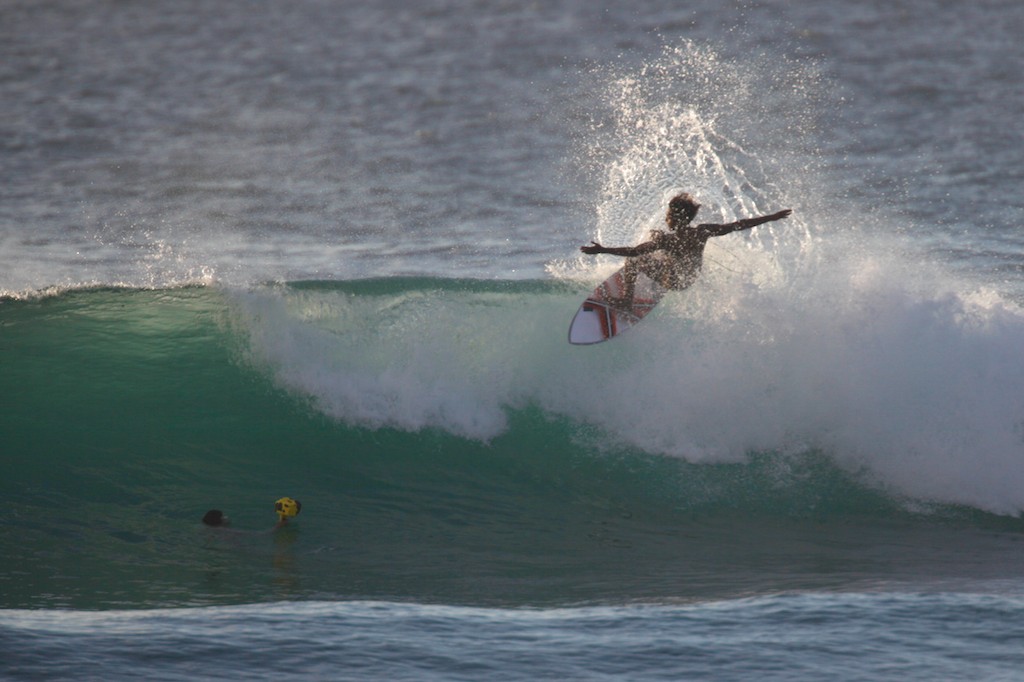 James and Chris connecting in the water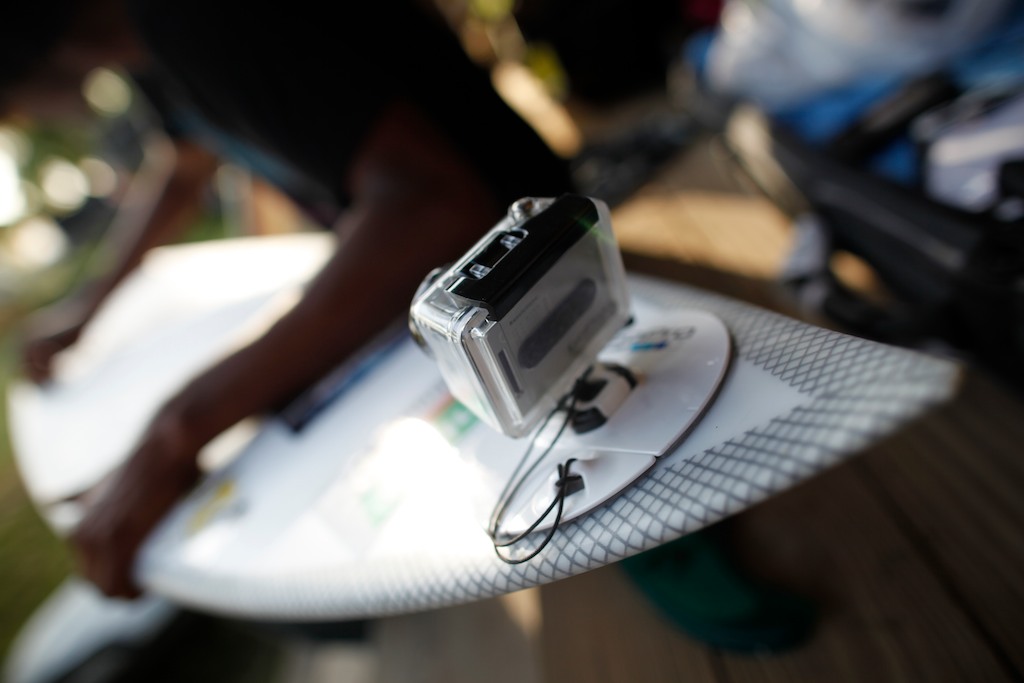 Making the most of every session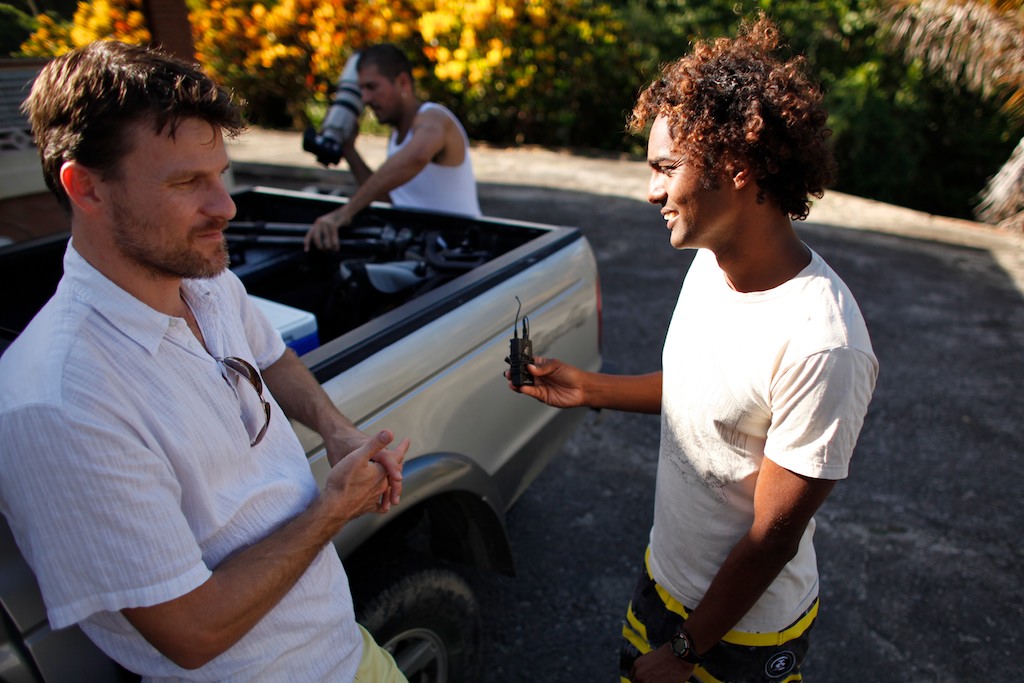 Changing lenses and batteries in the shade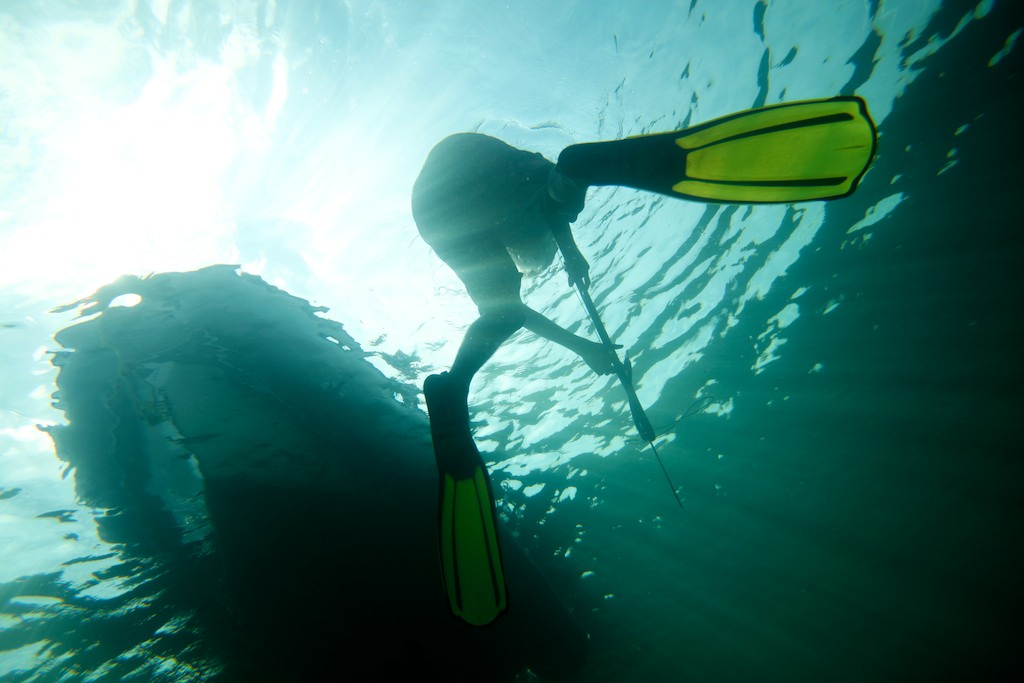 We wanted to level the playing field for Chris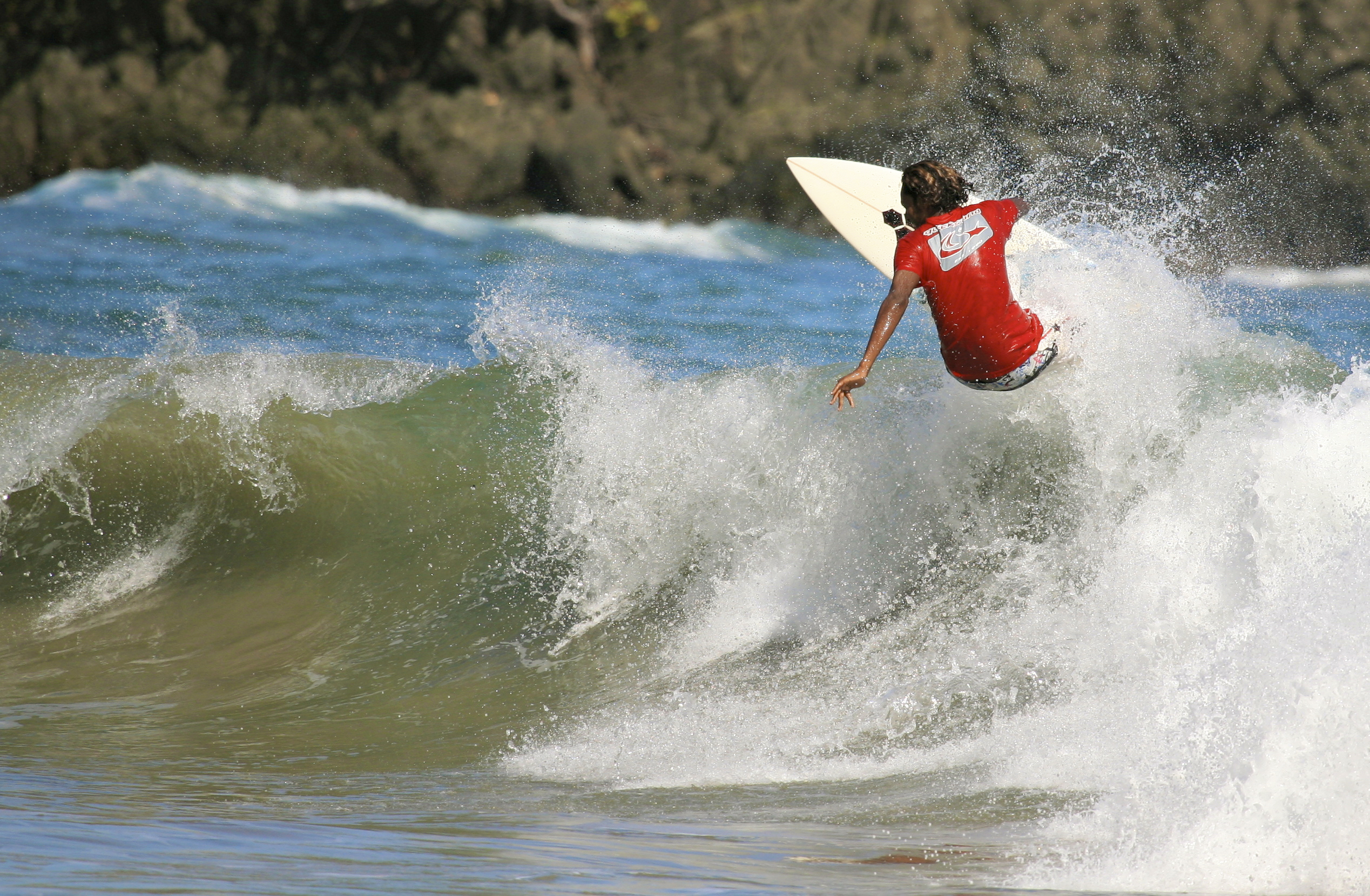 High performance surfing, beautiful visuals and great music.
Chris now runs a surf therapy program for at-risk youths in the rural communities of Trinidad. Waves for Hope provides a safe space, caring mentors, the fun activity of surfing and evidence-based exercises to build healthy relationships and develop skills to cope with stress. Their surf therapy program combines evidence-based therapeutic activities with surfing.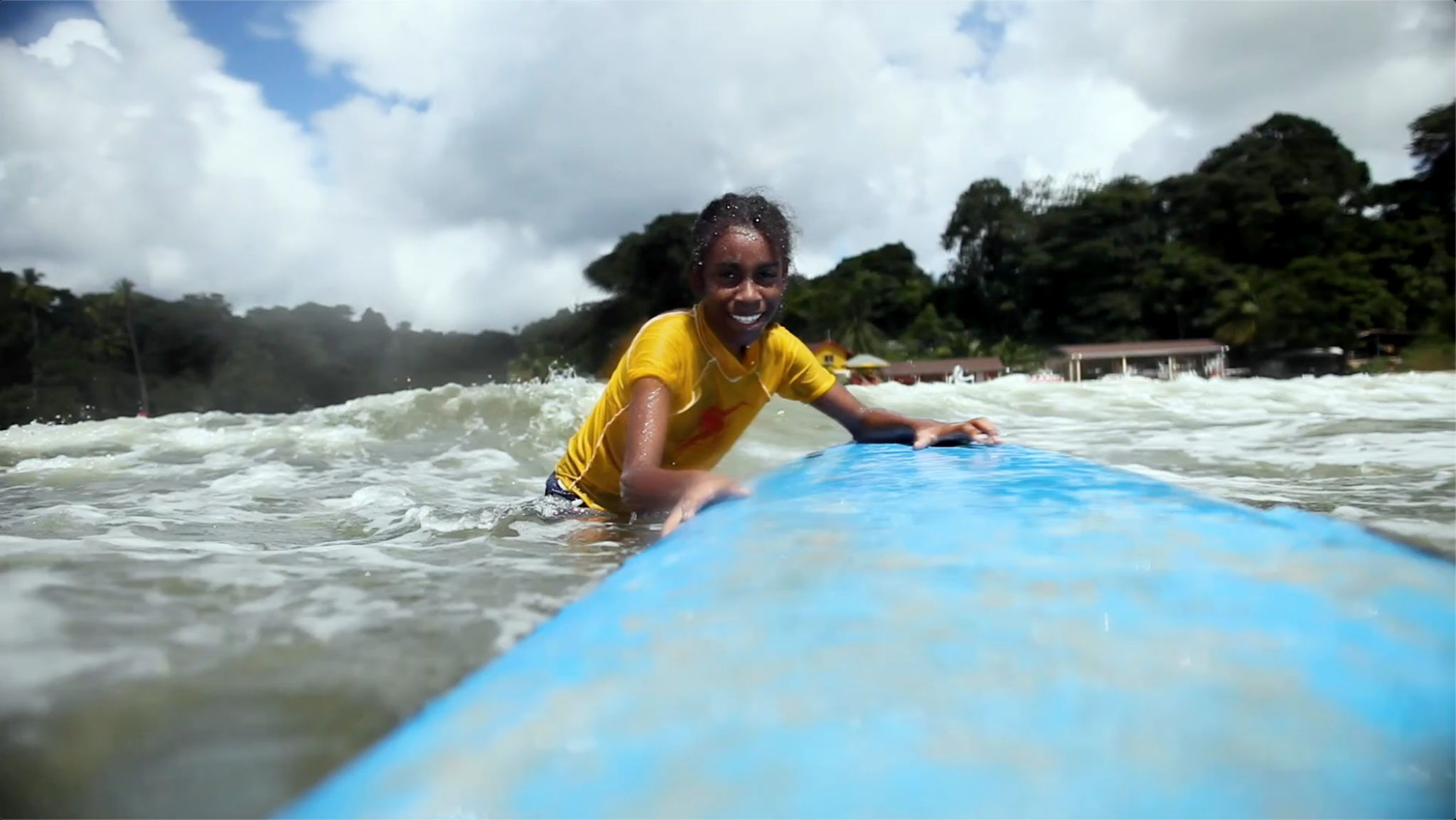 The beach functions as a safe space where the participants are mentored by caring coaches and are given the opportunity to learn new skills to cope with their difficult situations and build positive relationships.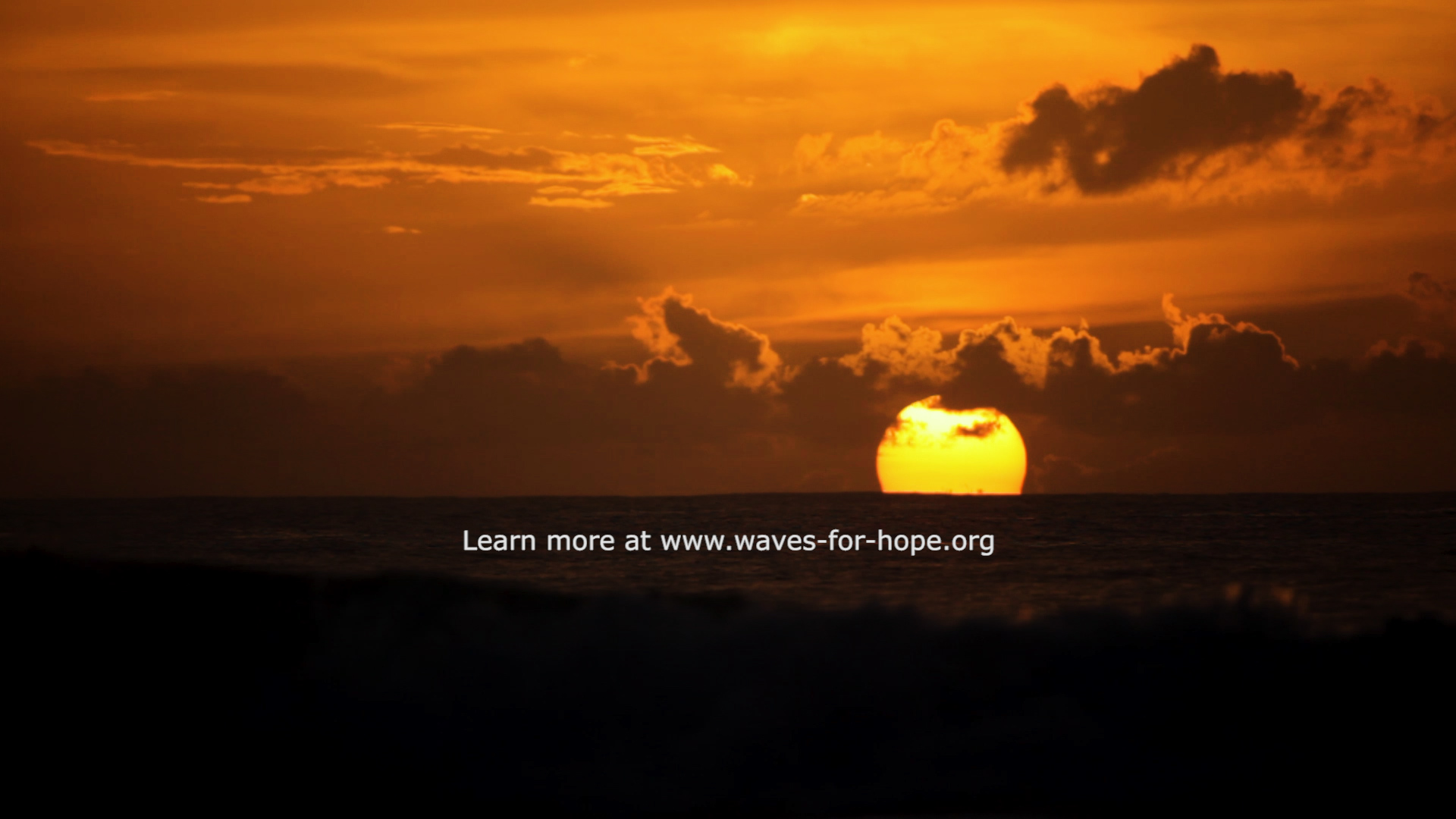 Produced by AOS and updated in 2020 for waves-for-hope.org