Our small footprint was perfect for Dufferin Oaks Long Term Care Home. We are able to produce virtual tours quickly and safely for any size facility.
The finished video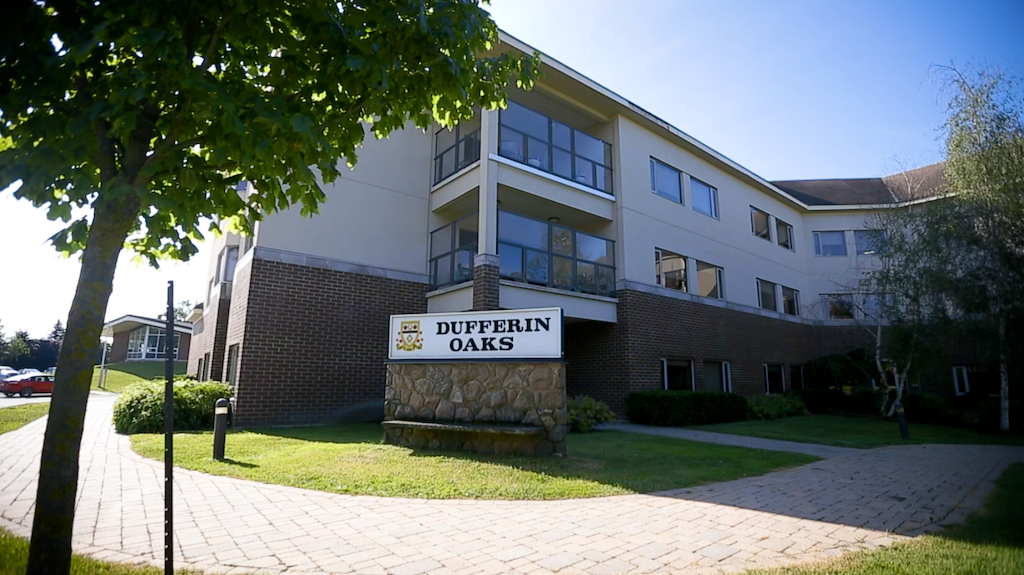 Our small footprint is perfect for producing virtual tours unobtrusively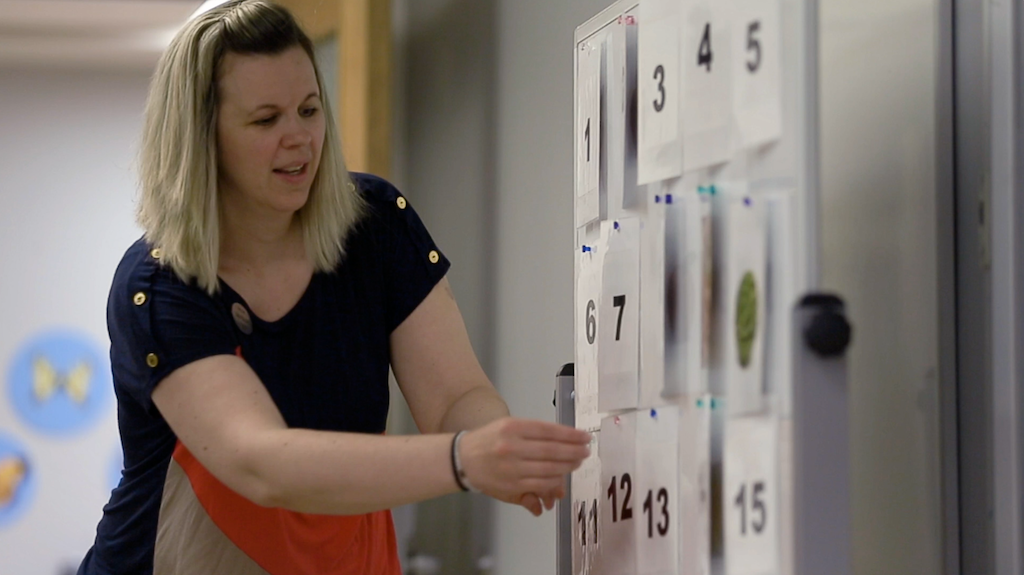 Brain exercises are part of the routine for long term care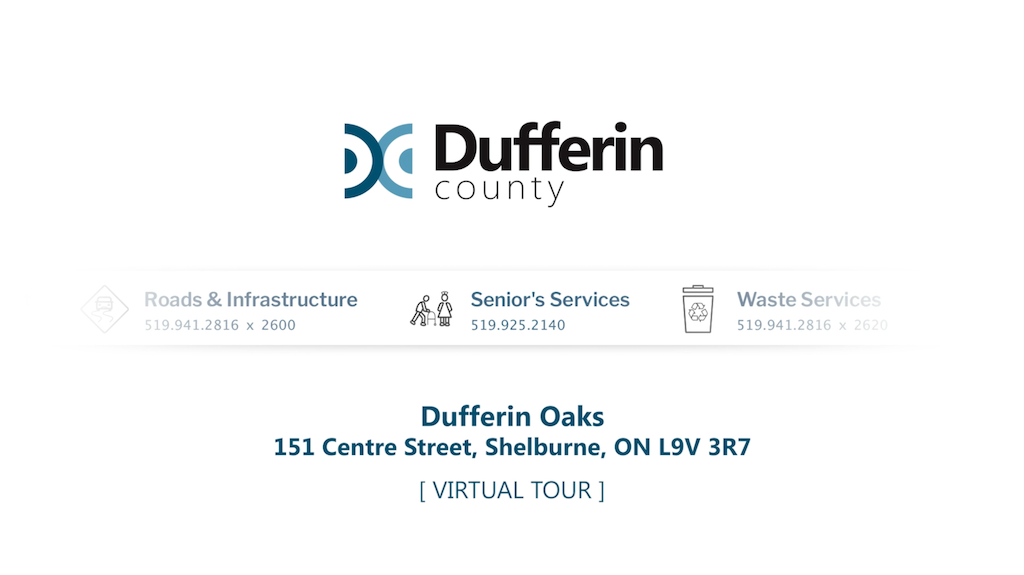 The video is part of a series of virtual tours for Dufferin County as part of a drive to preview available services to the public (housing, childcare etc.) online.