I must admit I was more anxious prepping to film behind the scenes in a working hospital than say my official photo of the Queen and all fifty heads of state of the Commonwealth …but the place has such a positive VIBE with an amazing team of Doctors and Nurses that Hugh, Miranda and I were kind of speechless …in a good way.
Finished Video – Obstetrics
We produced four videos in total, spanning their Obstetrical, General Surgery, Plastic Surgery and Urology services and spent four days working with the incredible staff of duty.
Finished Video – General Surgery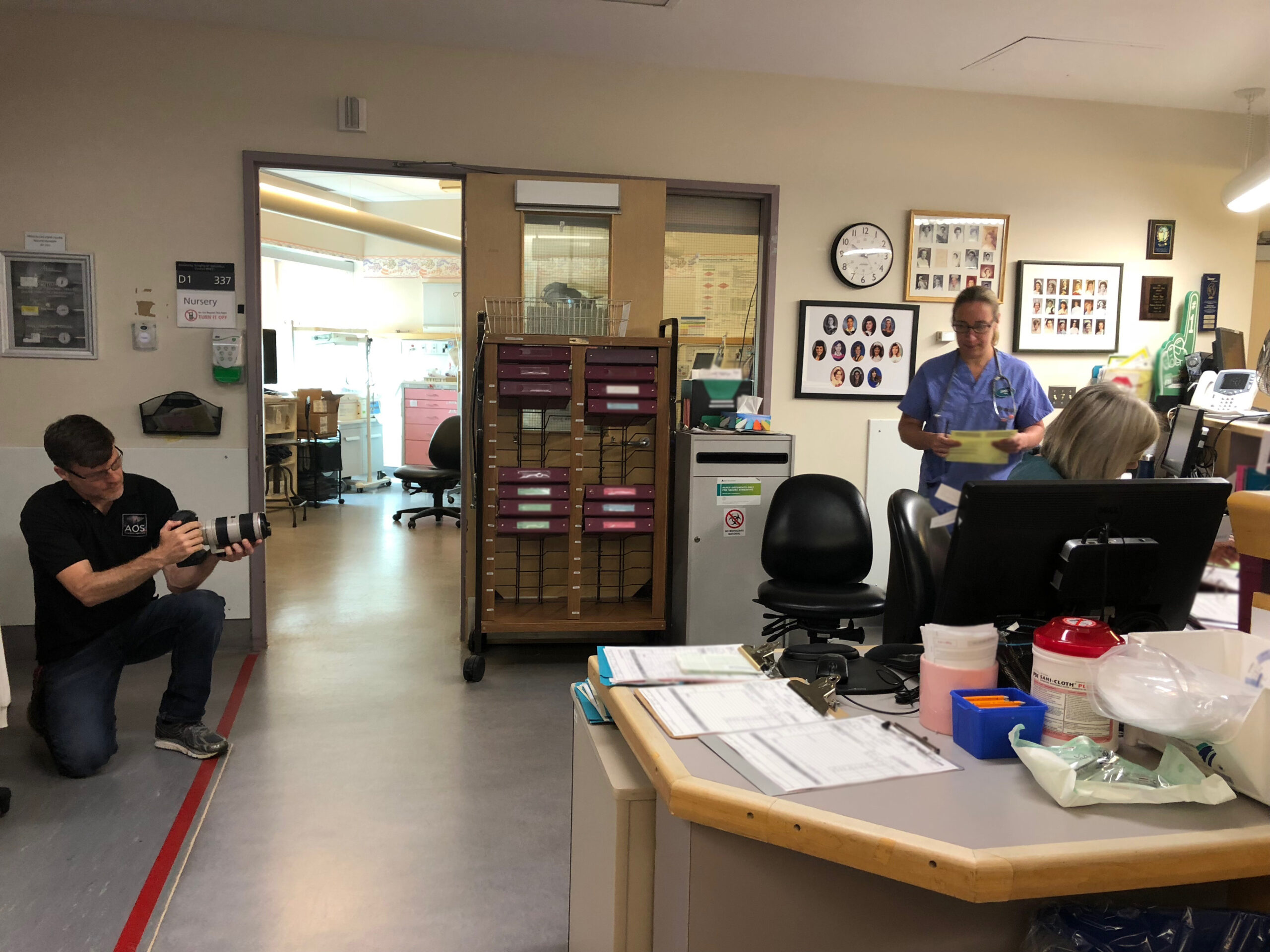 Don't cross the red line!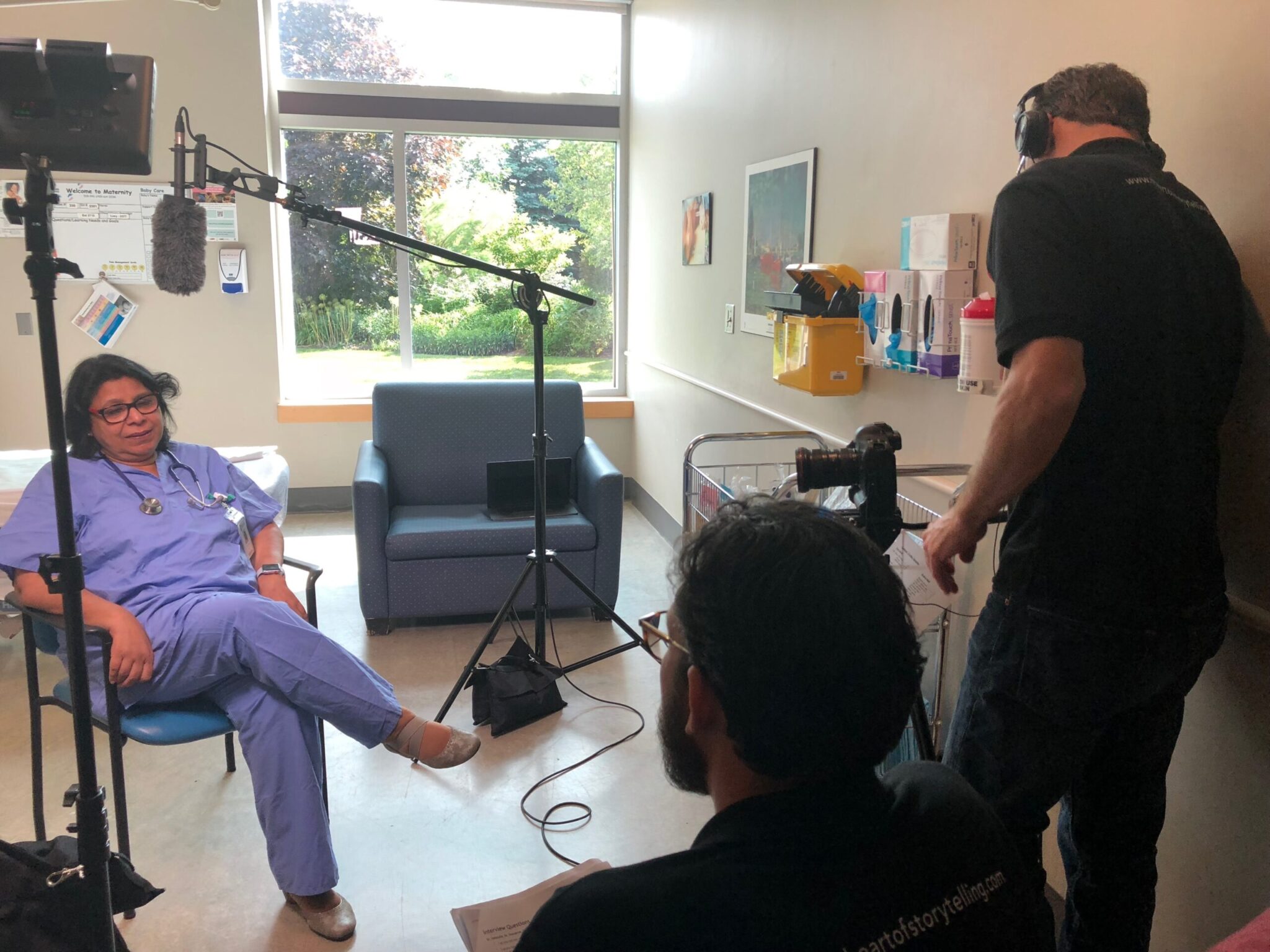 We're listening to passionate stories about healthcare