AOS has been on the story of energy in the Caribbean as a valued partner to BP, Atlantic, Methanex and the Ministry of Energy in Trinidad and Tobago. When BP commissioned the Juniper platform it would be their first sub-sea natural gas project.
Juniper's story is really about teamwork
The launch sequence, compiled
Over the next five years we covered the development of the platform, it's fabrication, launch and the heavy lift at sea. Since then we have been an integral part of BP's communications team in Trinidad and London supplying production crews and high quality edits for stories on Safety, Modernization and Social Responsibility at key milestones for the company including the commissioning of the Angelin Platform.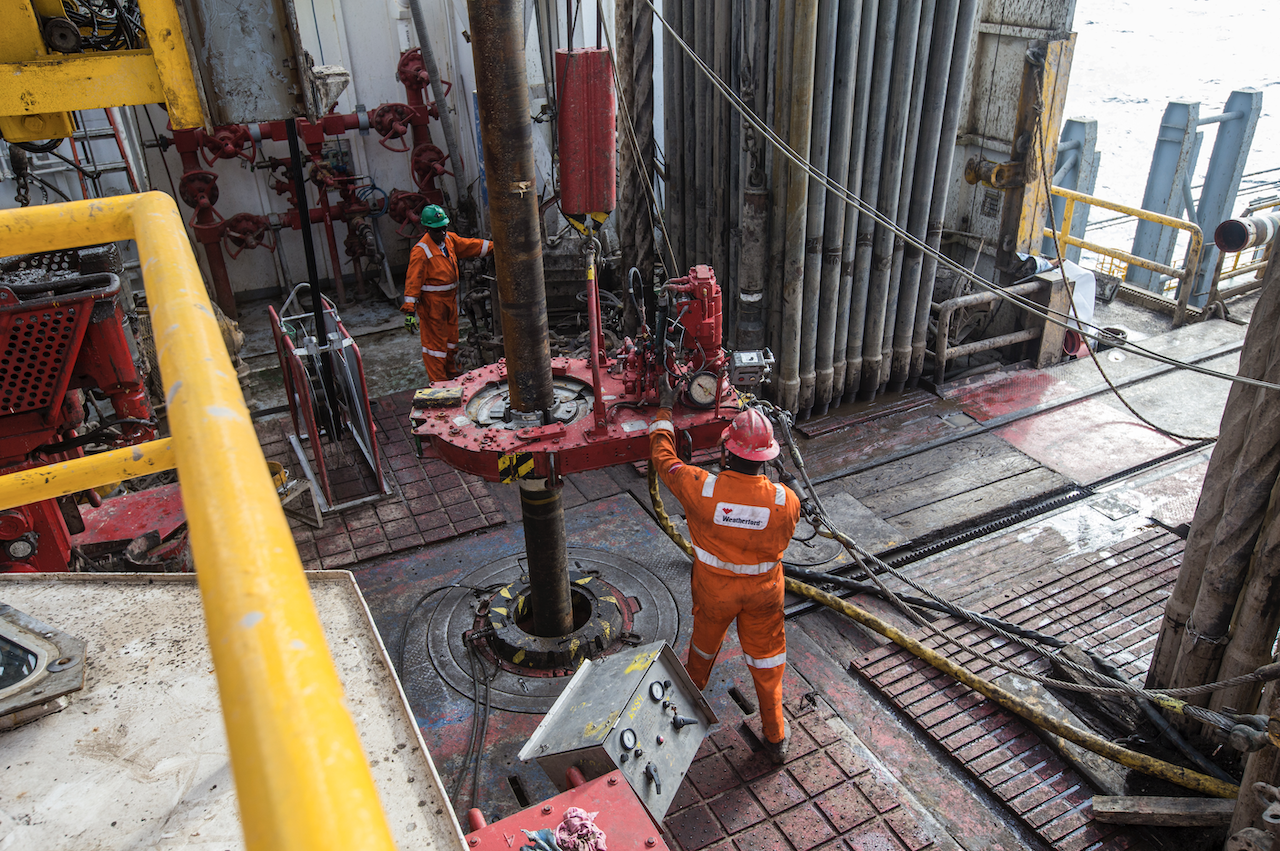 Running casing on board the Ocean Victory drilling vessel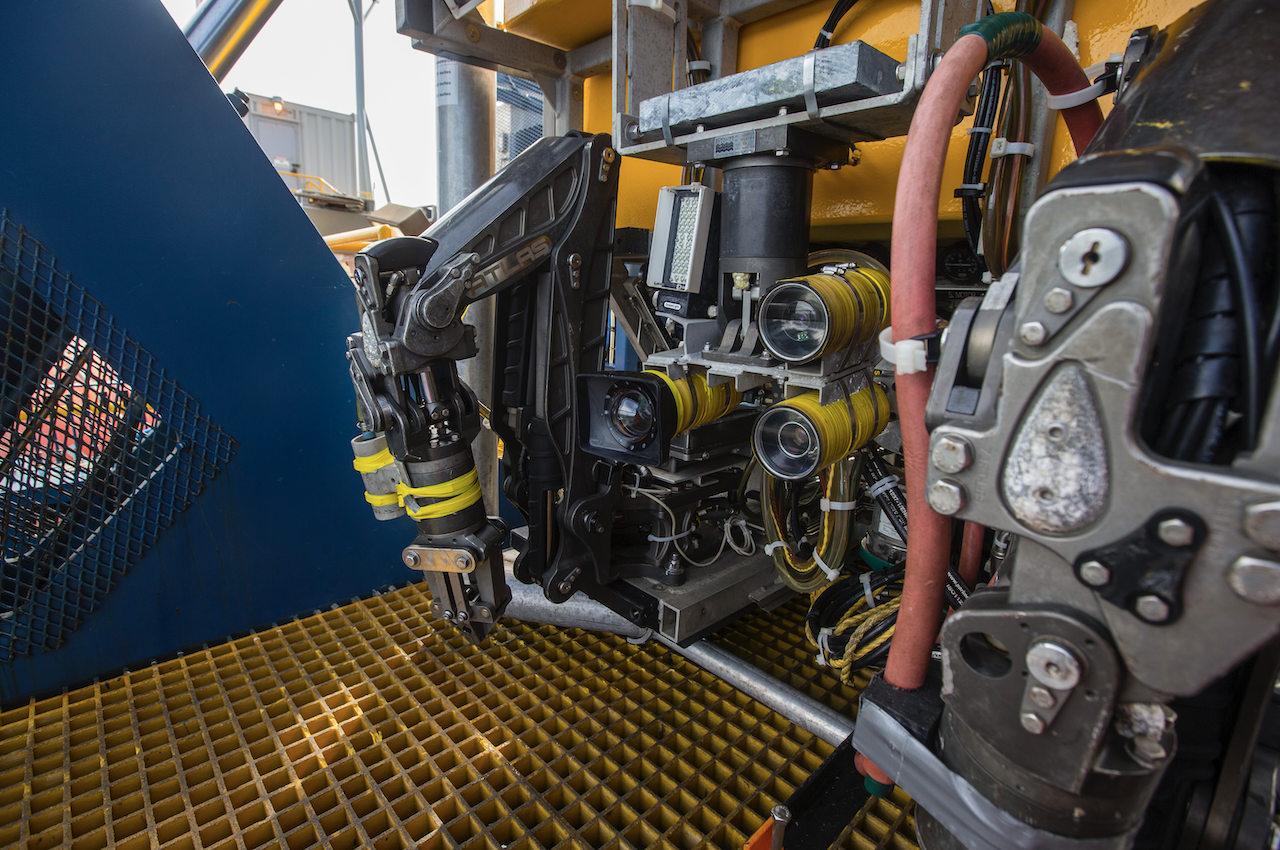 ROVs are a huge asset to sub sea energy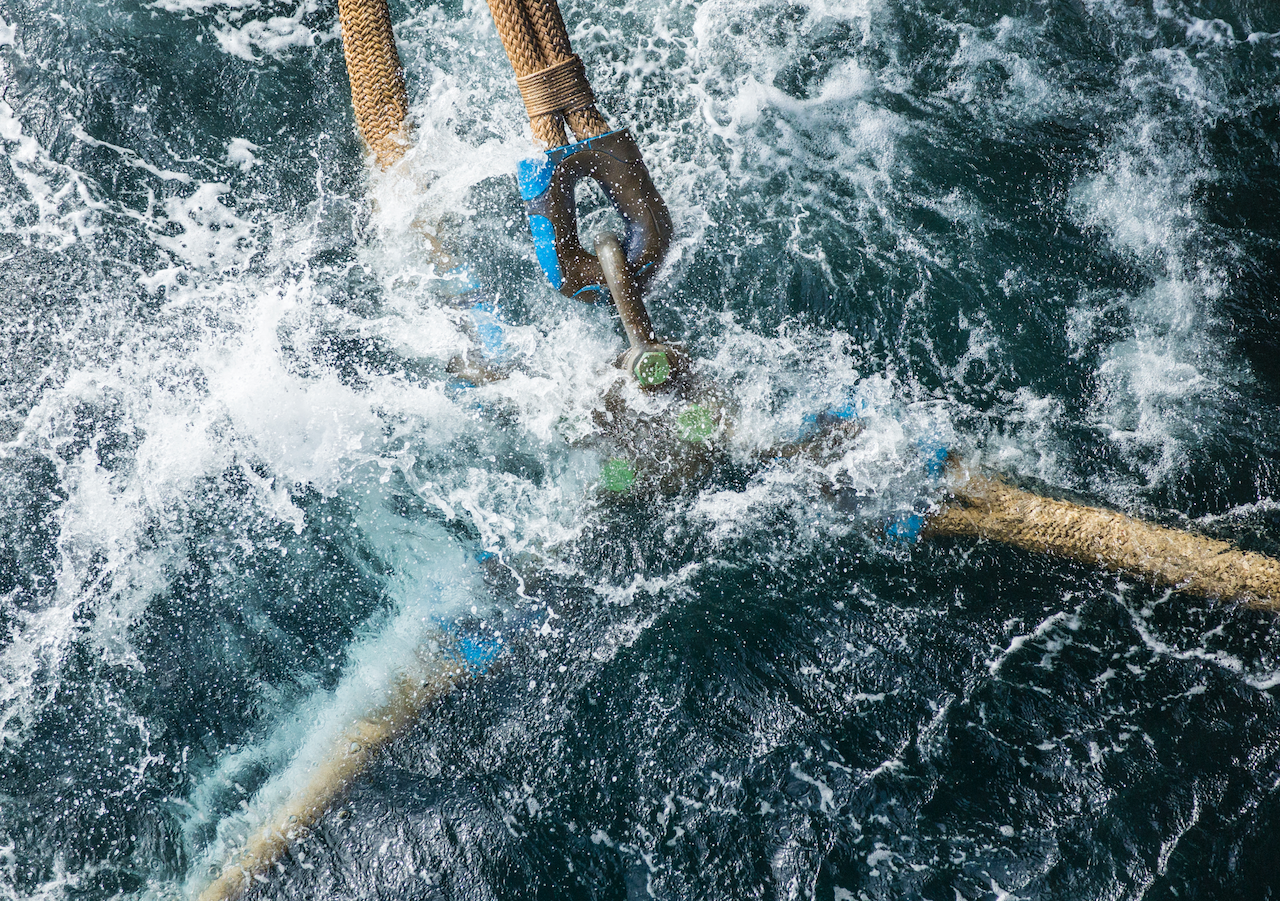 Just south of the hurricane belt – but still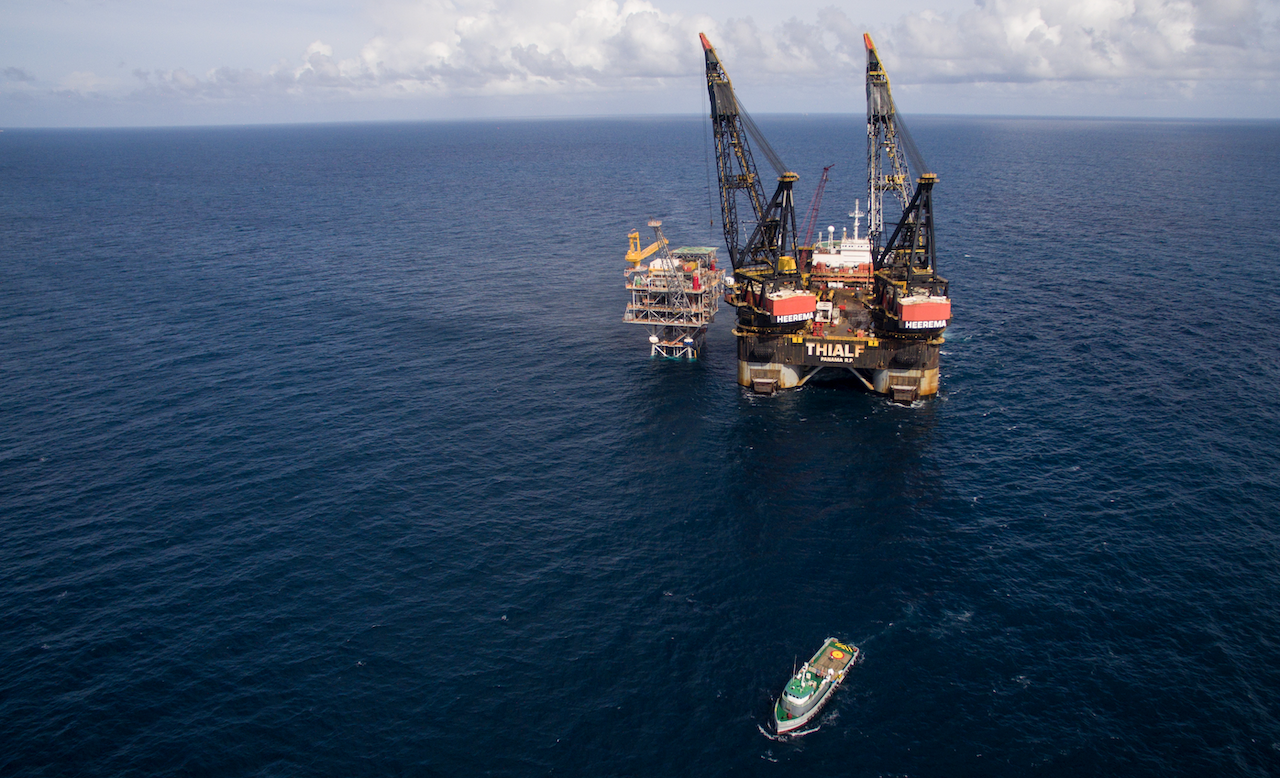 Goodbye for now – Juniper is an "unmanned" installation