Real Estate, Architecture and Virtual Tours
Video tours have multiple benefits to organisations and their clients. Giving your clients a chance to take a good look before actually meeting in person provides an additional level of connection, comfort, safety and certainty. Video tours free your staff for more pressing tasks, thereby increasing efficiency and decreasing overhead and they also allow an extra level of convenience for clients who can take tours at their leisure. And because we use canon Cinema DSLRs we offer our clients EXACT parity between video and still photography productions. 

Colour, depth of field, perspective… "the look" is the same across all media.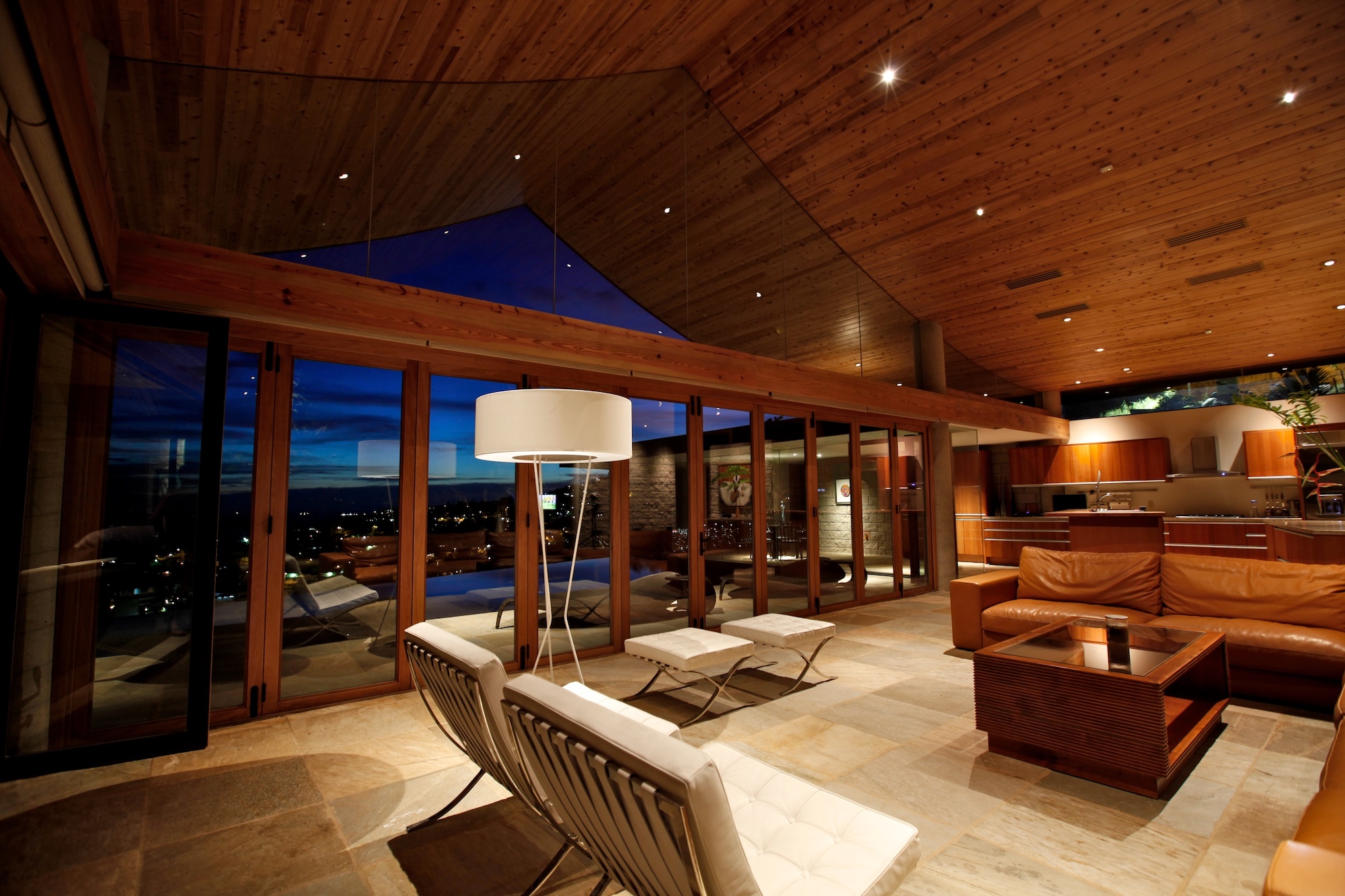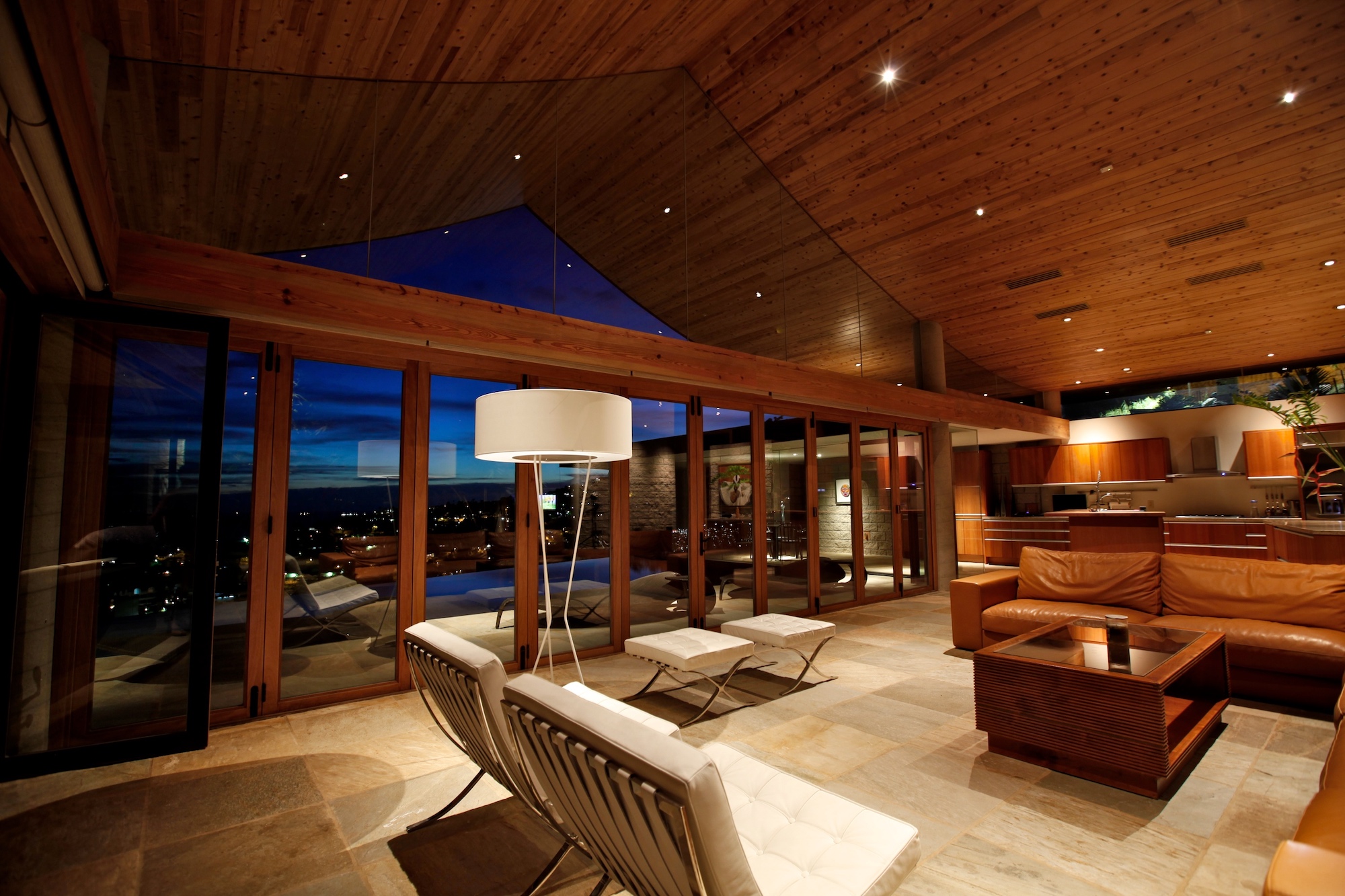 One of a kind. We have produced interiors and exteriors for hundreds of unique locations.
Spotlight Virtual Tour – Dufferin Farm Tour
In 2020 we produced the Dufferin Farm Tour to help the organisation pivot to a virtual experience. We produced a beautiful documentary as part of a 2 month campaign and provided record audiences, funds and contributions to local food banks. If you are considering producing a virtual tour or profiling your organisation in-depth, be sure to watch the full 2020 Dufferin Farm Tour at www.dufferinfarmtour.com/watch The trailer is below.
2020 Dufferin Farm Tour Trailer
Spotlight Virtual Tour – Dufferin County, Housing Services
We produced several virtual tours for Dufferin County in Ontario to guide prospective tennants through available units in the Housing Services programmes. This virtual tour was produced by a solo camera operator. 
Virtual tours reduce the need for site visits and answer questions visually.
Spotlight Virtual Tour – Dufferin Oaks, Long Term Care Home
Our small footprint was perfect for Dufferin Oaks Long Term Care Home. We are able to produce virtual tours quickly and safely for any size facility.
Experience locations and services with an immersive virtual tour video.
Spotlight Virtual Tour – 13 Devonleigh Drive
Fast turn around, photo/video parity, fantastic dynamic range, full frame sensors and wide angle lenses… perfect specifications for producing affordable real estate tours. Recently we've started providing services for Jenifer Horne Real Estate in Ontario.
We are comfortable in any production – big or small.
More Video and Photography Services by AOS
We offer a variety of video and photography services for Stakeholder Engagement B2B and Manufacturing, Corporate Profiles and Brand Stories, CSR and NGO Communications, Fashion and Events, Food, Government, Health, Education, Industry and Energy, Internal Communications, Real Estate and Architecture, Tourism and Heritage, Sports and Action. To learn more about our services click here.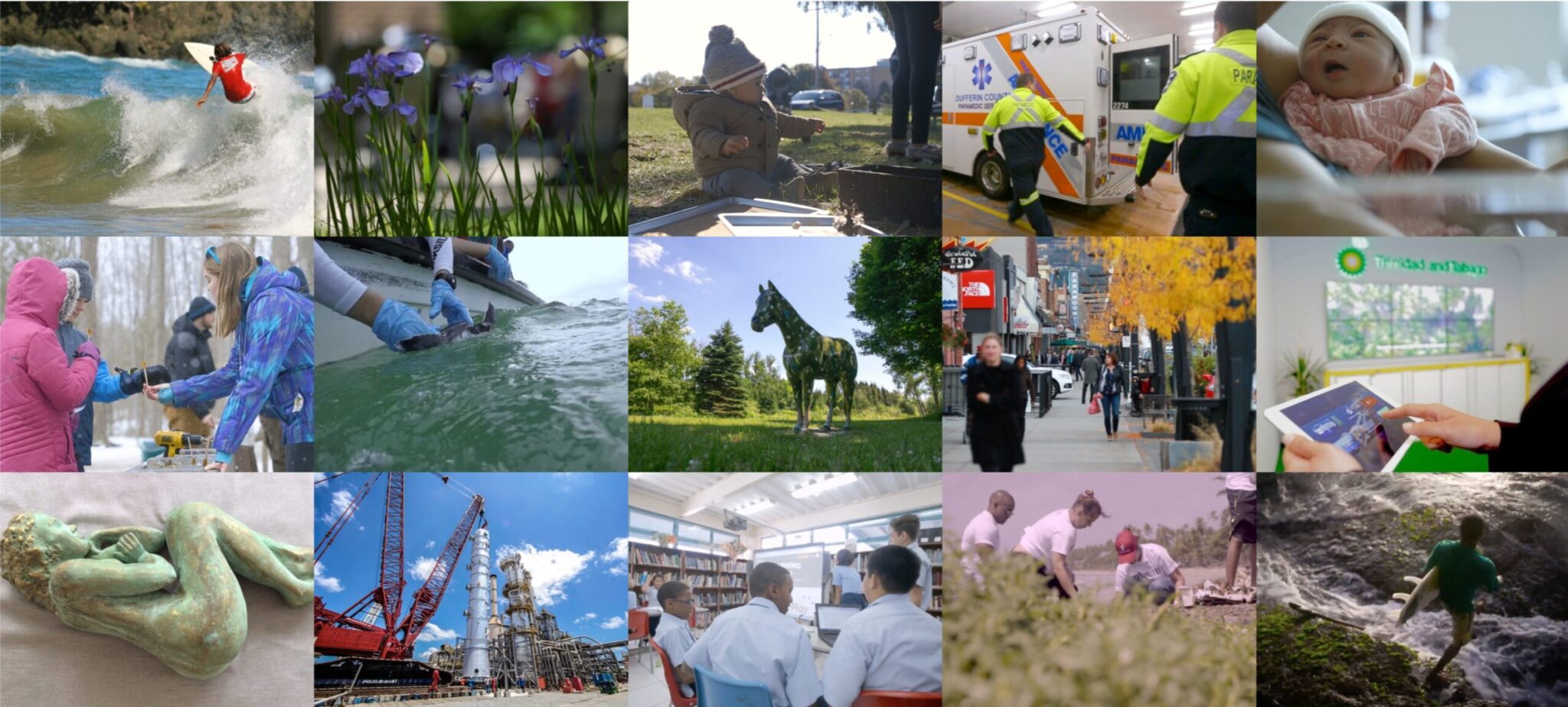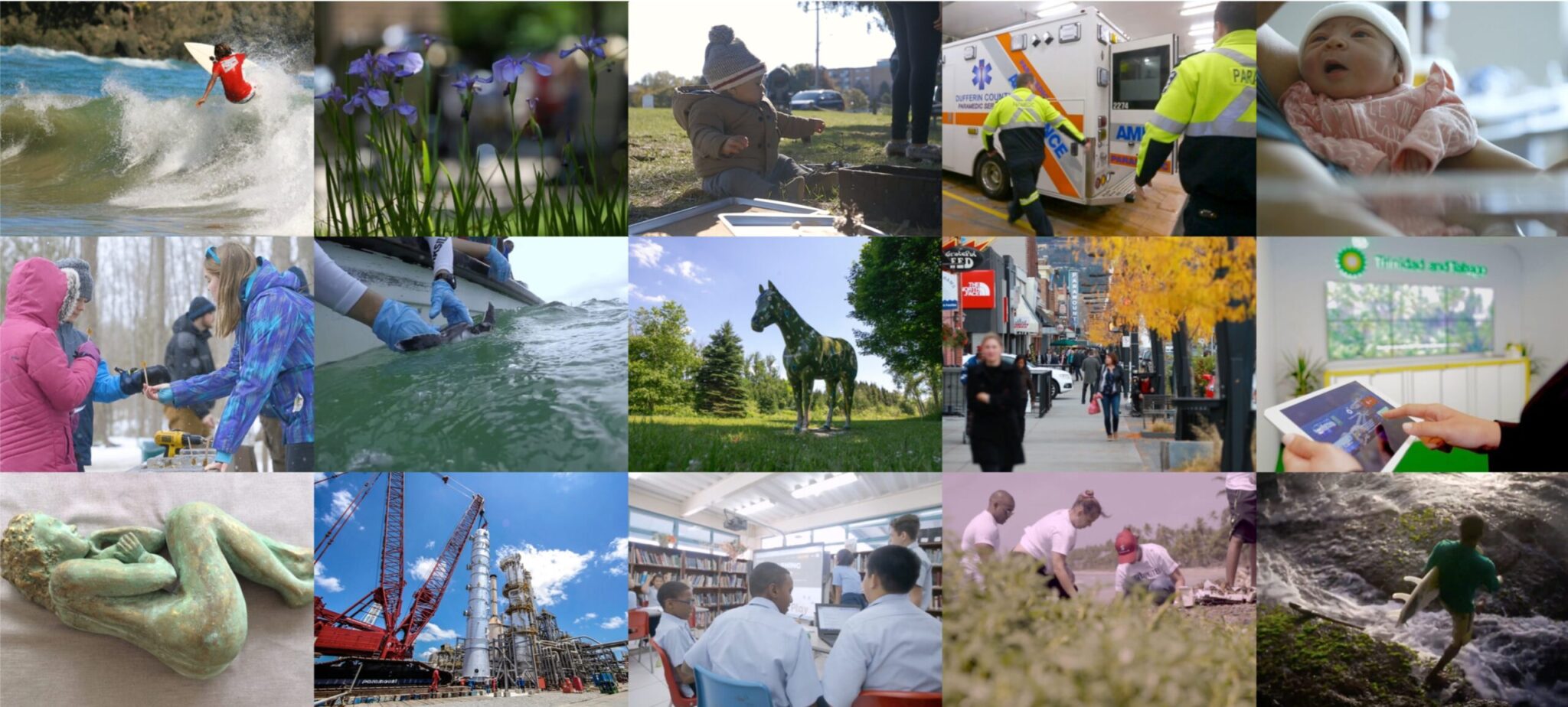 We have 15+ years experience in corporate video production and content strategy.
Virtual Tours with AOS Content Cloud
You shoot, we edit! We built an app that lets you take control of your brand's story and produce corporate videos with ease. Features include a dedicated brand camera, live sync with our remote editors and social media team, a digital model release and more. Click to learn more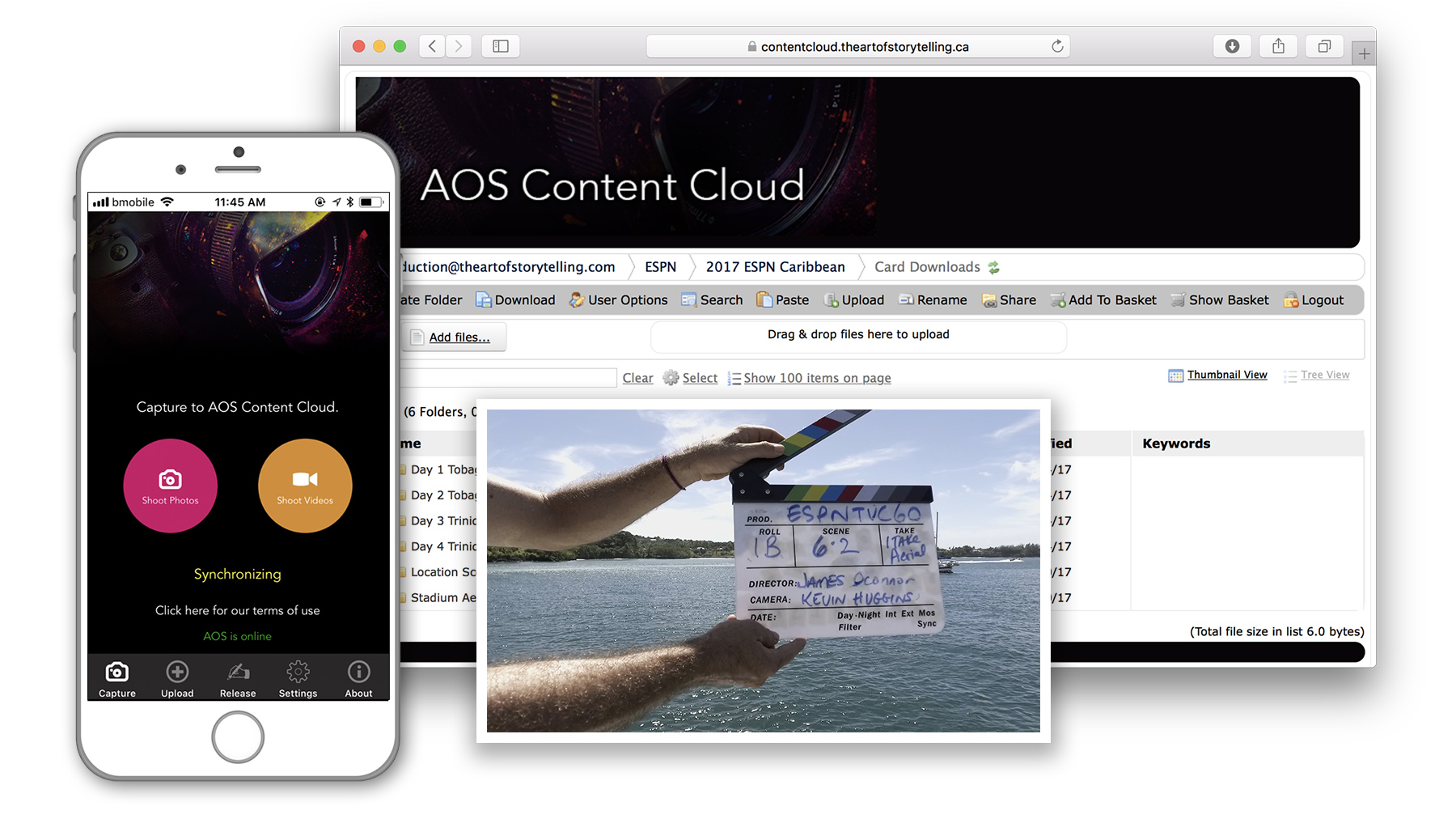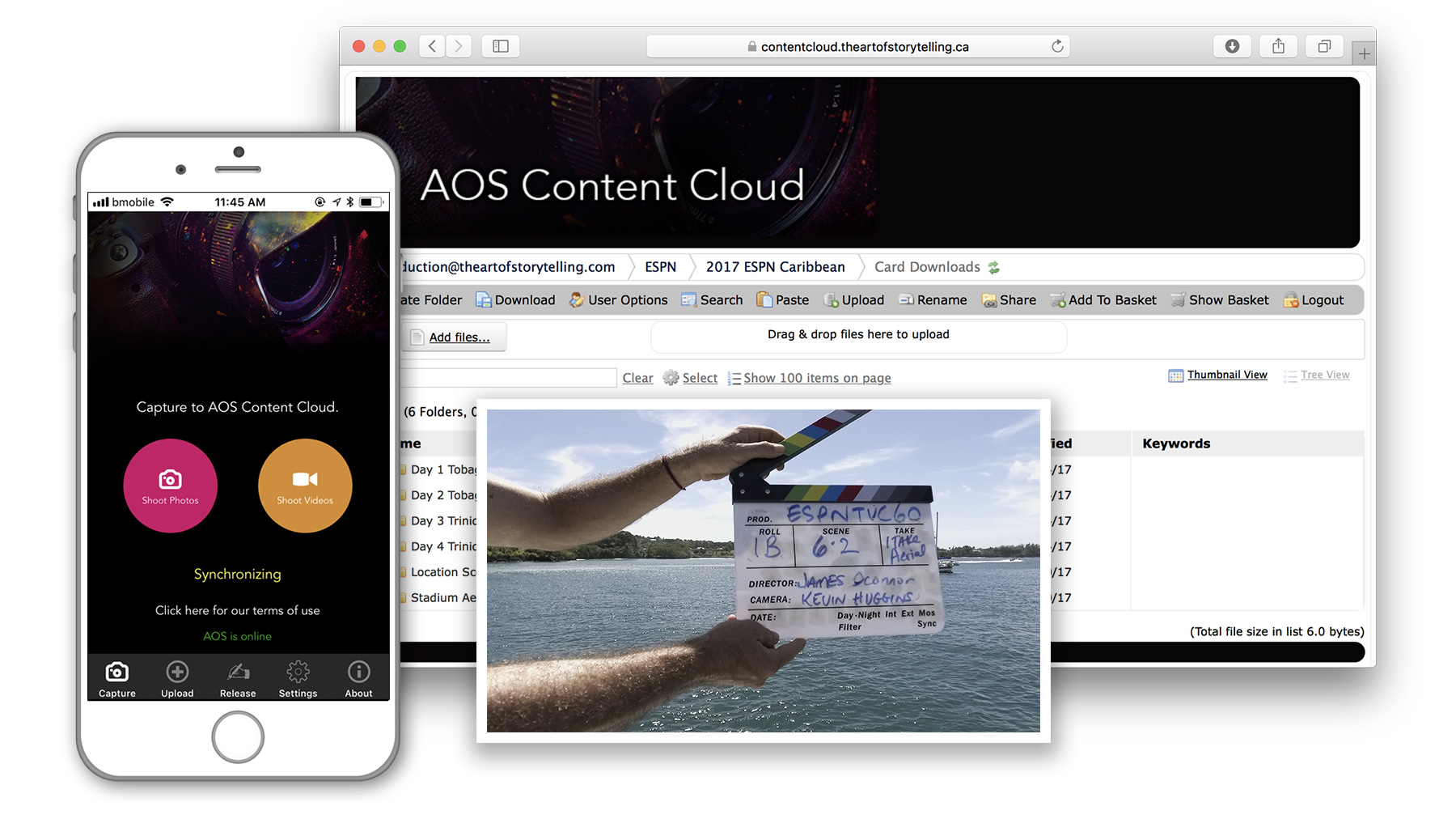 Your phone's camera becomes a stream of professionally finished content with our digital tools.
Reaching Out
AOS is incorporated in Ontario, Canada. Our crews have worked on assignment in British Columbia, South Carolina, Germany, England, California and all over the Caribbean... Our editors are connected to our content cloud and provide real time response to your content needs. 
Use the form below and we will get back to you right away via email. We will never use your contact information for anything other than directly responding to your questions. Please include your phone number. In case our emails get junked, we'll follow up by phone to make sure you get our response. Thanks!