Schools and Educational Services Videos
Video tours of facilities for schools, colleges and higher education institutions are increasingly important considering new physical distancing norms but we can provide viewers with richer detail by incorporation passionate endorsements from the parents, teachers, administrators and the students themselves. We help brands and organisations understand how to frame their products and services in the context of a personal journey.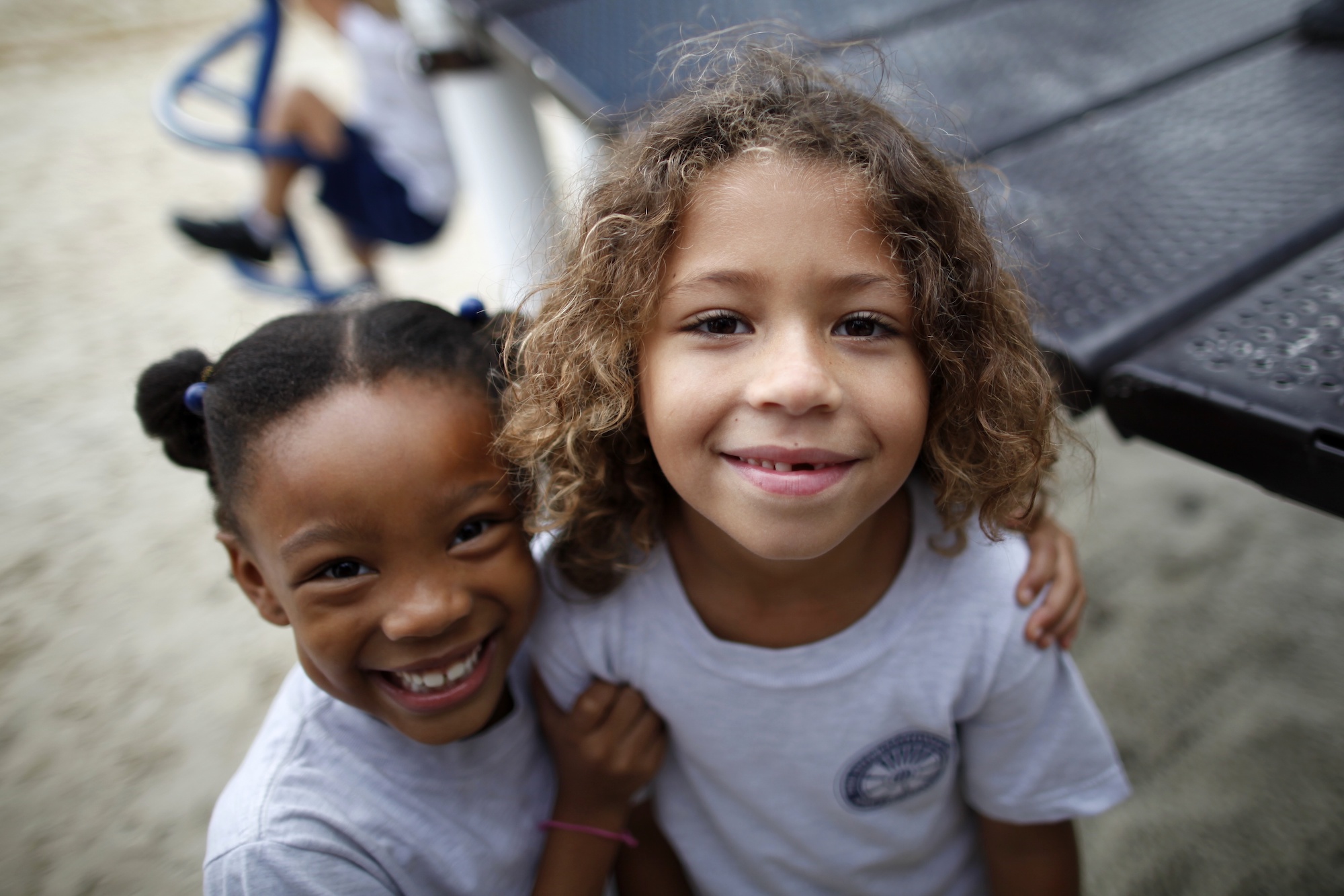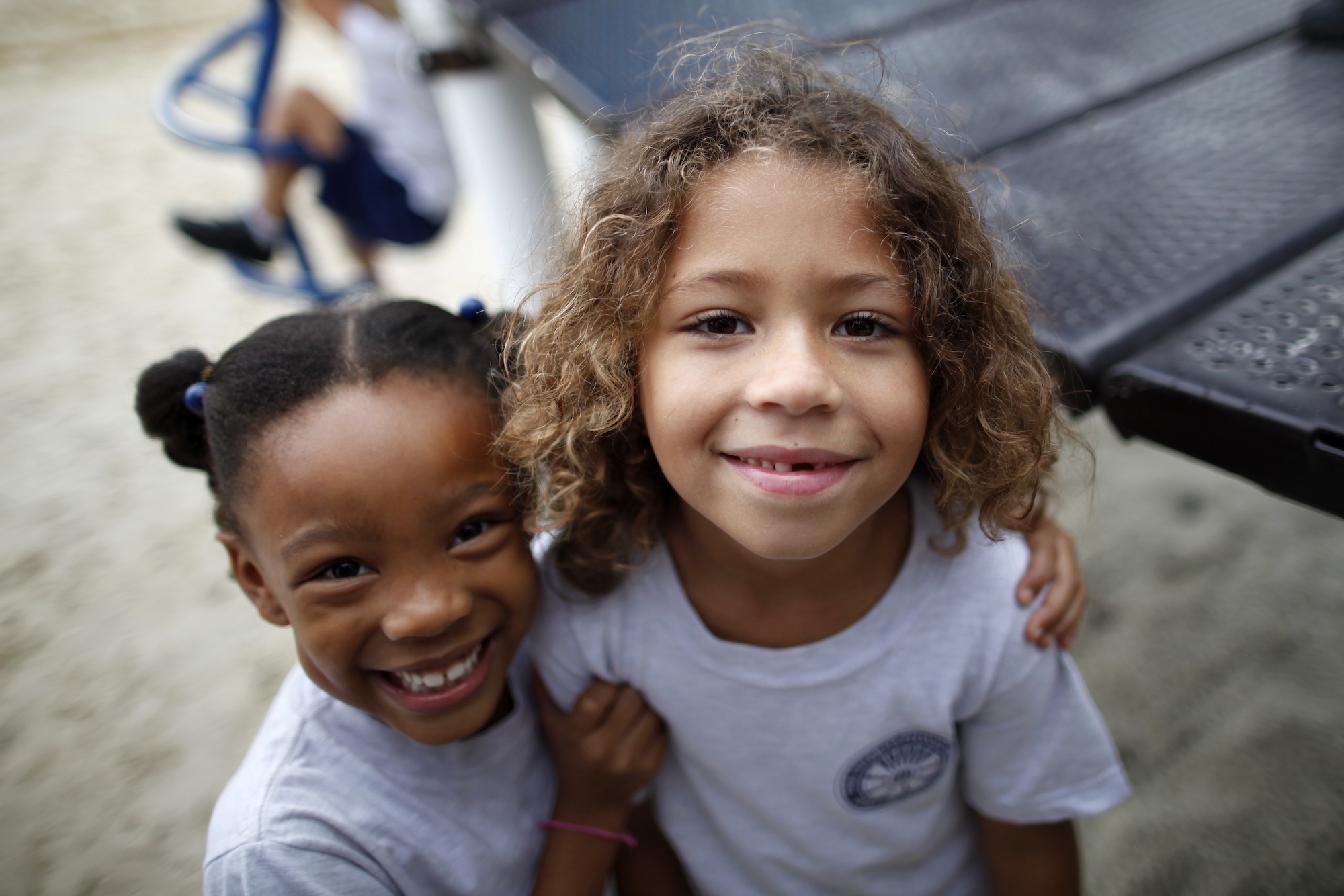 Spotlight Video – Dufferin County EarlyOn
Dufferin County's EarlyOn centres got the wide angle, 1DC treatment to create an immersive, eye-level experience to bring stakeholder stories to life.
Completed video for Dufferin County EarlyON.
Spotlight Video – International School of Port of Spain
Letting the kids lead the discussion provides prospective audiences with a real sense of outcomes.
Completed video for ISPOS.
Spotlight Video – Maple Leaf International School
Our small footprint is perfect for working with children and creates a real sense of "being there".
Finished video – Maple Leaf International School.
More Video and Photography Services by AOS
We offer a variety of video and photography services for Stakeholder Engagement B2B and Manufacturing, Corporate Profiles and Brand Stories, CSR and NGO Communications, Fashion and Events, Food, Government, Health, Education, Industry and Energy, Internal Communications, Real Estate and Architecture, Tourism and Heritage, Sports and Action. To learn more about our services click here.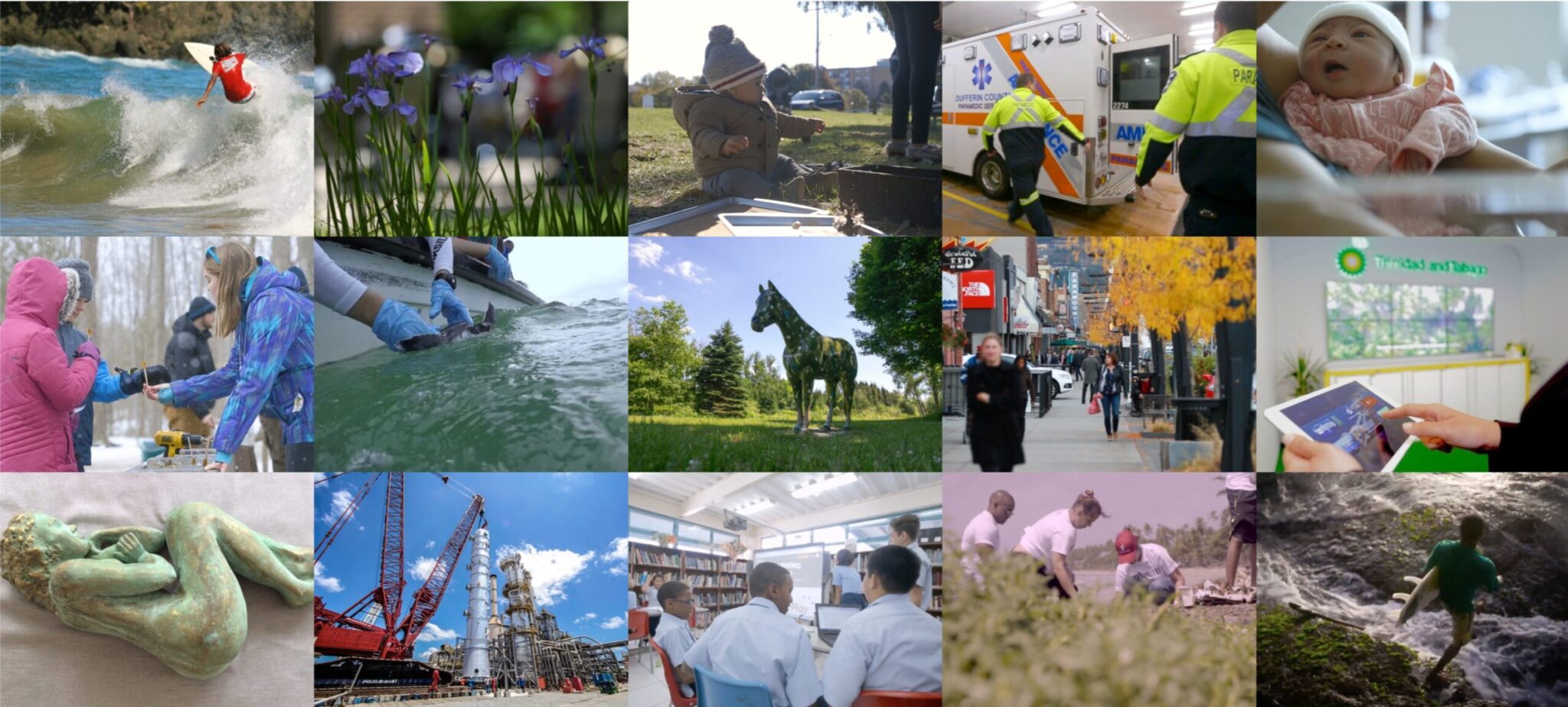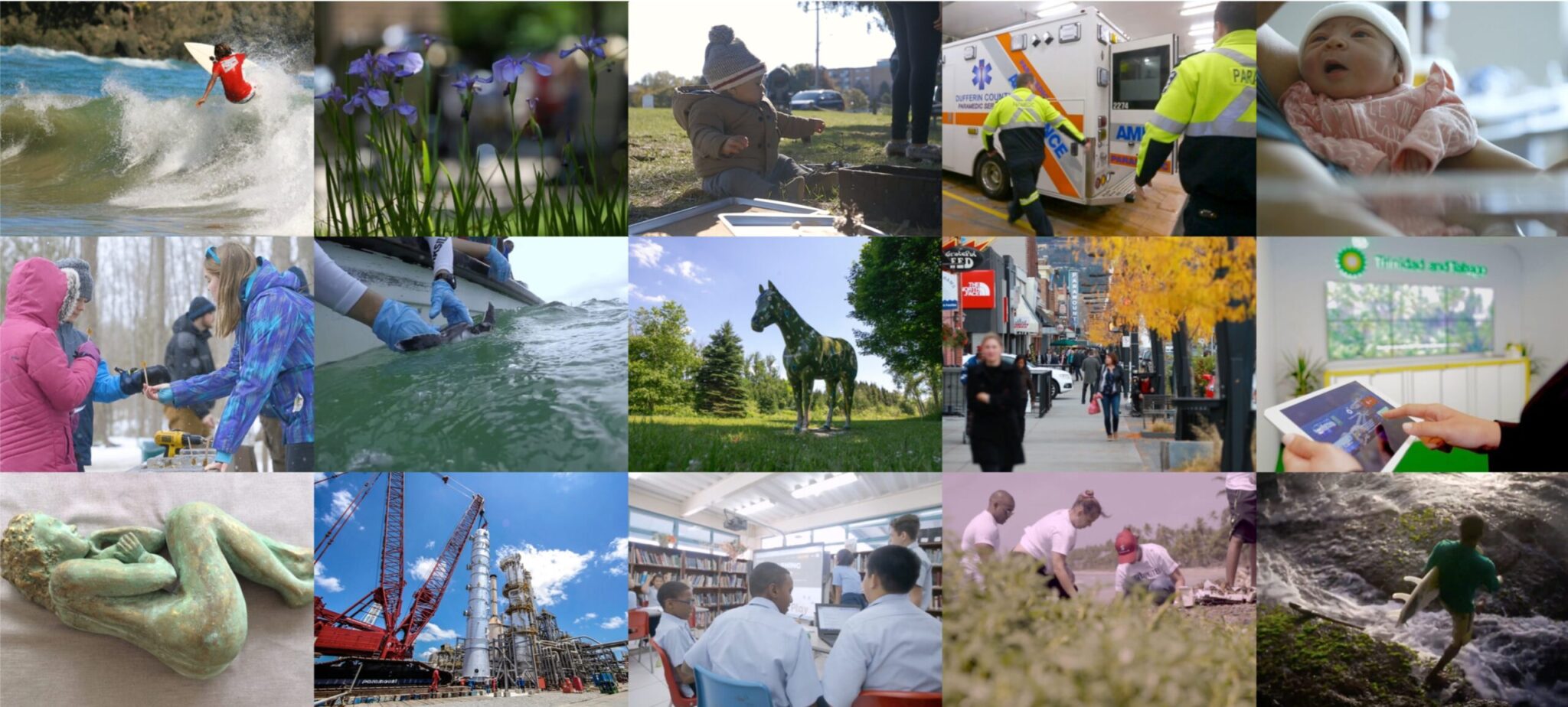 We have 15+ years experience in corporate video production and content strategy.
Virtual Tours with AOS Content Cloud
You shoot, we edit! We built an app that lets you take control of your brand's story and produce corporate videos with ease. Features include a dedicated brand camera, live sync with our remote editors and social media team, a digital model release and more. Click to learn more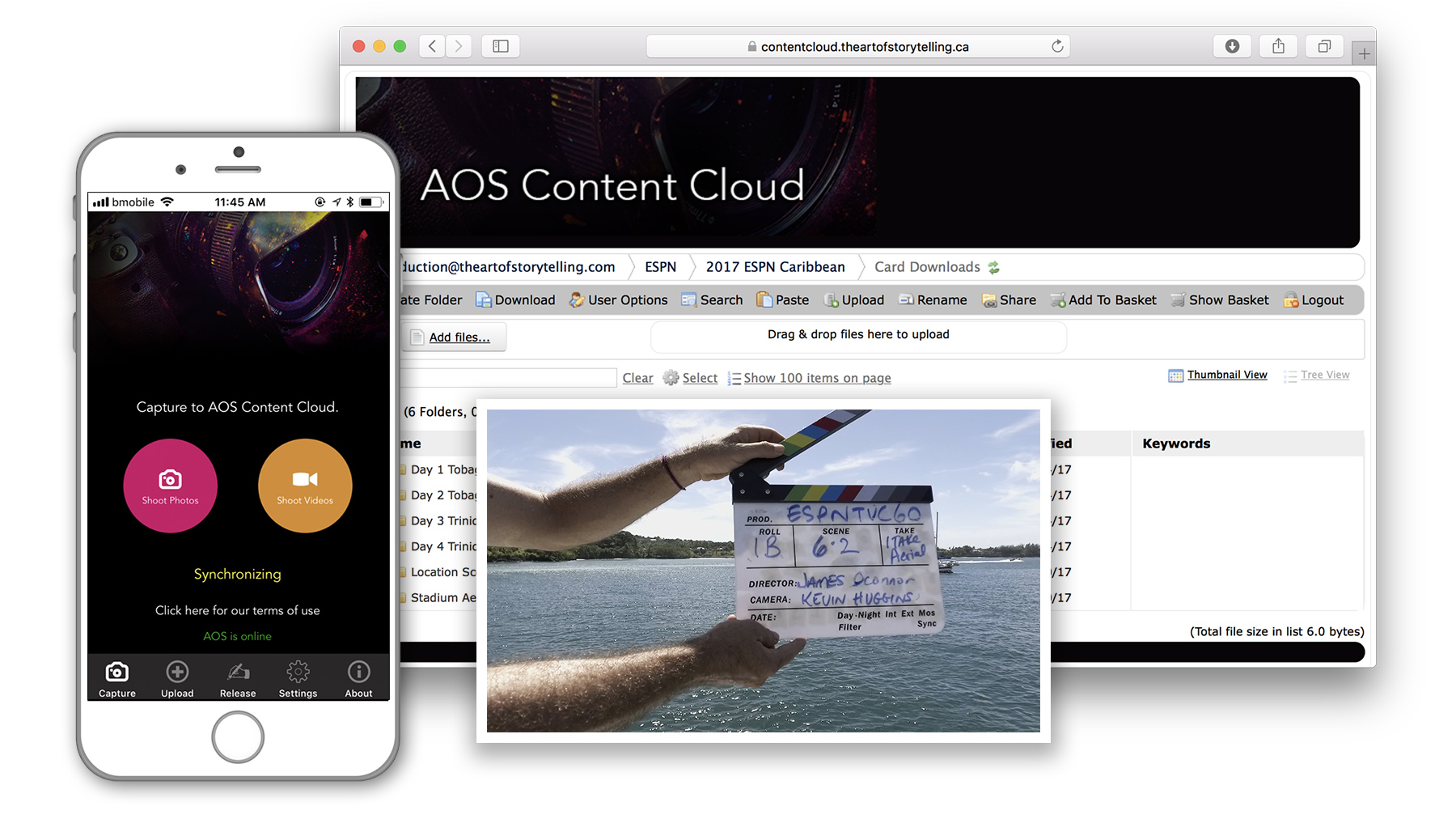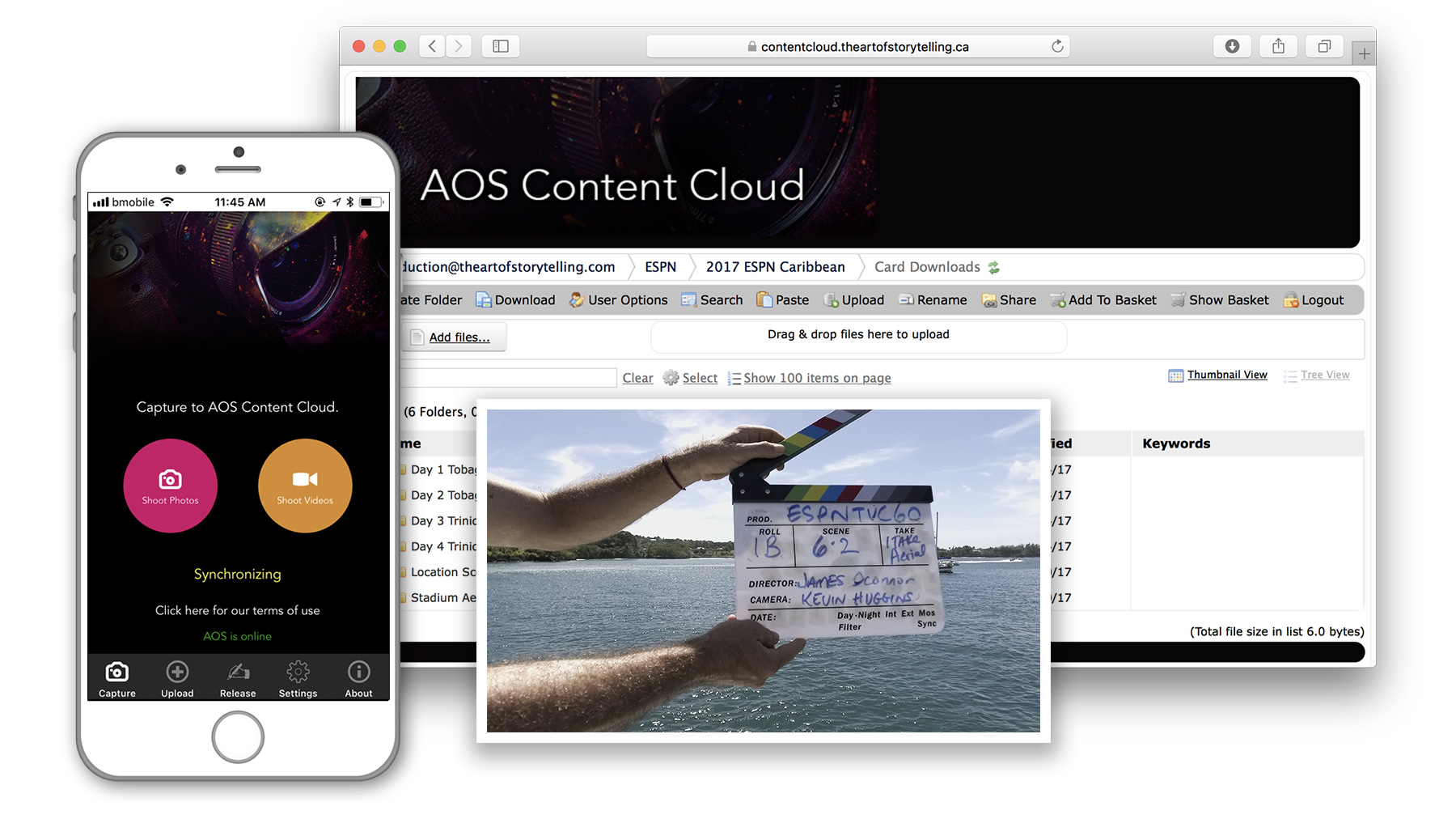 Your phone's camera becomes a stream of professionally finished content with our digital tools.
Reaching Out
AOS is incorporated in Ontario, Canada. Our crews have worked on assignment in British Columbia, South Carolina, Germany, England, California and all over the Caribbean... Our editors are connected to our content cloud and provide real time response to your content needs. 
Use the form below and we will get back to you right away via email. We will never use your contact information for anything other than directly responding to your questions. Please include your phone number. In case our emails get junked, we'll follow up by phone to make sure you get our response. Thanks!