Digital Marketing
For over twenty years AOS has worked with some of world's largest brands to meet their marketing objectives. Our management team has formed lasting relationships with brands and businesses in finance, energy, manufacturing, tourism, logistics, goverment and NGO sectors. As a result we have become an important extension of the marketing and corporate communications departments of the organisations we work with. These include Scotiabank, BP, Methanex, Atlantic, Mitsubishi, Nestle and for institutions such as the International School of Port of Spain, Maple Leaf International School and various state enterprises under the Government of Trinidad and Tobago. Strategy is borne out of a deep consideration of our clients' communications objectives. Our scope of work is co-developed by the whole team under the direction of the company's Managing Director, Miranda O'Connor who holds a Masters in Business Administration from The Edinburgh Business School.
AOS has evolved over the years to meet the needs of our largest clients. We are flexible, taking on the role of technologists to create solutions in response to industry trends. We have scaled to help social activists become political parties and again when they became governments. We have made a reputation for ourselves and our clients by committing to the principles of transmedia storytelling. By focusing on the narratives and amplifying what resonates, we have driven brand equity sky-high.
AOS was born in the Caribbean and is now incorporated in Ontario, Canada. We serve discerning international clients with a highly personalized service. Our new mobile app, AOS Content Cloud heralds a new era of collaboration as brands worldwide have our brand storytelling tools at their fingertips. Click here to contact us.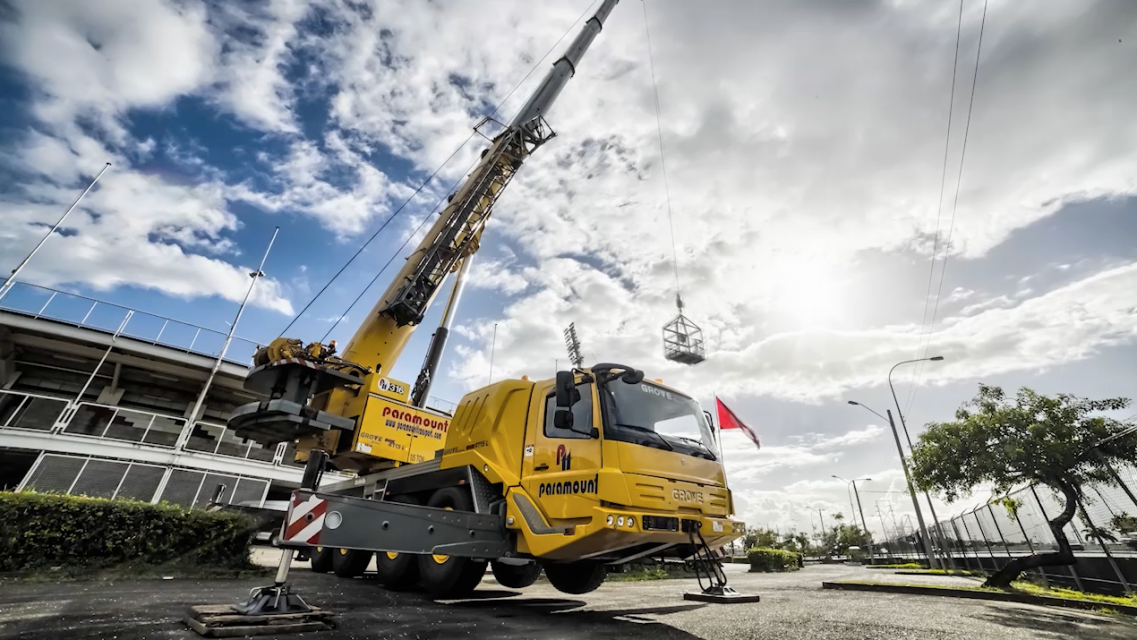 We regularly scale to accommodate our clients' growth
Brand Storytelling
AOS has a reputation throughout the Americas as a leader in brand storytelling. To date we have produced and distributed thousands of hours of broadcast quality visual content. Our relationship with brands such as Red Bull and ESPN have provided continuous learning opportunities. We focus on the narratives behind every brand and craft stories designed to hold the attention of audiences and transform relationships. Emotional hooks and cinematic visuals. Original yet formulaic. We strive for maximum impact and maximum reach.
Some projects inevitably become full features. Have a look at the trailer for some of our longer format productions – AOS Films.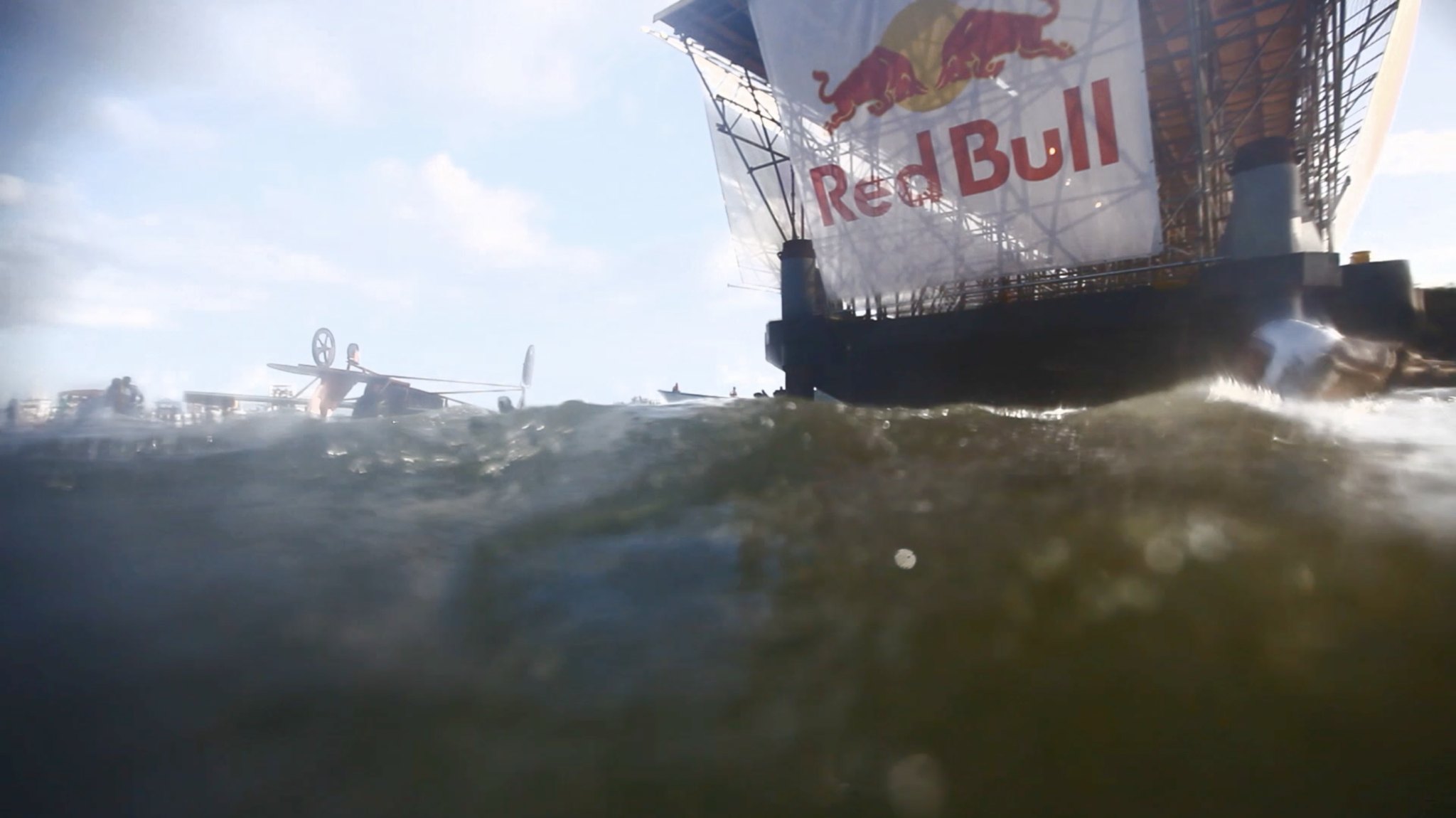 We are Red Bull Media House contributors
Video & Photography
AOS is home to one of the most prolific production studios in the Caribbean region. Key multimedia projects include coverage of the 5th Summit of the Americas and the Commonwealth Heads of Government Meeting as well as numerous high profile fashion events and national milestones such as an Olympic documentary and FIFA World Cup events in Bahrain and Germany.
The studio features a 16ft cyclorama, 4K capture, underwater equipment and multiple editing suites. The facility is conveniently housed in a wing of the Normadie Hotel, close to the capital city of Trinidad & Tobago, the Caribbean's financial and enery hub. To date, twelve young creatives have been trained by the studio's Creative Director, James O'Connor who now bounces between Trinidad and Ontario, Canada with a focus on international growth.
Because we are content-centric, digital video constitutes more than 50% of our workload. Be sure to check out our Vimeo channel for a comprehensive view of our video production work.  Click here to contact us.
AOS brand storytelling showreel – 2018
Strategy & Design
Strategy is borne out of a deep consideration of our clients' communications objectives. Our scope of work is co-developed by the whole team under the direction of the company's Managing Director, Miranda O'Connor who holds a Masters in Business Administration from The Edinburgh Business School. We regularly rebrand companies and divisions looking to stay modern and properly reflect their core vales. Click here to contact us.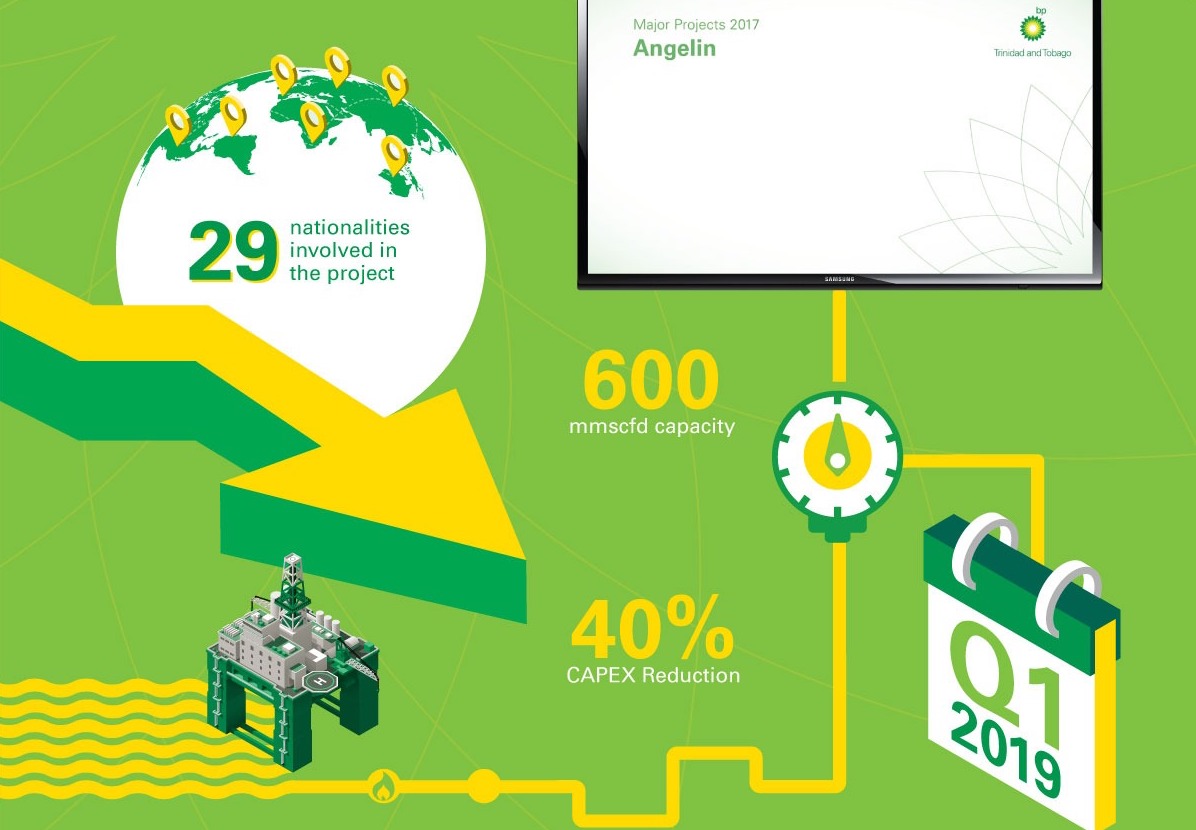 Communicating within brand guidelines for BP
Website & App Development
Our team has built and hosted web sites for over 100 businesses including banks, manufacturers and smaller, service oriented businesses. We provide content management and secure ecommerce solutions as well as simple WordPress solutions. There is no project too large or small to warrant our full attention. Our programmers and software partners have a full grasp of modern programming languages and cloud technologies and we regularly collaborate with programmers in the UK and Canada to provide a world class service.
We deliver consistent results across multiple platforms from desktops to mobile devices running iOS and Android. We have experience delivering apps to the iOS and Google Play stores and can advise on subscription platforms and monetization. Click here to contact us.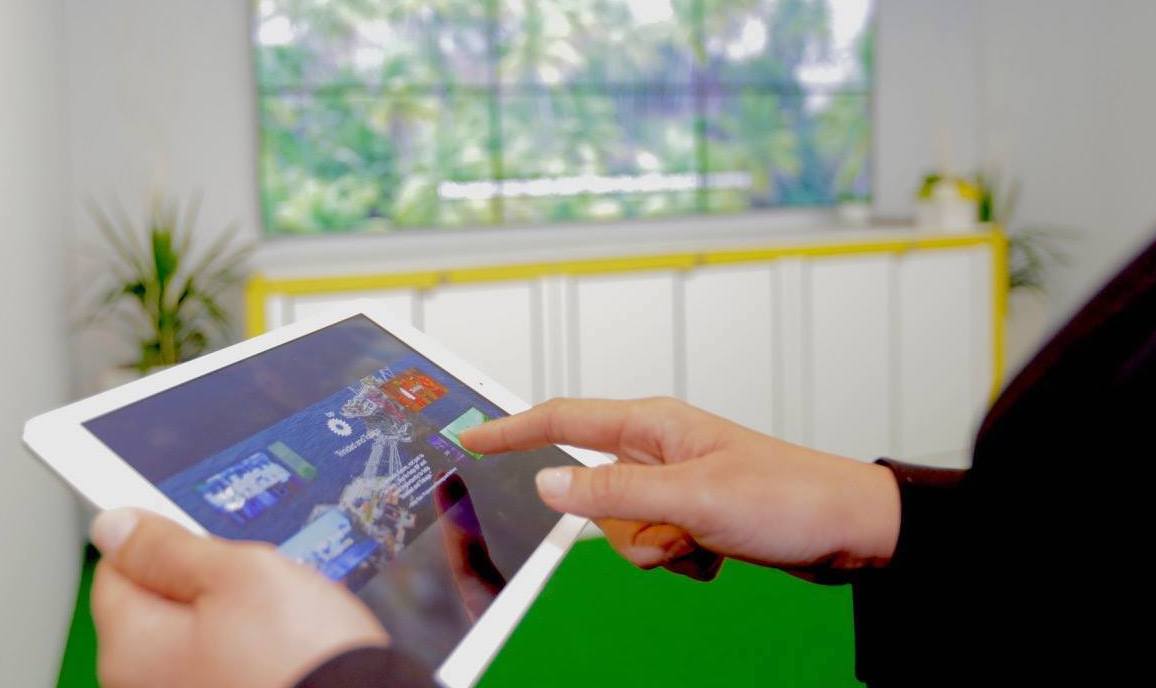 A custom app to control BP's energy conference video wall
Responsibility & Sustainability
We tell the stories that matter. In fact more than half of the projects we have worked on focus on public awareness, social responsibility or edutainment in one way or another. We have worked with Atlantic, the natural gas company to promote the conservation of critically endangered sea turtles. We have spent countless hours supporting Scotiabank Foundation with their Women Against Cancer 5K Run, regular beach clean ups and tree planting efforts. We extremely proud of our full length documentaries that highlight the positive movements in society – especially our latest film "to be a Renegade" which was commissioned by BP to focus on the youth steel orchestra in one of the most violent parts of the world.
Not only do we have a wealth of experience working with foundations and NGOs, our Directors have formal qualifications in Sociology, Environmental Management, Corporate Social Responsibility and Sustainability. We can help with best practices in CSR from strategy to communications. Click here to contact us.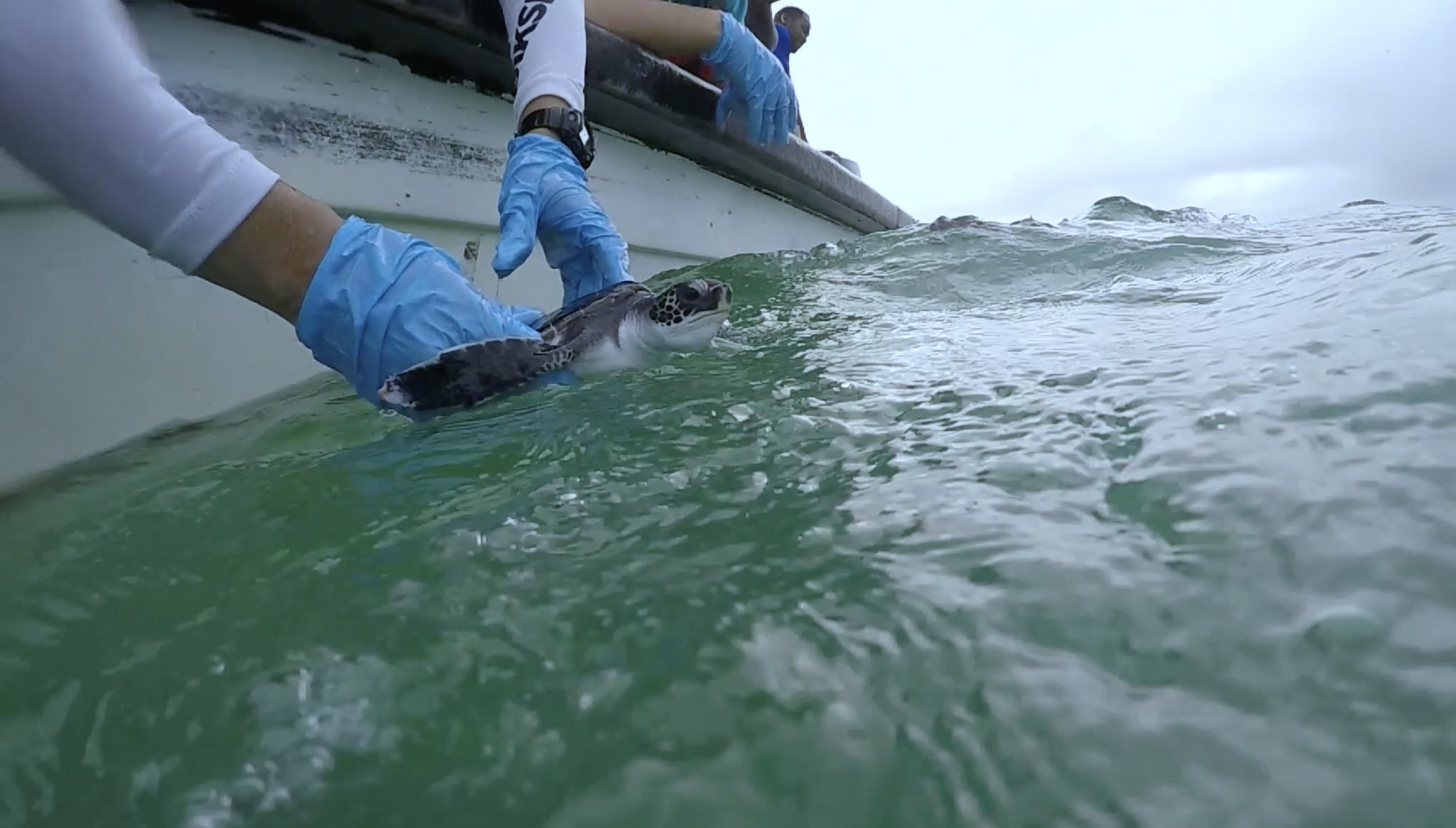 A juvenile leatherback turtle is released offshore
Distribution & Analytics
Rich content goes further. That is why AOS has more distribution partners in more countries than the average digital agency. Apart from sponsored media platforms like Brandzooka and Google Adwords, we have built relationships with independant film distributors in North America and Europe. As a result, you can find AOS productions on Amazon Prime, Outdoor TV, Garage Entertainment… all with brand integrations. In fact, many of our branded productions have won festival awards.
Our approach to analytics is incredibly transparent. Wherever possible, we encourage clients to login to social media and distributor portals to access reports directly.
Because our agency is unabashedly content-driven, social media success comes naturally to our clients. Our media schedules are easy to understand and we manage social accounts using proven best practise strategies. Affordable, flexible account management options make us a preffered choice for many brands. Click here to contact us.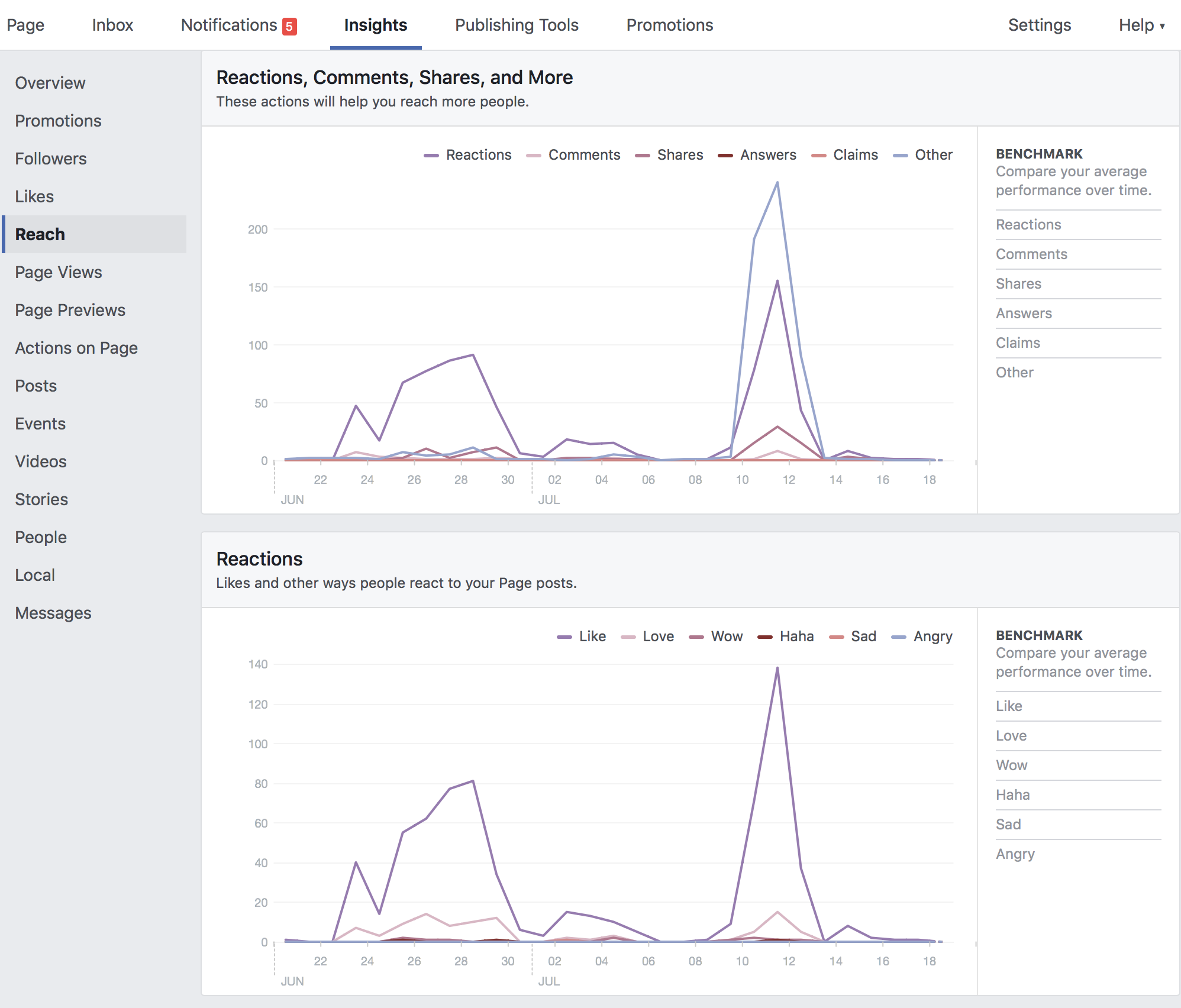 We forward direct logins to campaign dashboards
Digital Asset Management
As a successful studio we have had to manage metadata for very large multimedia projects. We offer two levels of digital asset management: Client Hosted and AOS Content Cloud. Both are powerful and secure, allowing brands and businesses to quickly locate and manage their content libraries. AOS Content Cloud features our mobile app that allows businesses to add content directly and securely to their library via any number of registered mobile devices or a web browser.
We also partner with the Canadian company Popul8 which offers a full suite of Google Streetview-class visual asset management tools. This state of the art capture service is designed to provide in-depth 360 degree views for training and maintenance in remote, unmanned or confined locations. Click here to contact us.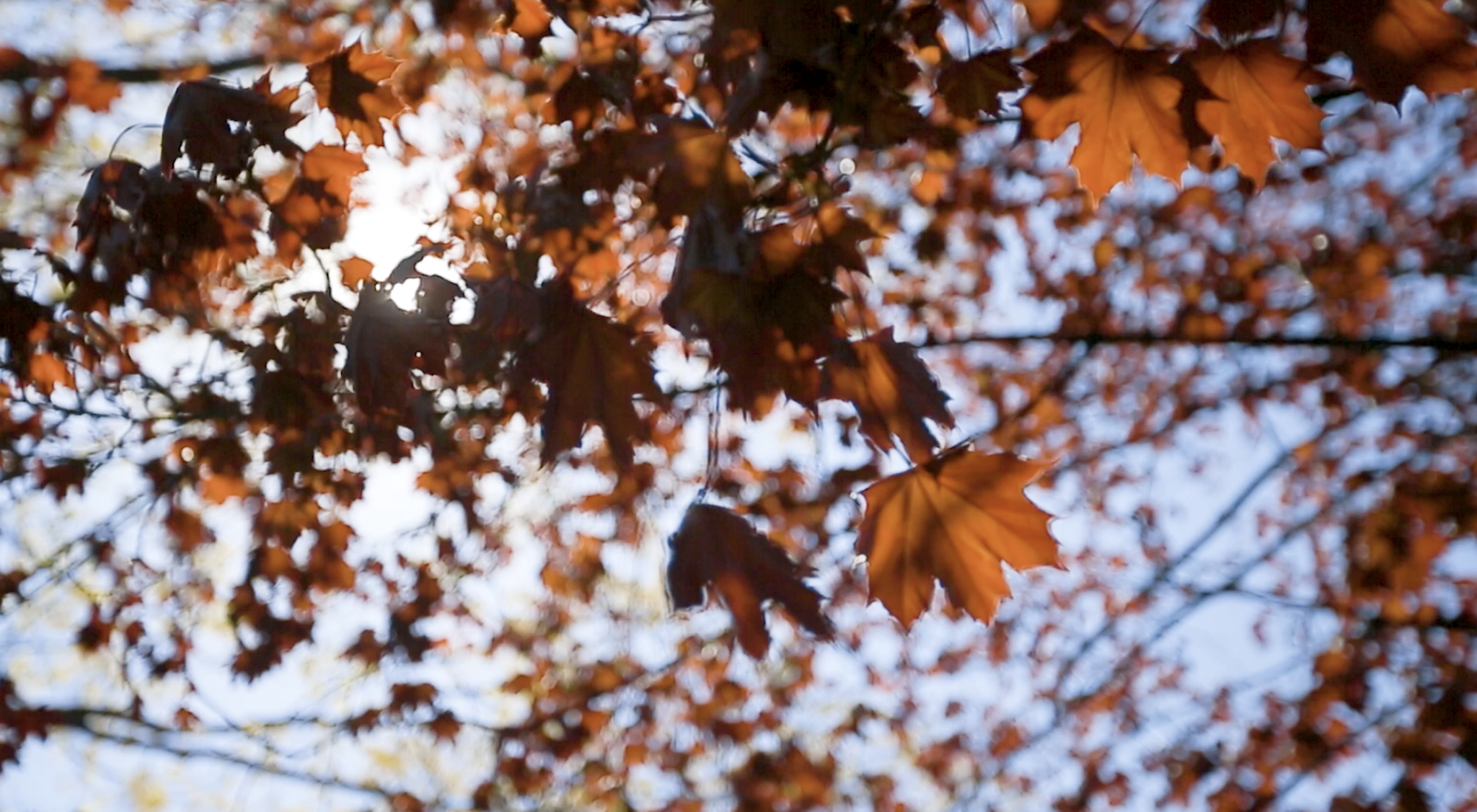 Digital libraries never stop growing. Maple tree, High Park, Toronto
Reaching Out
AOS is incorporated in Ontario, Canada. We also run one of the Caribbean's busiest production studios in Trinidad. Our crews have worked on assignment in South Carolina, Germany, England, California, Guyana and Bahrain. Our leadership team provides strategic marketing direction to businesses all over the world.
Reach out to us today and we'll do our best to get you in the digital marketing comfort zone. We'll use your email address to get back to you, rare service announcements and nothing more. Please include your phone number. In case our emails get junked, we'll follow up by phone to make sure you get our response. Thanks!