We Get By With A Little Help From Our Friends
We work regularly with artists in our productions and want to hear from writers, musicians, actors, models, and voice-over artists in Dufferin County. Please use the contact form below to send us your contact details and a link to your portfolio, or samples of your work online.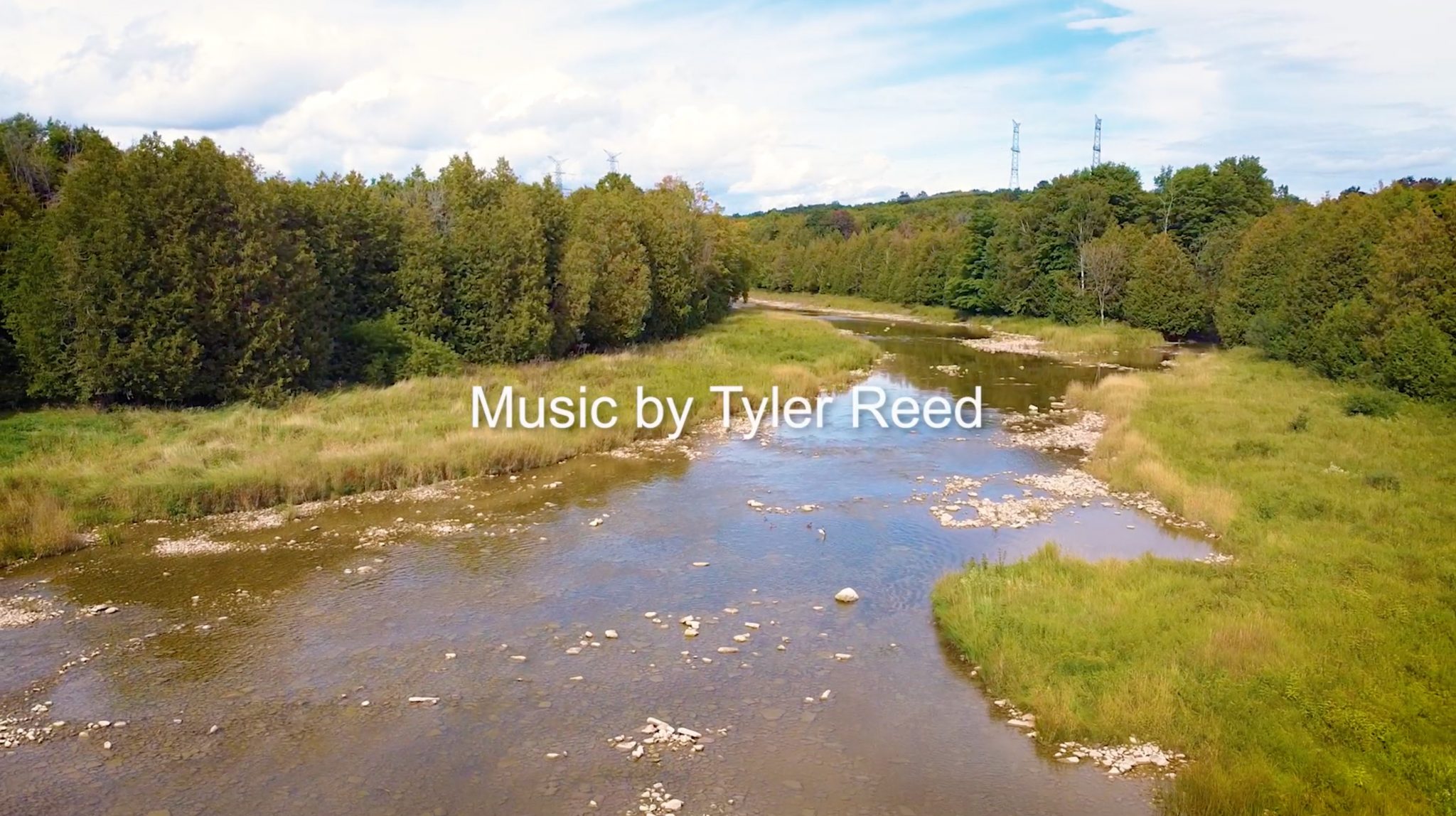 Reaching Out
AOS is incorporated in Ontario, Canada. Our crews have worked on assignment in British Columbia, South Carolina, Germany, England, California and all over the Caribbean... Our editors are connected to our content cloud and provide real time response to your content needs. 
Use the form below and we will get back to you right away via email. We will never use your contact information for anything other than directly responding to your questions. Please include your phone number. In case our emails get junked, we'll follow up by phone to make sure you get our response. Thanks!