Services
Welcome to the Art of Storytelling. AOS is a full service marketing company providing strategy, ideation, design, creation, distribution and analytics to some of the world's largest brands. We also provide digital tools that enable our clients to collaborate and contribute directly to their brand's narrative. All of the visuals on this website come from our extensive library of original content.
Recent Work
We are pleased to share a sample of our recent video, web and app development assignments. Be sure to visit our Vimeo channel for a complete view of our video productions.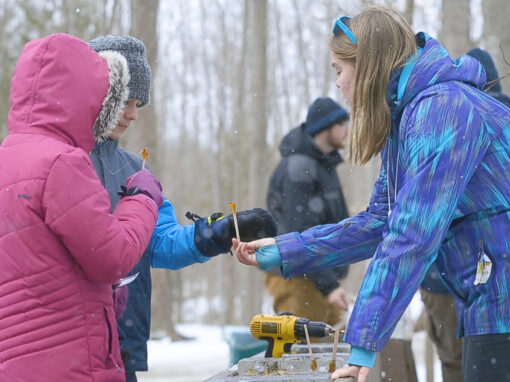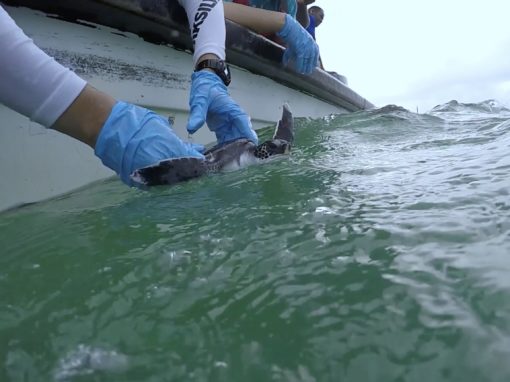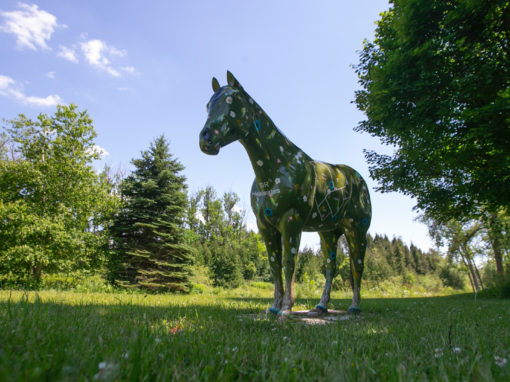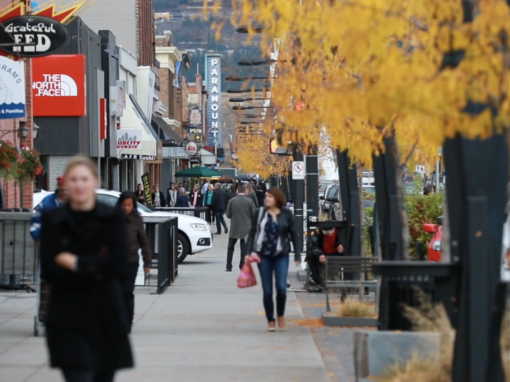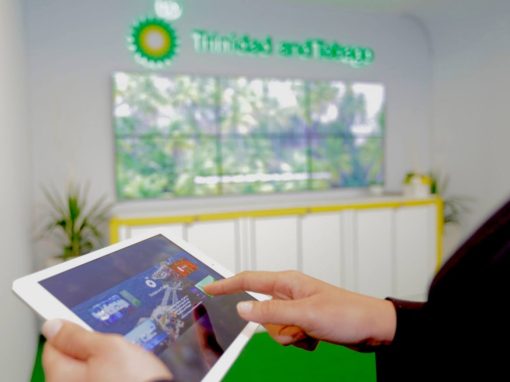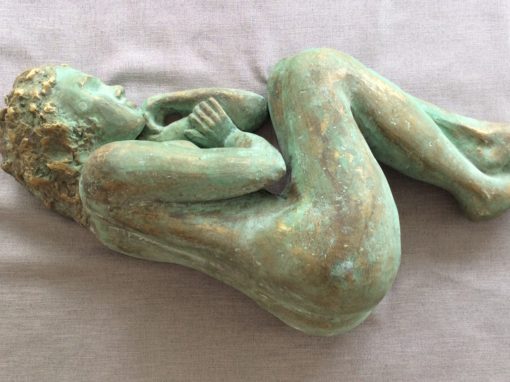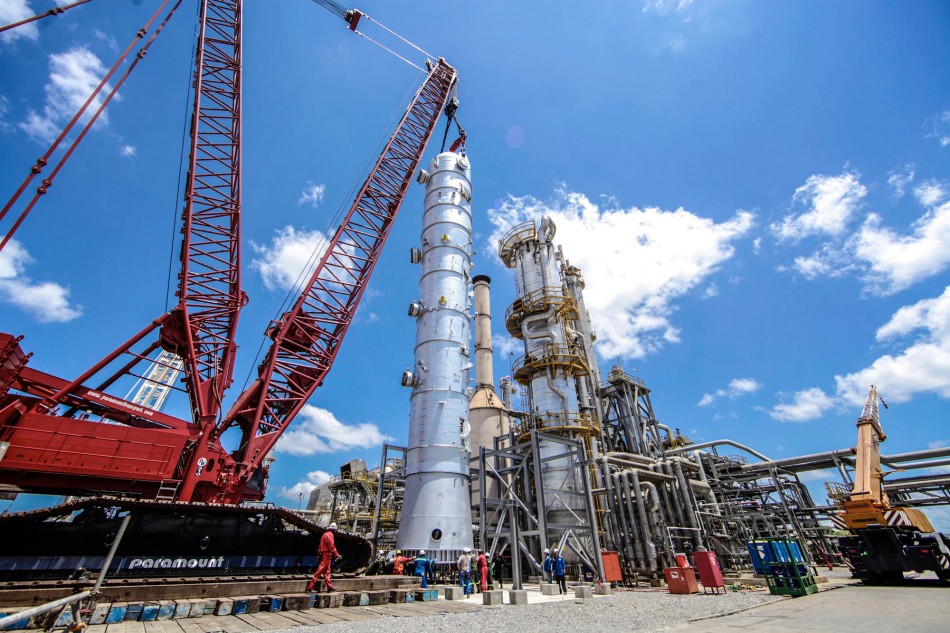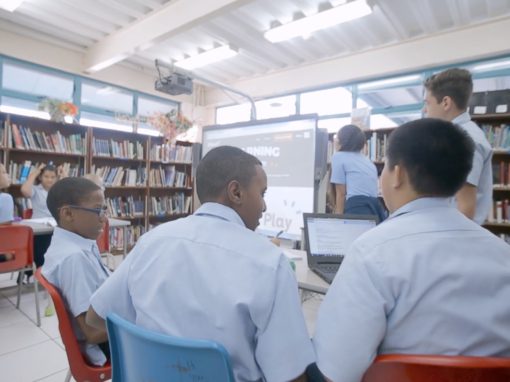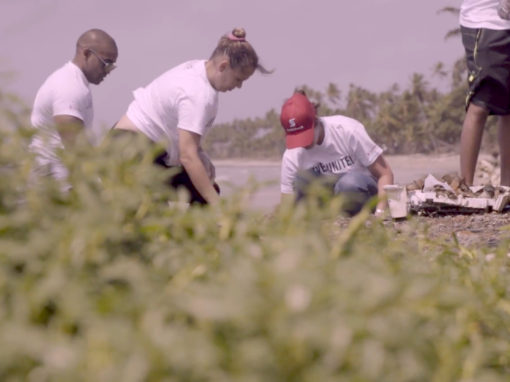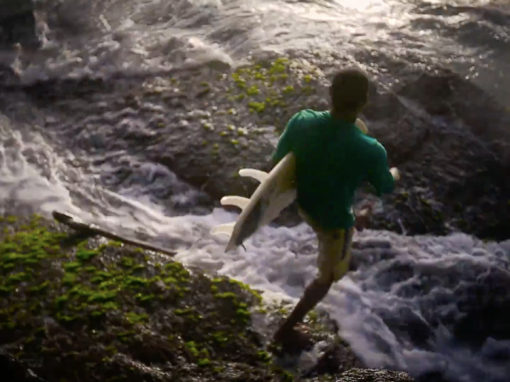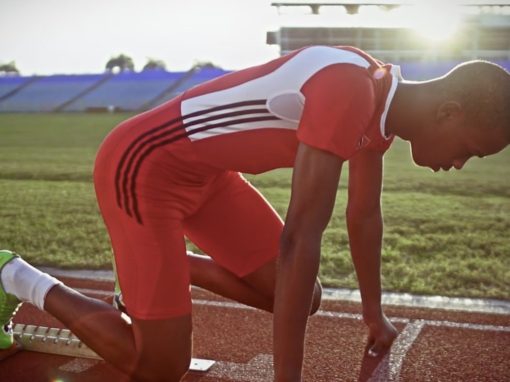 Crew & Collaborators
AOS has nurtured some of the best new talent in our studio. We've also had the pleasure of collaborating with top professionals in their field. Reach out to us today.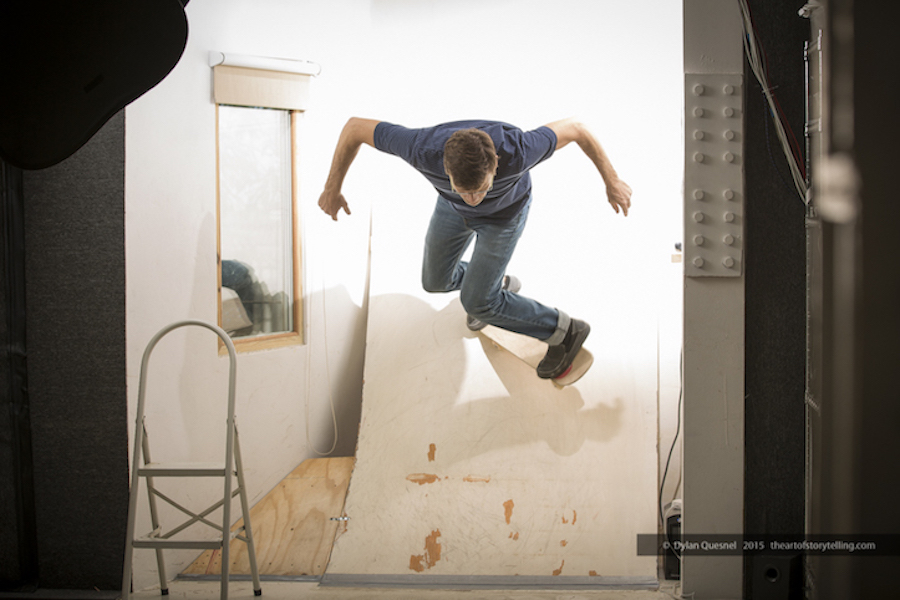 James O'Connor
The Founder and Creative Director of AOS, James has over 20 years experience in the marketing and communications sector and is ultimately responsible for creative direction at AOS, training new team members and developing the post-production workflow. James is an award-winning director and an outstanding photographer having covered many high-profile international events.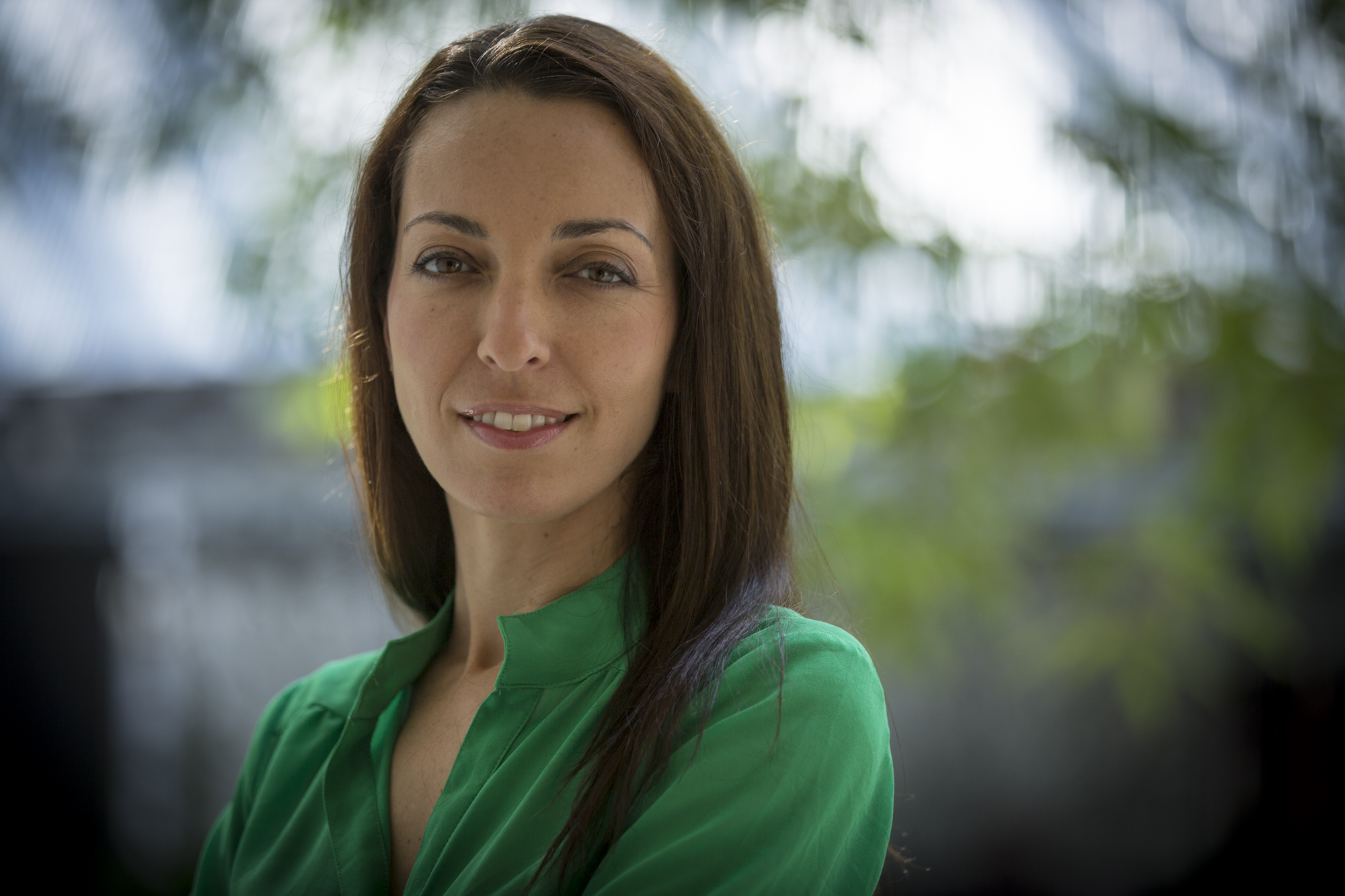 Miranda O'Connor
Intelligent, practical and a great negotiator. Miranda holds a degree in Environmental Studies, a Masters in Business Administration and is now pursuing a post-graduate Certificate in CSR/Sustainability. She keeps the studio's clients in the comfort zone, manages our crews and is the real reason behind AOS' continued success and growth.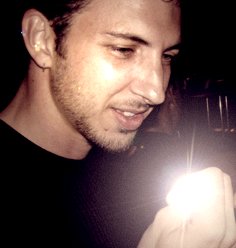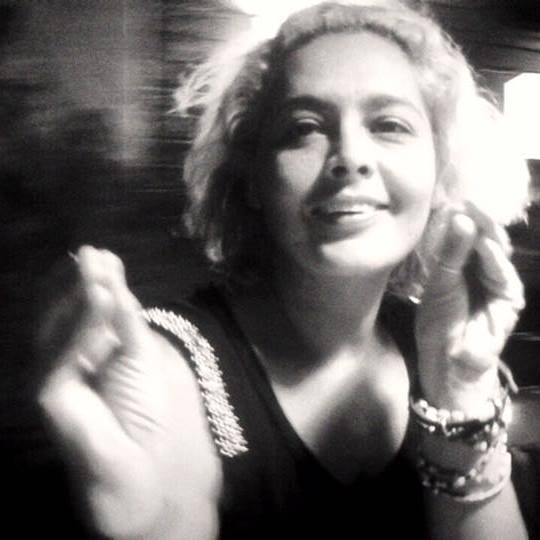 Samantha Scotter
Assistant Director
Producer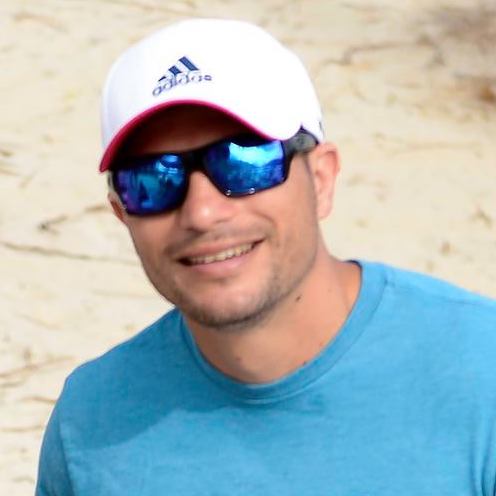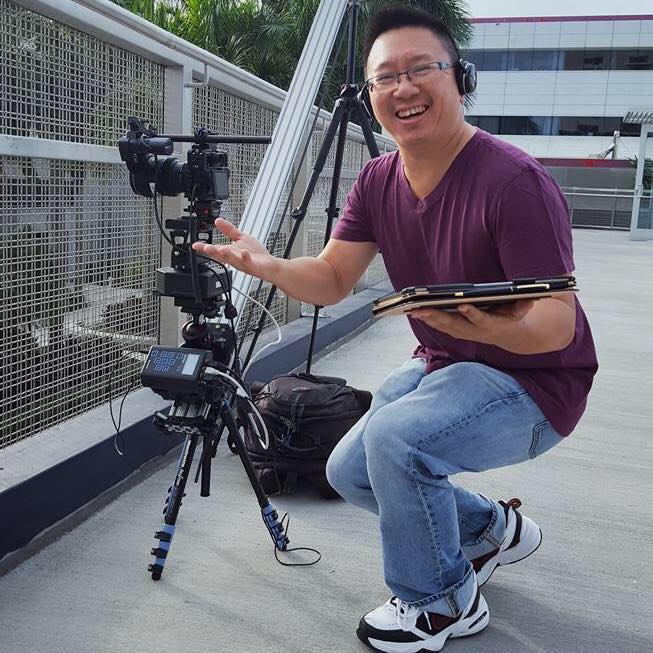 Kevin Huggins
Cinematographer
Photographer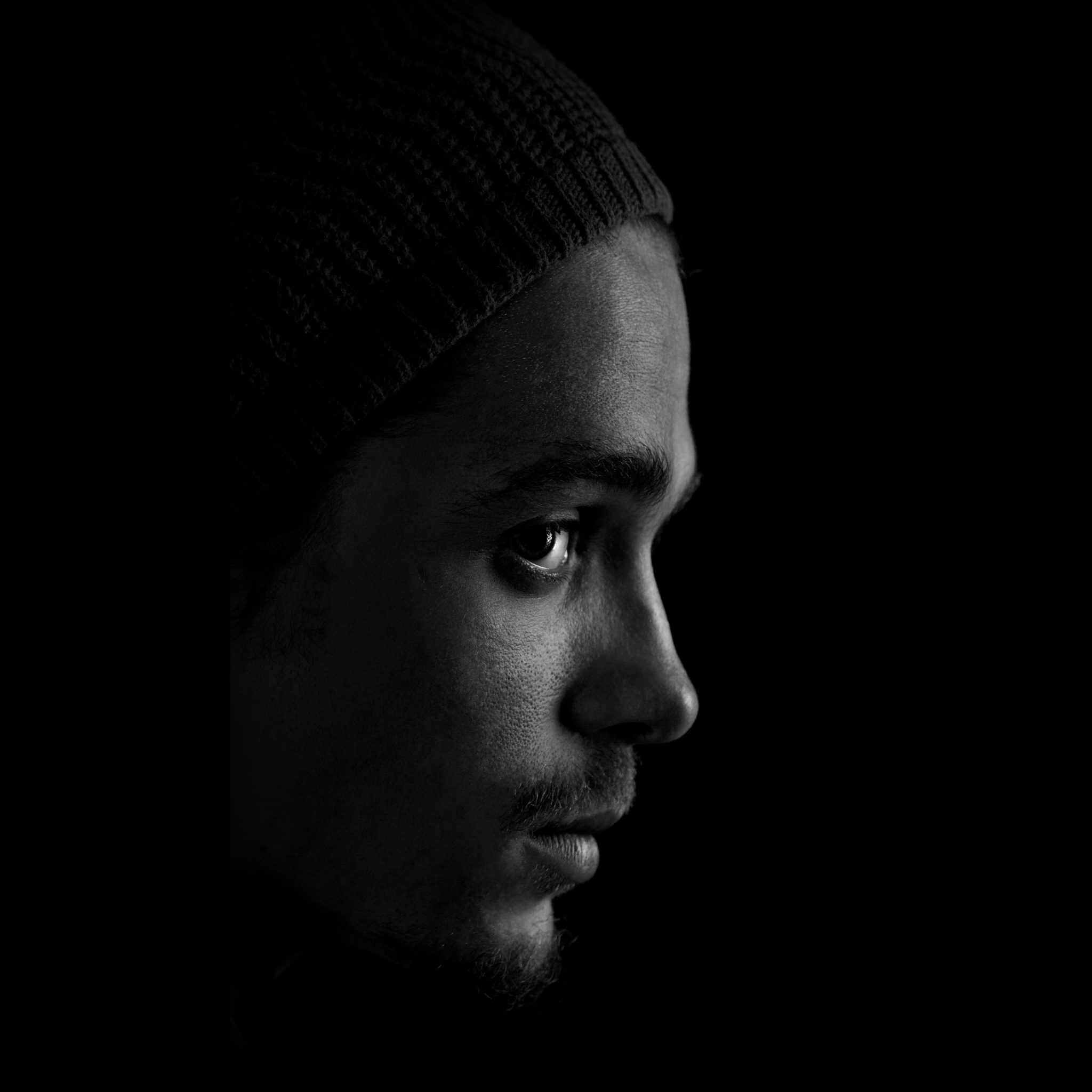 Dylan Quesnel
Cinematographer
Photographer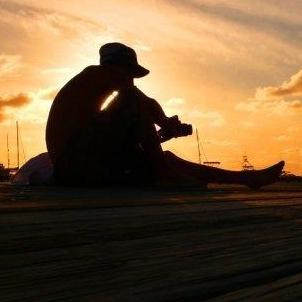 Matthew Mora
Cinematographer
Photographer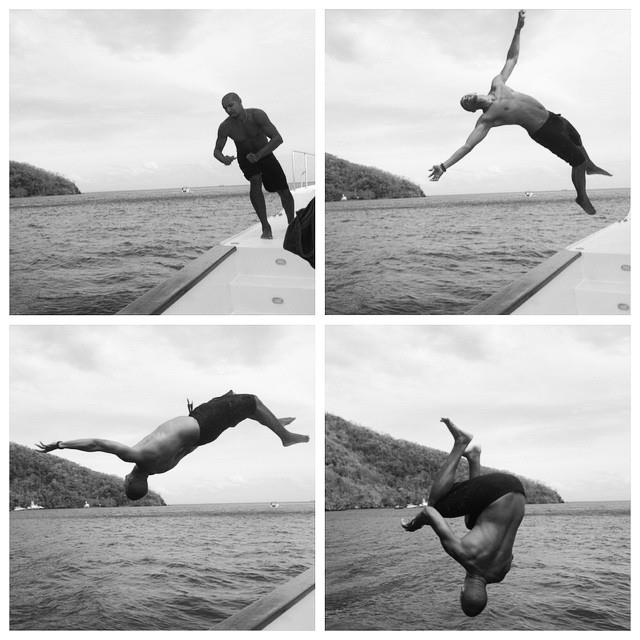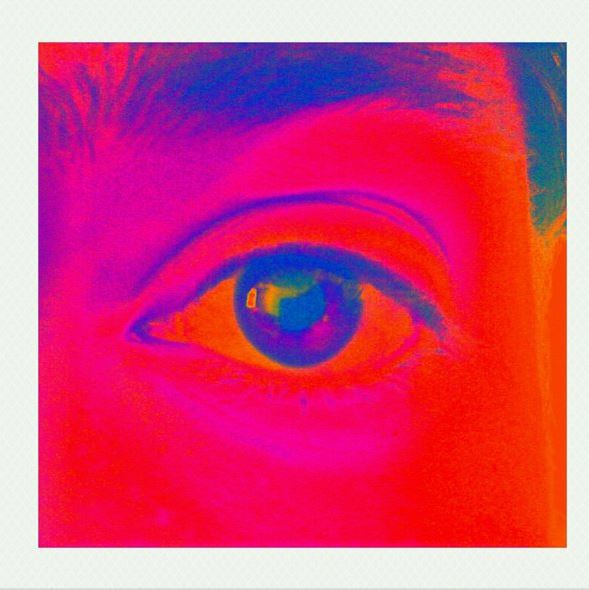 Luis Sanches
Software Developer
Music Producer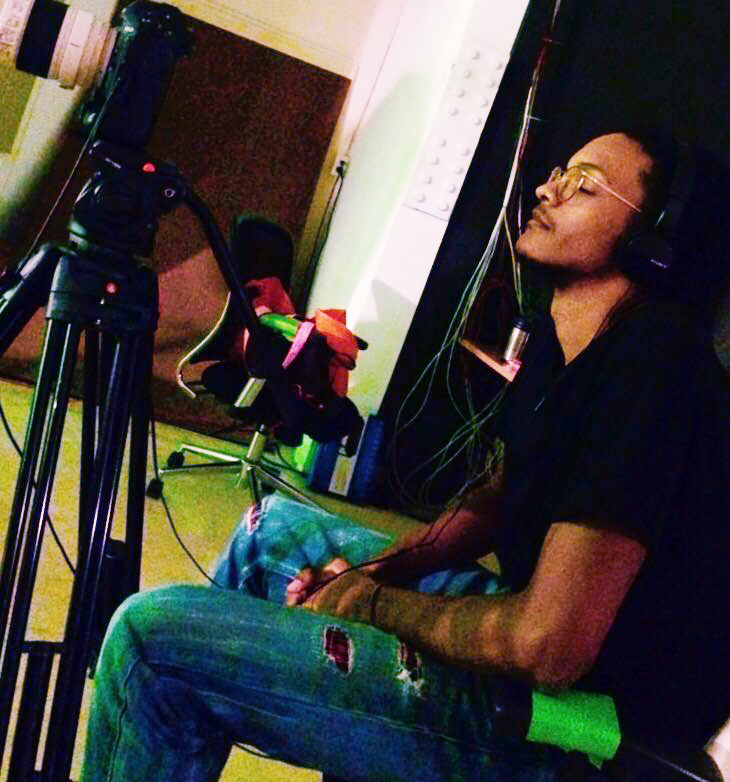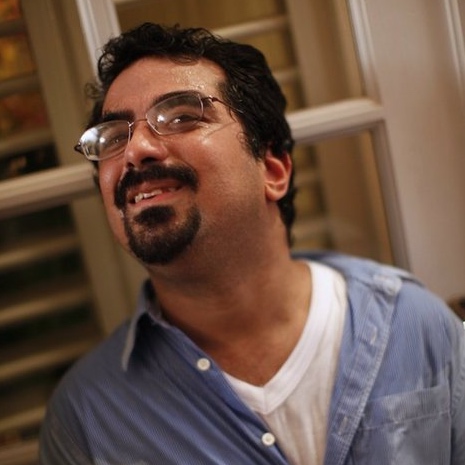 Filmmaker Dylan Quesnel skates between renders in the studio
AOS Content Cloud
Take control of your brand story with our new mobile app. We love producing high quality branded entertainment but we also know that giving brand owners and marketing teams the power to tell their own story matters even more. With a dedicated brand camera, a digital model release and more, AOS Content Cloud does exactly that. Click to learn more about AOS Content Cloud.
AOS are masters of brand storytelling. They know how to truly engage an audience.
Russ Jarman Price
Their commitment to going beyond the script is how AOS adds value. It's the reason for the consistently high standard we have received from them.
Julie Harris
Our message is conveyed beautifully. Working with AOS is an enjoyable experience.
Joanne Bell
The work that you've done on The Edge has been transformational for our brand.
Julianne Neal
James waits to catch a drone on the deck of a pilot ship near BP's Mahogany oil and gas platform.
Reaching Out
AOS is incorporated in Ontario, Canada. We also run one of the Caribbean's busiest production studios in Trinidad. Our crews have worked on assignment in South Carolina, Germany, England, California, Guyana and Bahrain. Our leadership team provides strategic marketing direction to businesses all over the world.
Reach out to us today and we'll do our best to get you in the digital marketing comfort zone. We'll use your email address to get back to you, for rare service announcements and nothing more. Please include your phone number. In case our emails get junked, we'll follow up by phone to make sure you get our response. Thanks!