Stakeholder Storytelling
Identifying stakeholders is key to community engagement. Think out of the box about who your stakeholders are and how you can engage them to become ambassadors for your business or project. What story will they tell about you? Including the voice of a customer, client or co-worker in a practical and appropriate way gives meaning to – and support for – your brand's mission.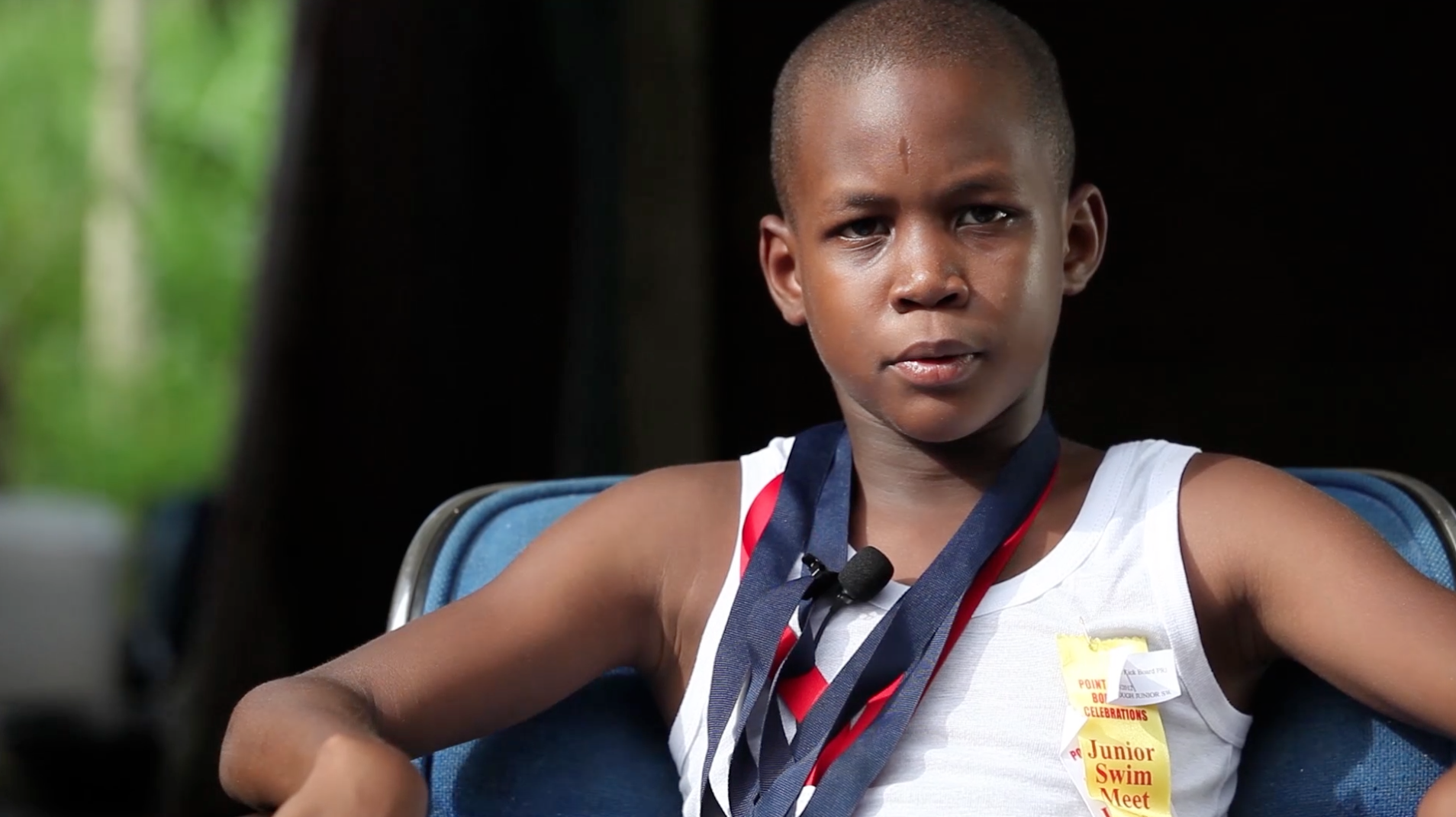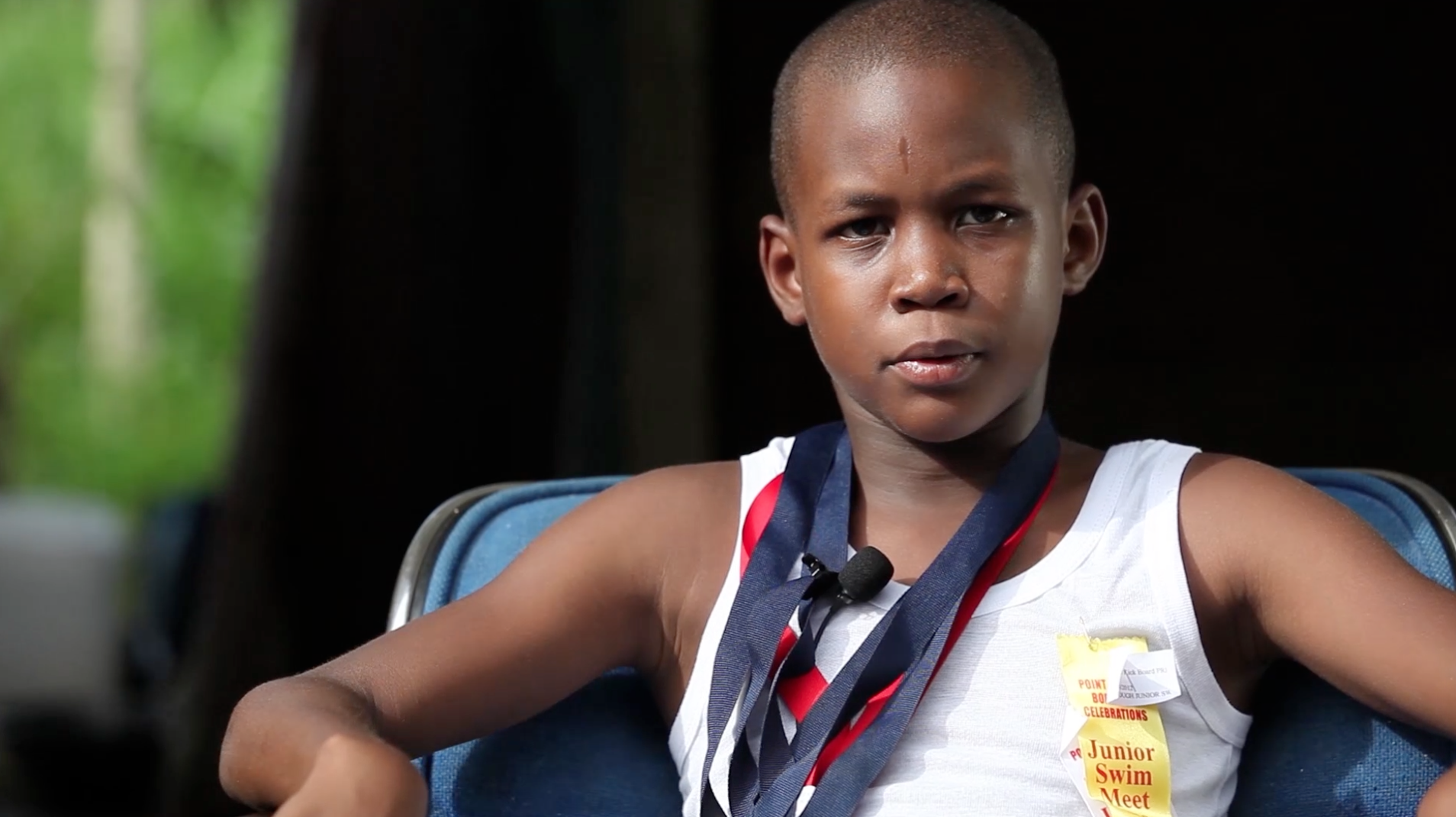 Stories that matter. Sports and youth development on the road to the Olympics.
Spotlight Video – EarlyOn Childcare
Dufferin County had a lot to say about their services. So we turned to the parents and let them advocate instead. It's how we keep stakeholder engagement levels high and 'promo fatigue' low. Making your stakeholders the hero of your story is a great way to turn apprehension into advocacy.
Finished video for EarlyOne Childcare Centres in Dufferin County.
Spotlight Video – Ontario Health Teams
We visited and interviewed a wide range of health sector stakeholders to explore the changes coming to community based health care. Try to imagine getting buy-in to this project if this video featured just one or two directors giving a top-down perspective on changes coming.
Finished video – Ontario Health Teams.
More Video and Photography Services by AOS
We offer a variety of video and photography services for Stakeholder Engagement B2B and Manufacturing, Corporate Profiles and Brand Stories, CSR and NGO Communications, Fashion and Events, Food, Government, Health, Education, Industry and Energy, Internal Communications, Real Estate and Architecture, Tourism and Heritage, Sports and Action. To learn more about our services click here.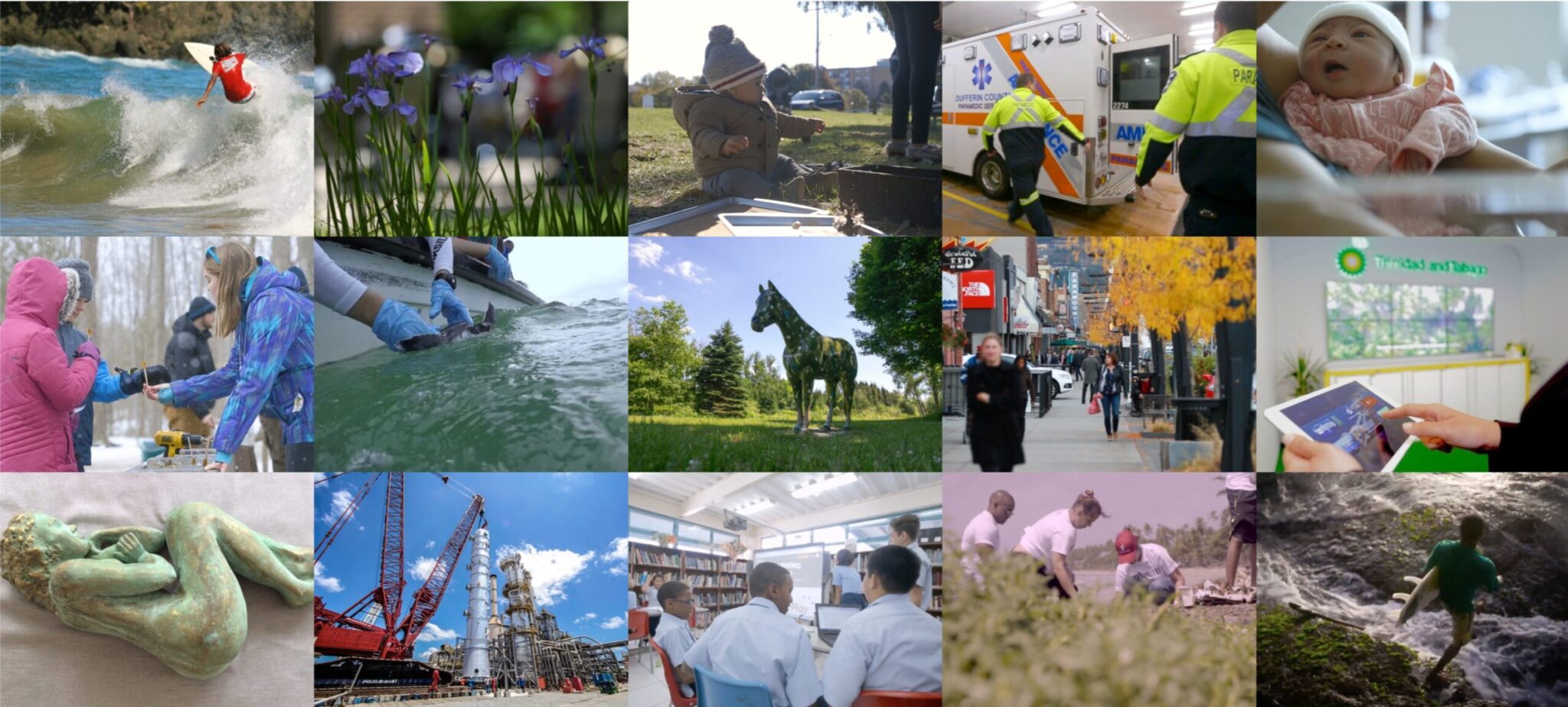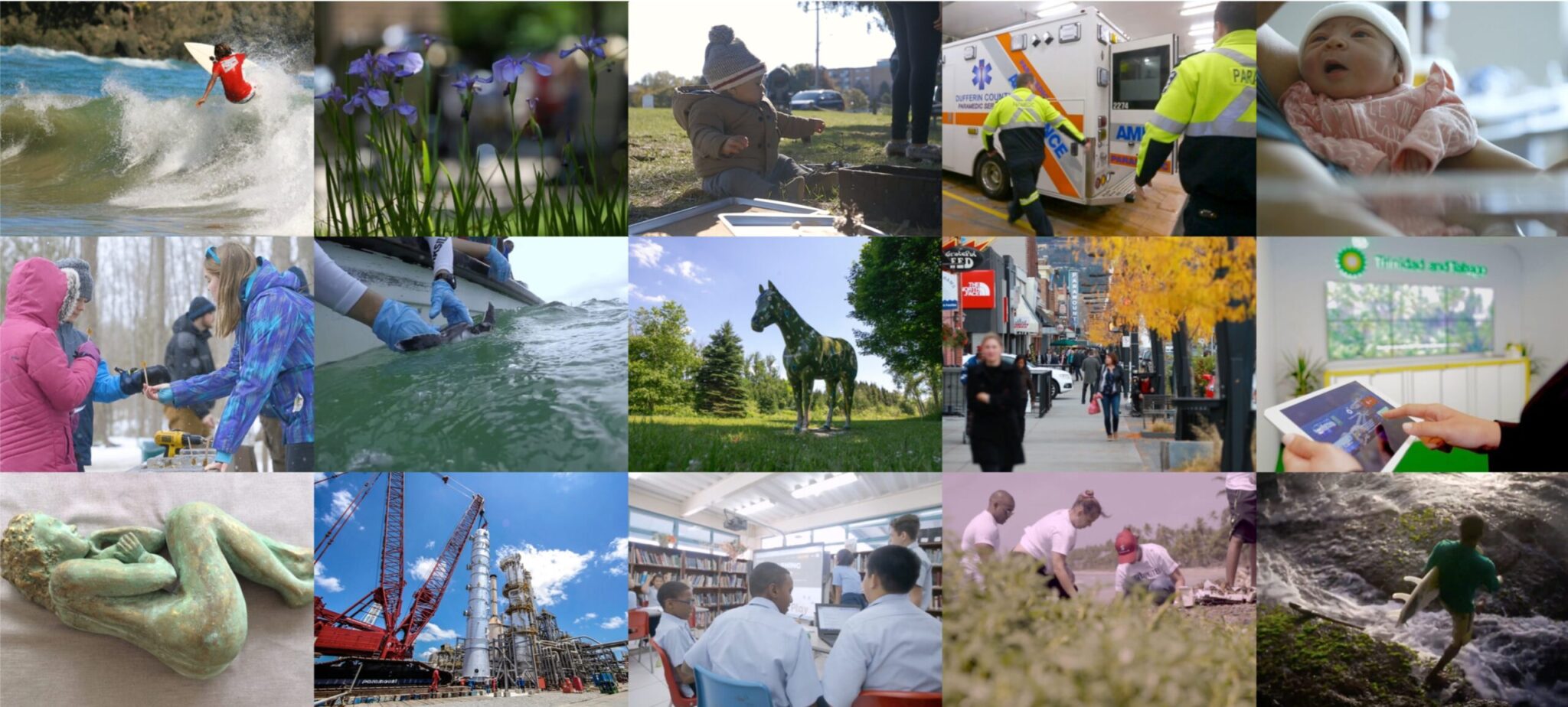 We have 15+ years experience in corporate video production and content strategy.
Stakeholder Stories with AOS Content Cloud
You shoot, we edit! We built an app that lets you take control of your brand's story and produce corporate videos with ease. Features include a dedicated brand camera, live sync with our remote editors and social media team, a digital model release and more. Click to learn more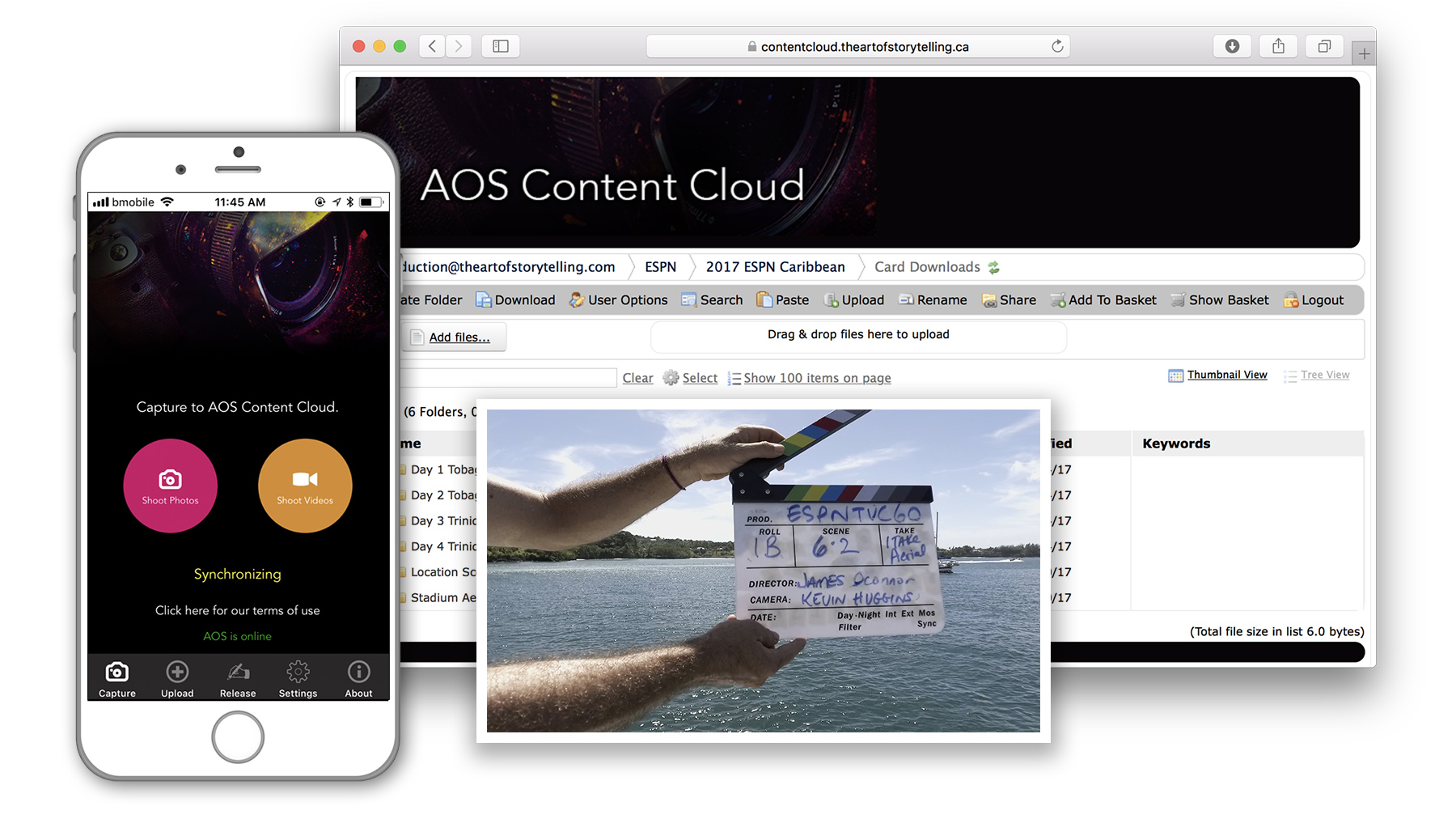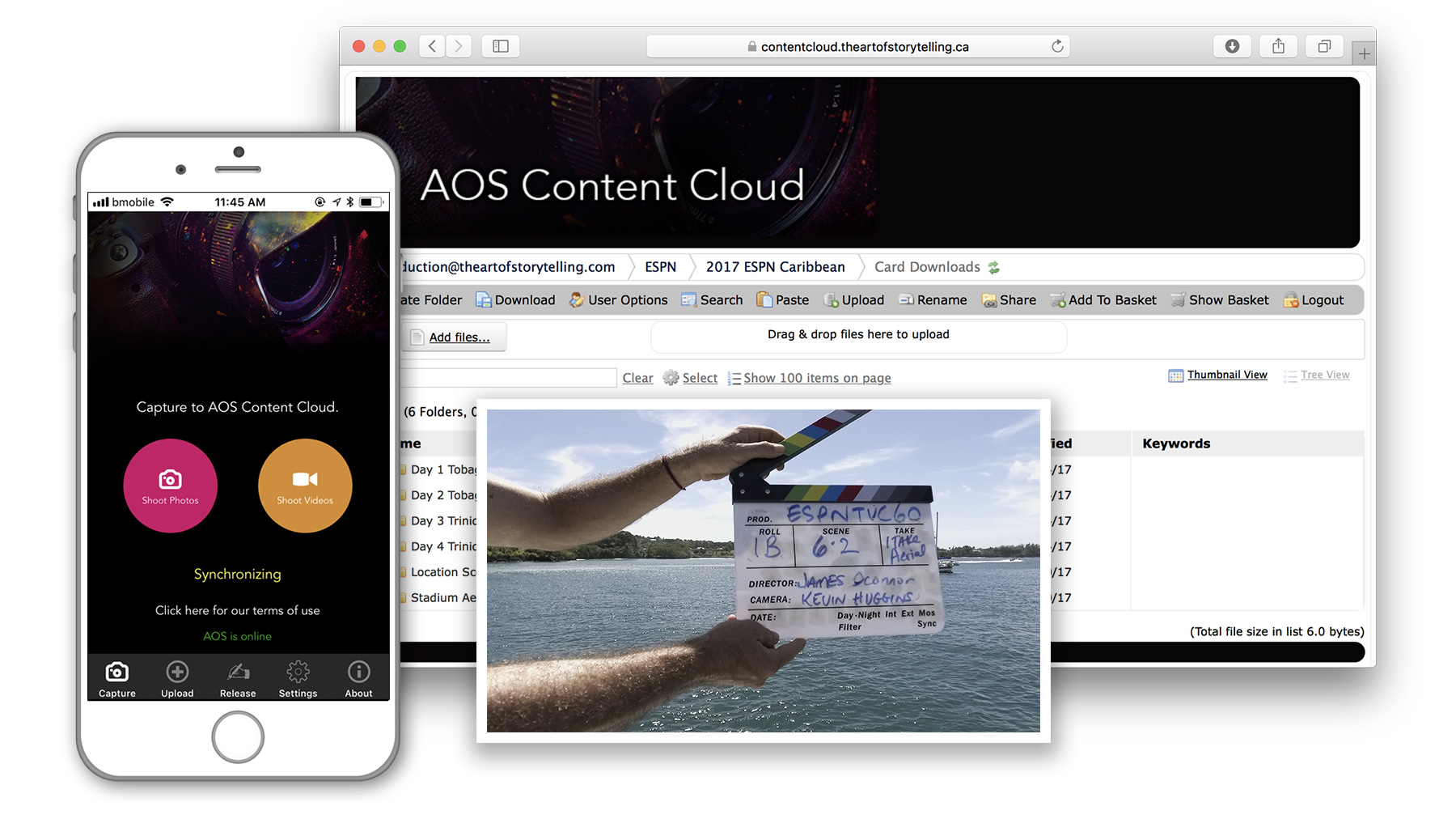 Your phone's camera becomes a stream of professionally finished content with our digital tools.
Reaching Out
AOS is incorporated in Ontario, Canada. Our crews have worked on assignment in British Columbia, South Carolina, Germany, England, California and all over the Caribbean... Our editors are connected to our content cloud and provide real time response to your content needs. 
Use the form below and we will get back to you right away via email. We will never use your contact information for anything other than directly responding to your questions. Please include your phone number. In case our emails get junked, we'll follow up by phone to make sure you get our response. Thanks!