Award winning brand storytellers at your service
For over twenty years AOS has worked with some of world's largest brands to meet their marketing objectives.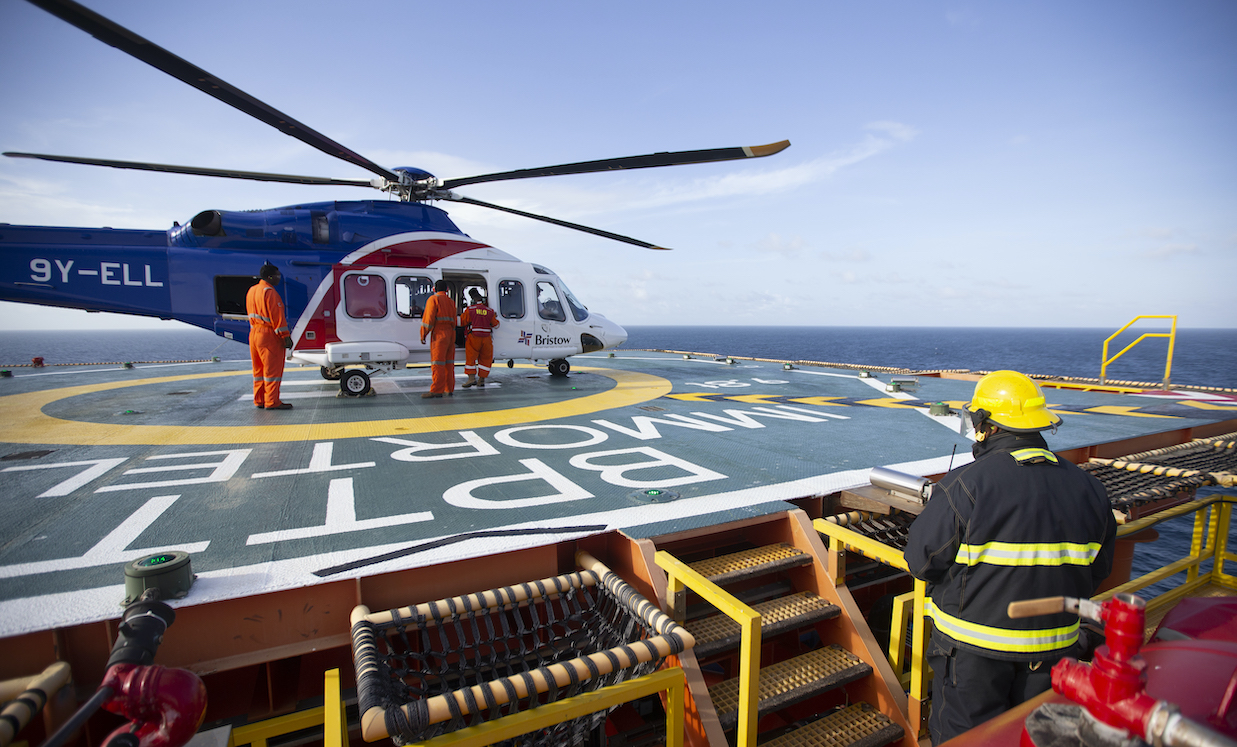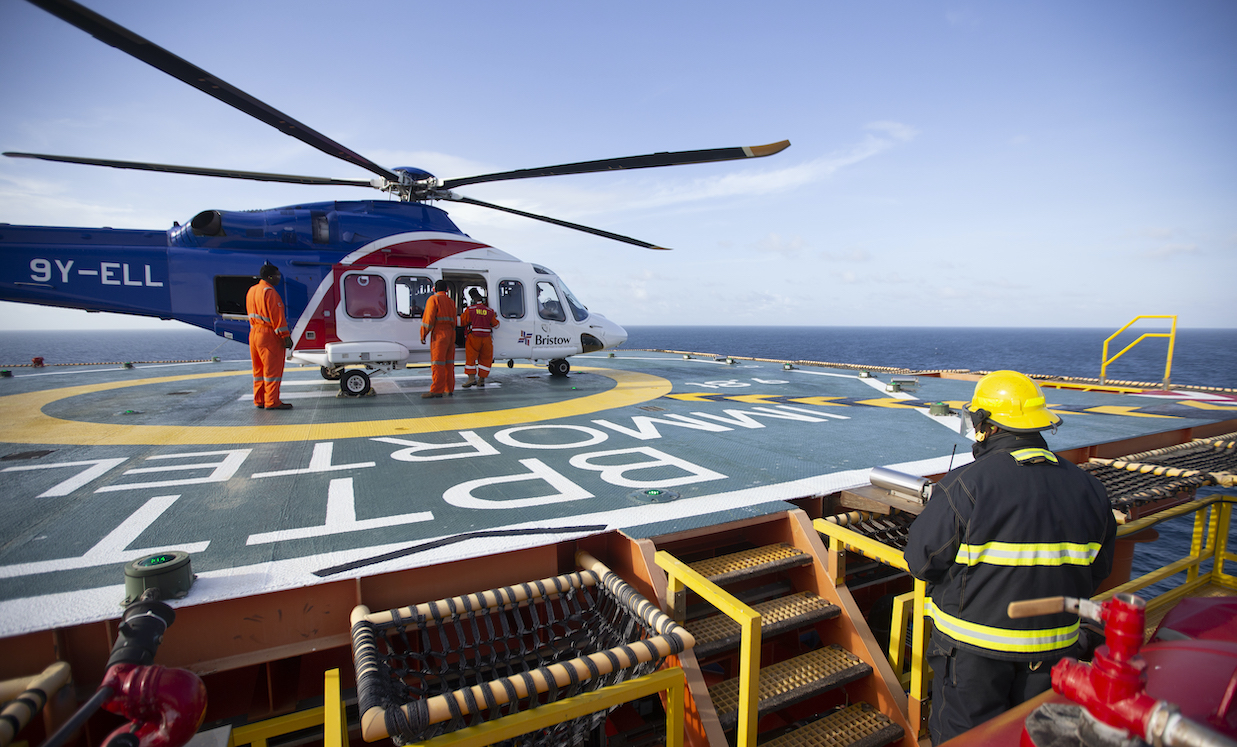 Safety check on the Immortelle platform – on assignment to tell the ongoing story of natural gas modernisation for BP.
Video and Photography Services
Our management team has formed lasting relationships with brands and businesses in finance, energy, manufacturing, tourism, logistics, goverment and NGO sectors. As a result we have become an important extension of the marketing and corporate communications departments of the organisations we work with. These include Headwaters Health Care Centre, Dufferin County, Scotiabank, BP, Methanex, Atlantic, Mitsubishi, Nestle, The International School of Port of Spain and Maple Leaf International School.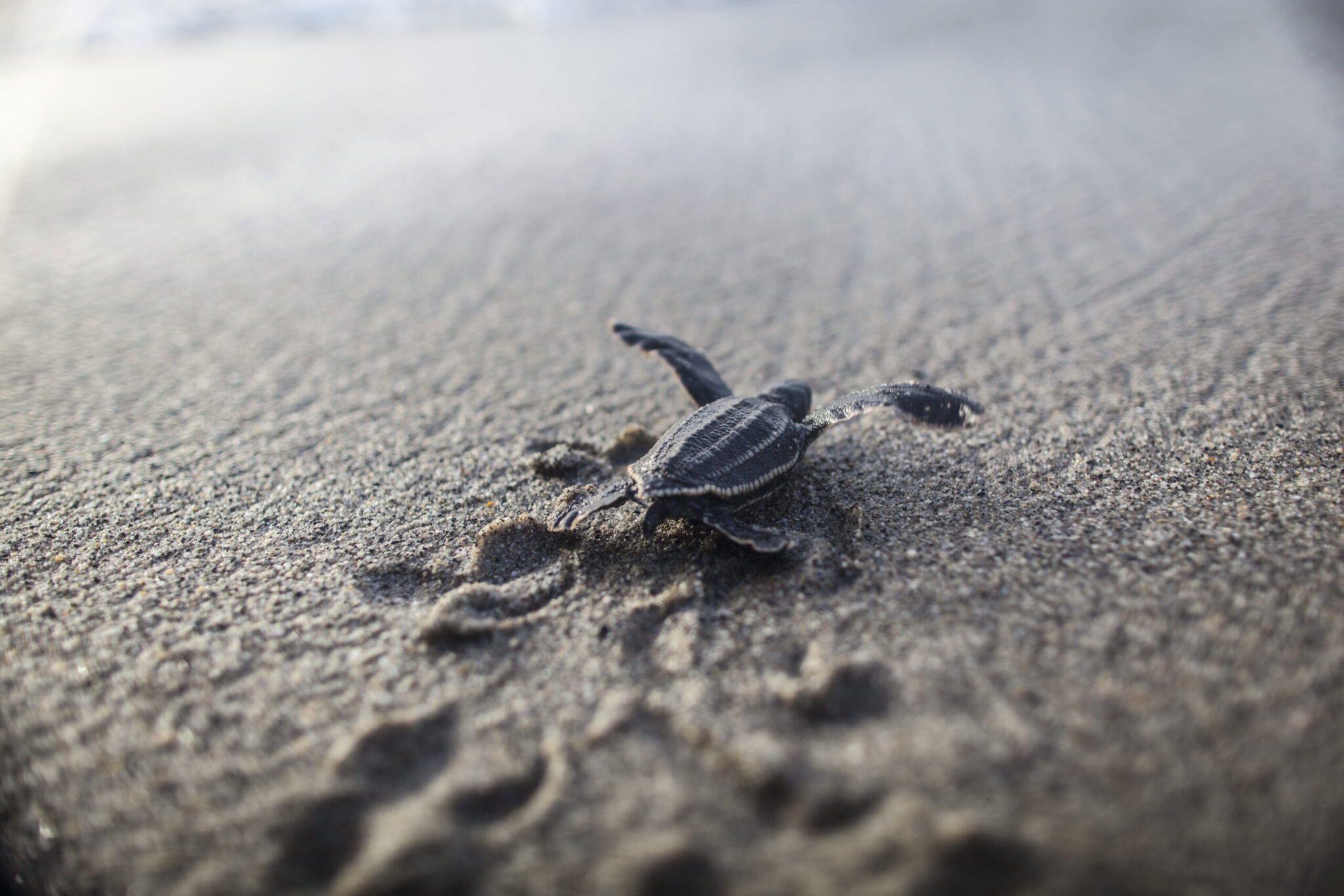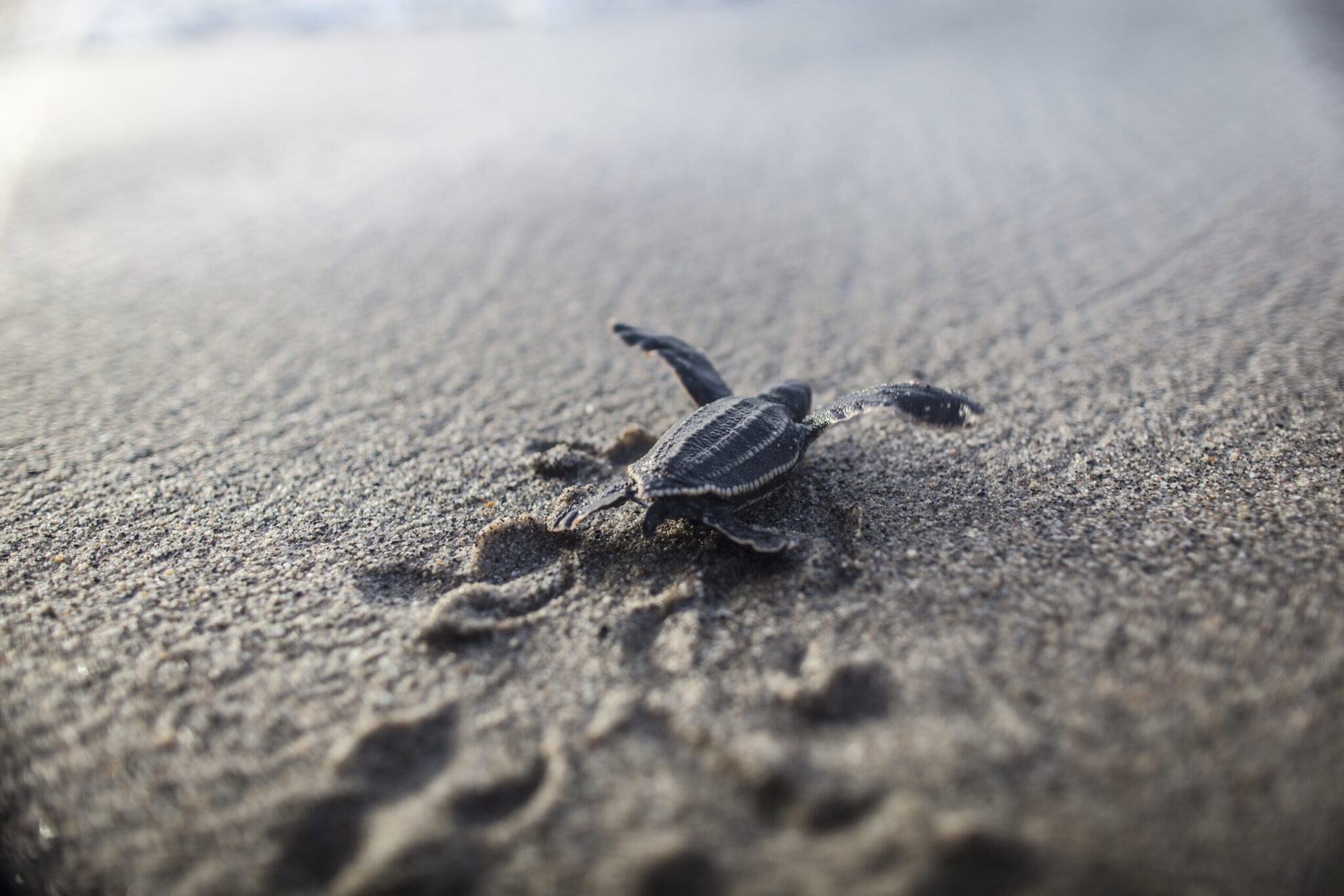 We continue to raise the bar for destination marketing in the Caribbean and Ontario.
We hope you enjoy hearing the voices of passionate stakeholders as much as we do. We produce high quality Below are some of our favourite productions.
AOS Showreel 2019
Our Brand Storytelling showreel features a selection of projects we've had the pleasure of working with. We believe in the power of stakeholder voices – passionate, first hand accounts of the things that matter most.
Ontario Health Teams
 Over a period of one week our crews interviewed over twenty stakeholders from the Dufferin Caledon region; Paramedics, Public Health, Police and Mental Health Professionals.  Filmed using the Canon 1DC on Ronin stabilisers for a small, non-intrusive footprint and a fast turnaround.
Headwaters Health Care Centre
 AOS has produced a number of videos profiling the various services available at the centre. Hi quality virtual tours  provide potential customers with an in-depth, personal overview of a product or service. Over a week of filming our team had gathered enough content to produce multiple videos and still photography for a social media content calendar that runs for several months.
Dufferin County – Housing
Dufferin County recently asked us to provide virtual tours for several of their housing units. Most of these units were shot by one crew member using a pair of Canon 1DCs, a Ronin S gimbal and a cotton carrier harness. To learn more about AOS virtual tours click here.
EarlyOn – Childcare Services
It's always fun working with kids. They usually start out pretty shy and by the end of the day they are photo-bombing on purpose. All good in this promo for Early On, part of Dufferin County's Childcare Services portfolio.
Headwaters Tourism
To help promote Equus Film Festival Tour in Headwaters, Ontario, we spent 5 days exploring the region. Caledon, Dufferin, Mono, Erin and Shelburne's natural beauty blew us away and we're excited to share that in this 4 minute edit.
Reaching Out
AOS is incorporated in Ontario, Canada. Our crews have worked on assignment in British Columbia, South Carolina, Germany, England, California and all over the Caribbean... Our editors are connected to our content cloud and provide real time response to your content needs. 
Use the form below and we will get back to you right away via email. We will never use your contact information for anything other than directly responding to your questions. Please include your phone number. In case our emails get junked, we'll follow up by phone to make sure you get our response. Thanks!