Industry and Energy
Not only has our team of videographers, photographers and writers produced hundreds of hours of finished, broadcast quality content for the energy sector. Some of the projects we have documented have been landmark events in sector and nation-building. Additionally, we have produced multiple safety, orientation and induction videos that have served the needs of some of the world's largest energy brands.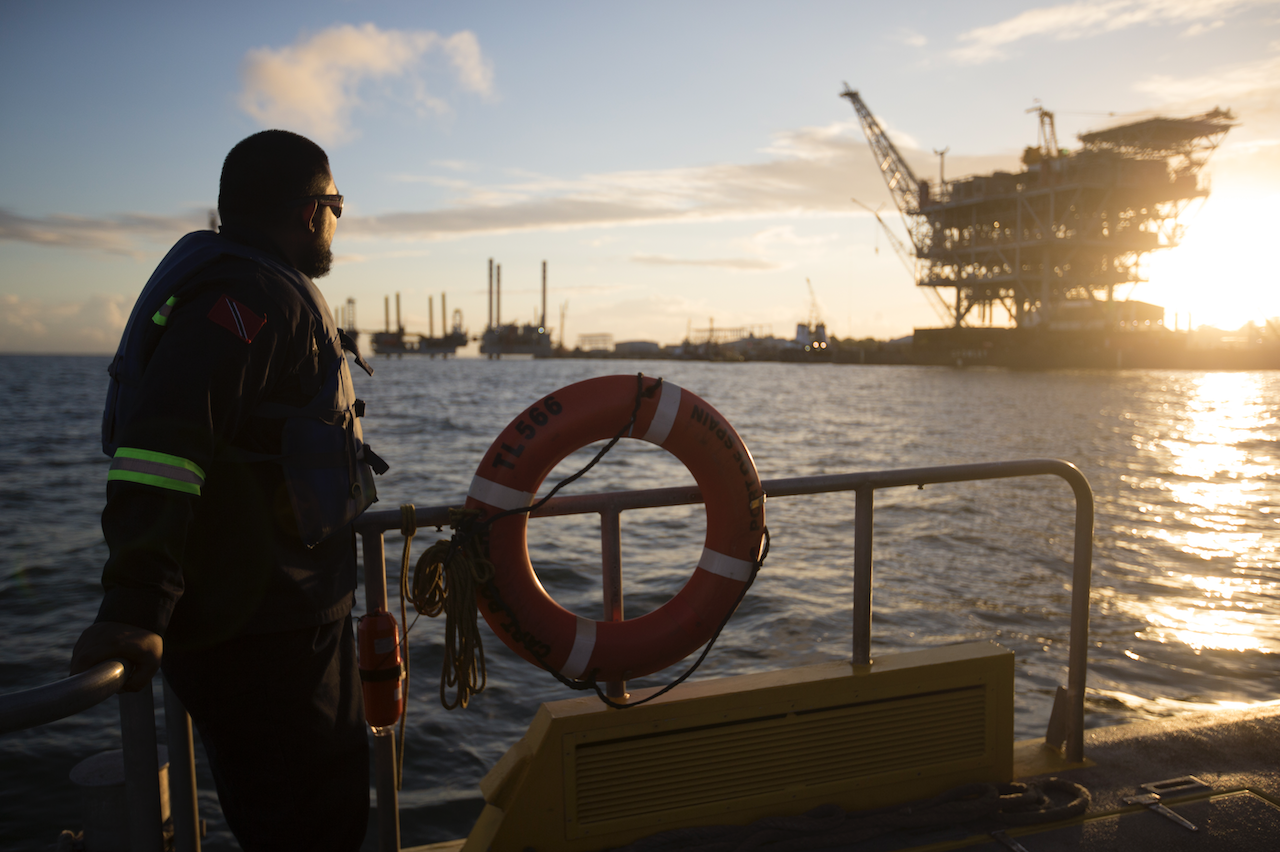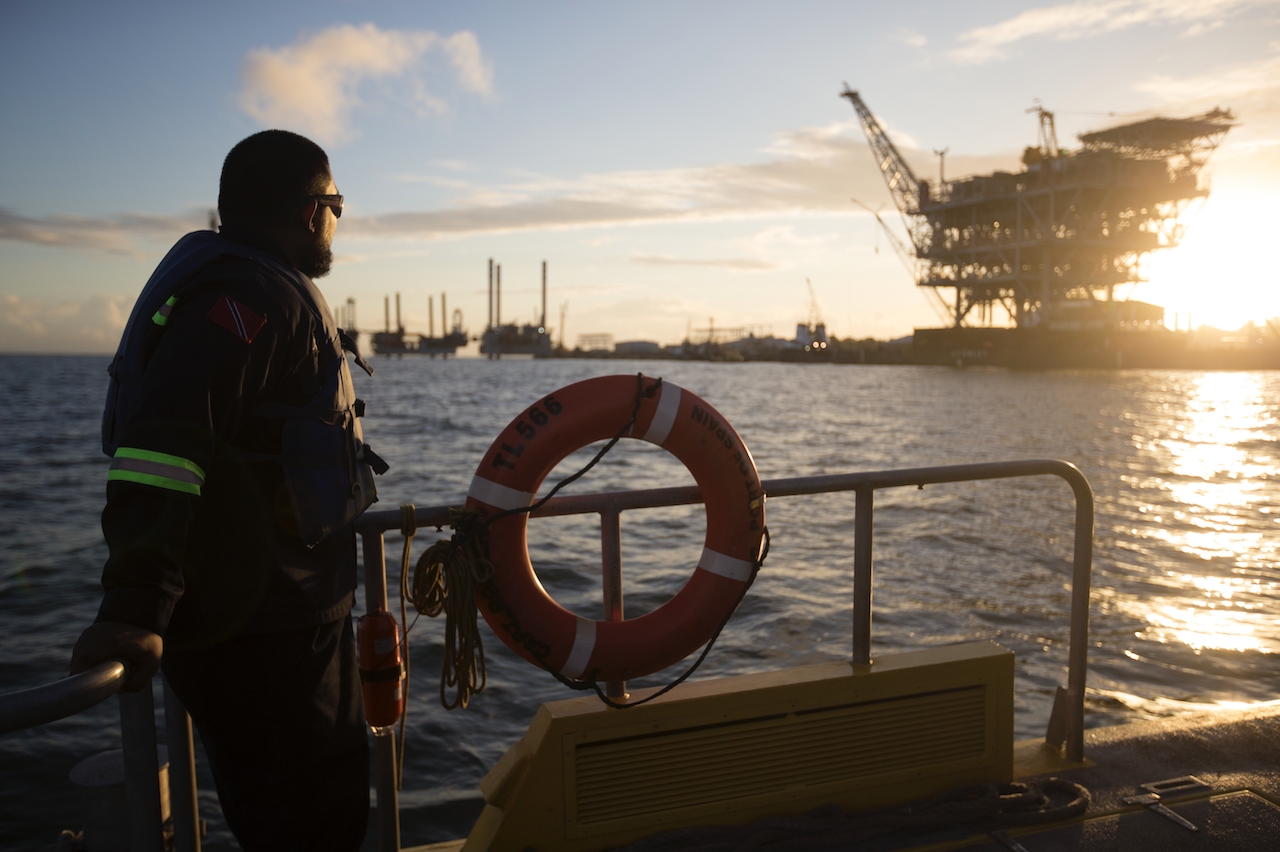 The Juniper platform makes it way to the water in La Brea, Trinidad.
Spotlight Videos – BP's Juniper Gas Platform
We spent three years documenting the design, construction, launch and installation of the Juniper Platform for BP in the Caribbean. We have developed multiple videos for internal and public consumption featuring scores of stakeholders interviewed in sometimes challenging conditions – off-shore and on-location in sensitive environments.
The launch and installation of the Juniper Platform for BP.
The Juniper Story – courtesy the voices of the team responsible for planning, execution, technology and safety.
A compilation of footage to compliment the media launch of Juniper.
Spotlight Video – Atlantic GE Maintenance
Plant upgrades and maintenance sometimes provide large industrial businesses an opportunity to tell a story. Atlantic and GE leveraged this recent opportunity to give stakeholders a look at their progress.
Finished video – Atlantic and GE upgrades.
Spotlight Video – Mitsubishi Methanol Plant
We have provided Mitsubishi with ongoing visual updates as they progress with their methanol plant in Trinidad.
Mitsubishi Methanol – News Cut 1.
Mitsubishi Methanol – News Cut 2.
Spotlight Video – Phoenix Park Safety Orientation
This five minute video is a small cross-section of the full 40 minute safety induction. We work with engineers and safety personnel to ensure that the finished video is absolutely clear and does it's job of fostering a culture of safety.
Just one of Phoenix Park Gas Processors' safety induction videos.
More Video and Photography Services by AOS
We offer a variety of video and photography services for Stakeholder Engagement B2B and Manufacturing, Corporate Profiles and Brand Stories, CSR and NGO Communications, Fashion and Events, Food, Government, Health, Education, Industry and Energy, Internal Communications, Real Estate and Architecture, Tourism and Heritage, Sports and Action. To learn more about our services click here.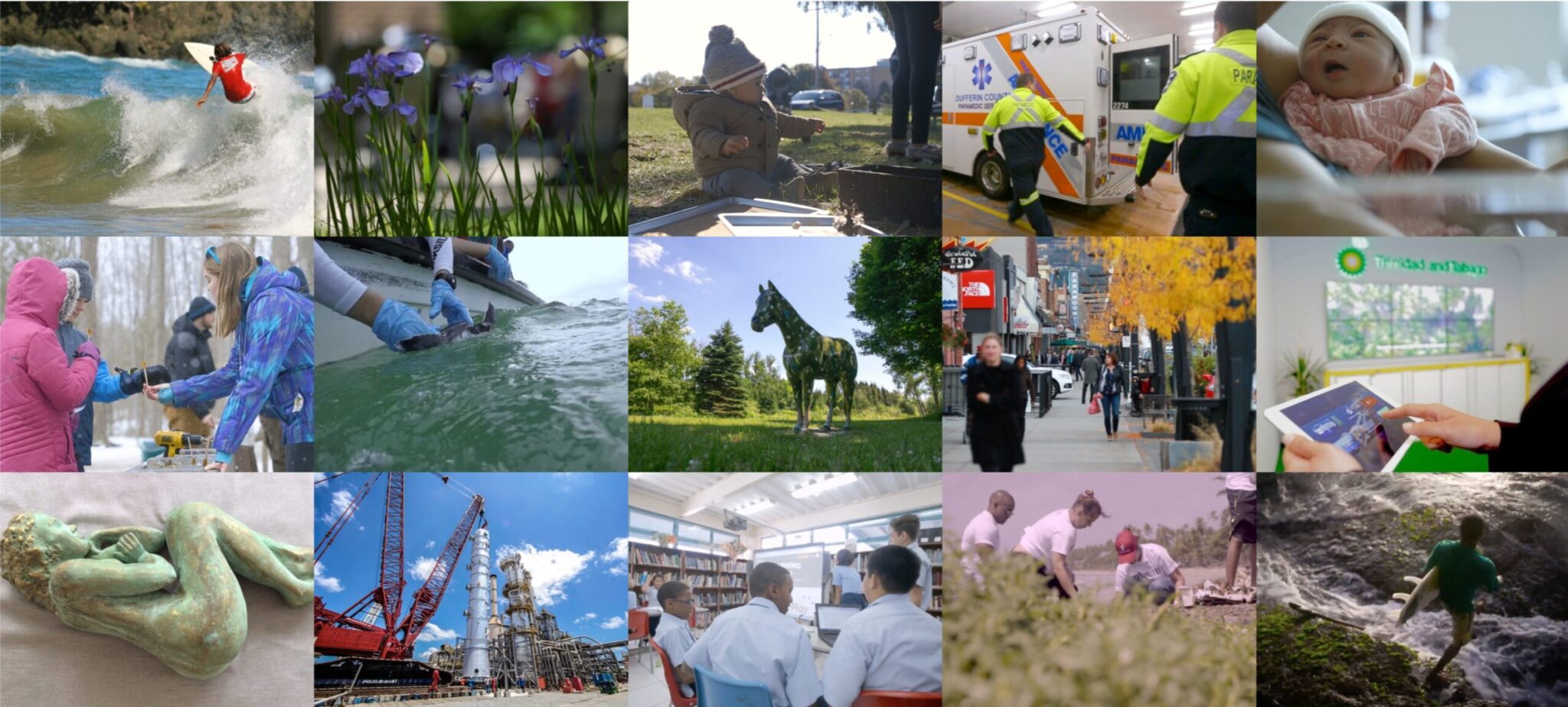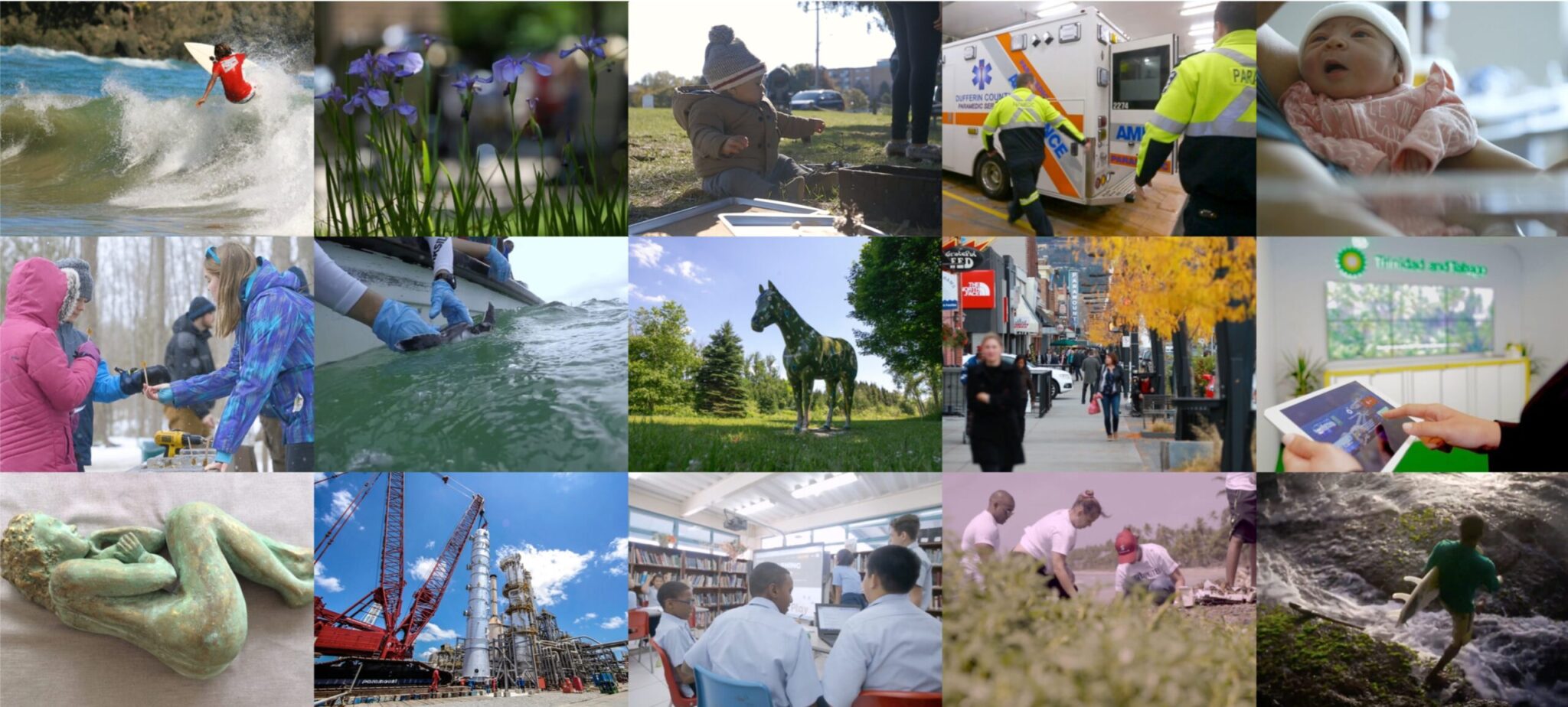 We have 15+ years experience in corporate video production and content strategy.
Energy and Industry Content with AOS Content Cloud
You shoot, we edit! We built an app that lets you take control of your brand's story and produce corporate videos with ease. Features include a dedicated brand camera, live sync with our remote editors and social media team, a digital model release and more. Click to learn more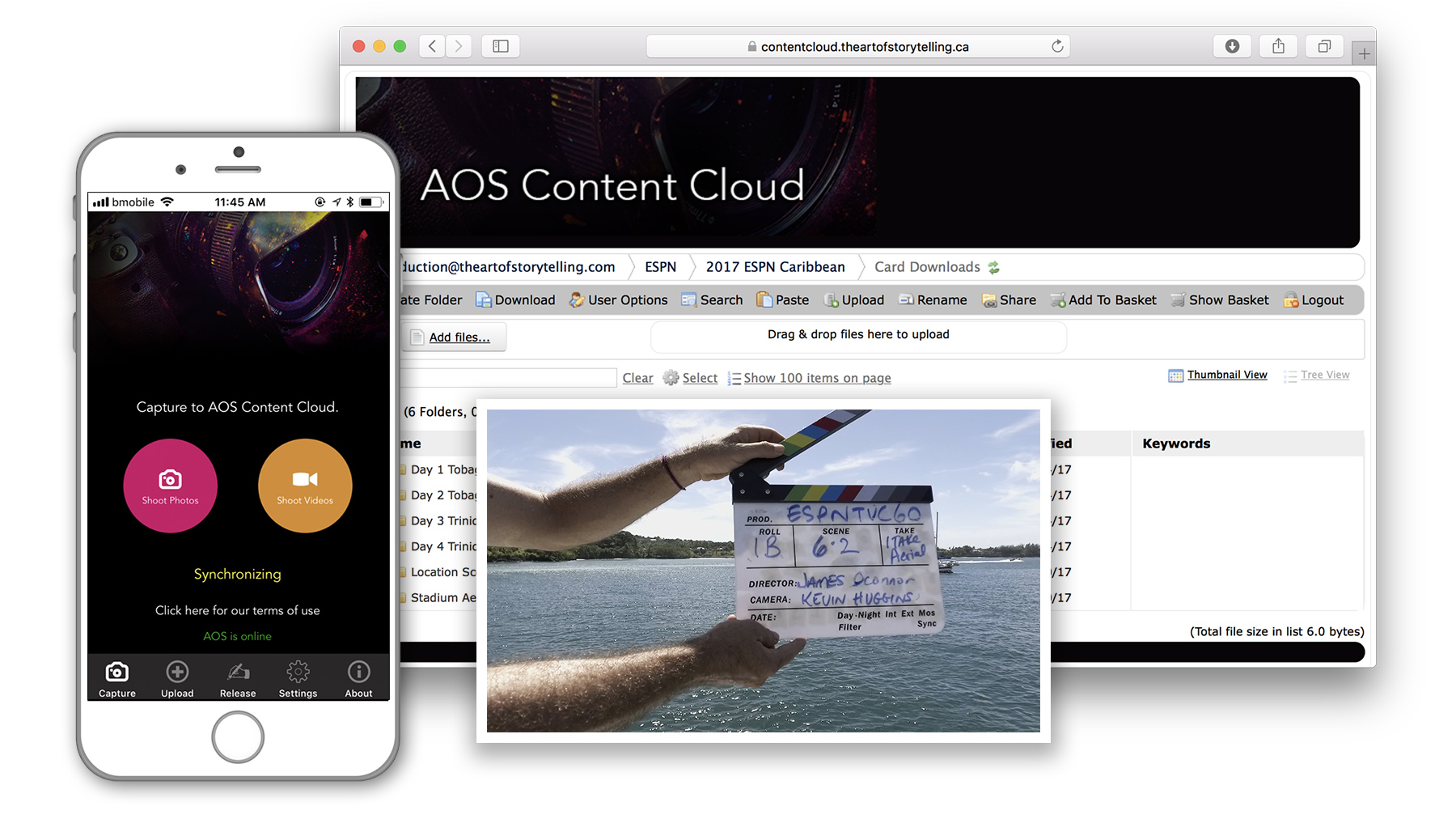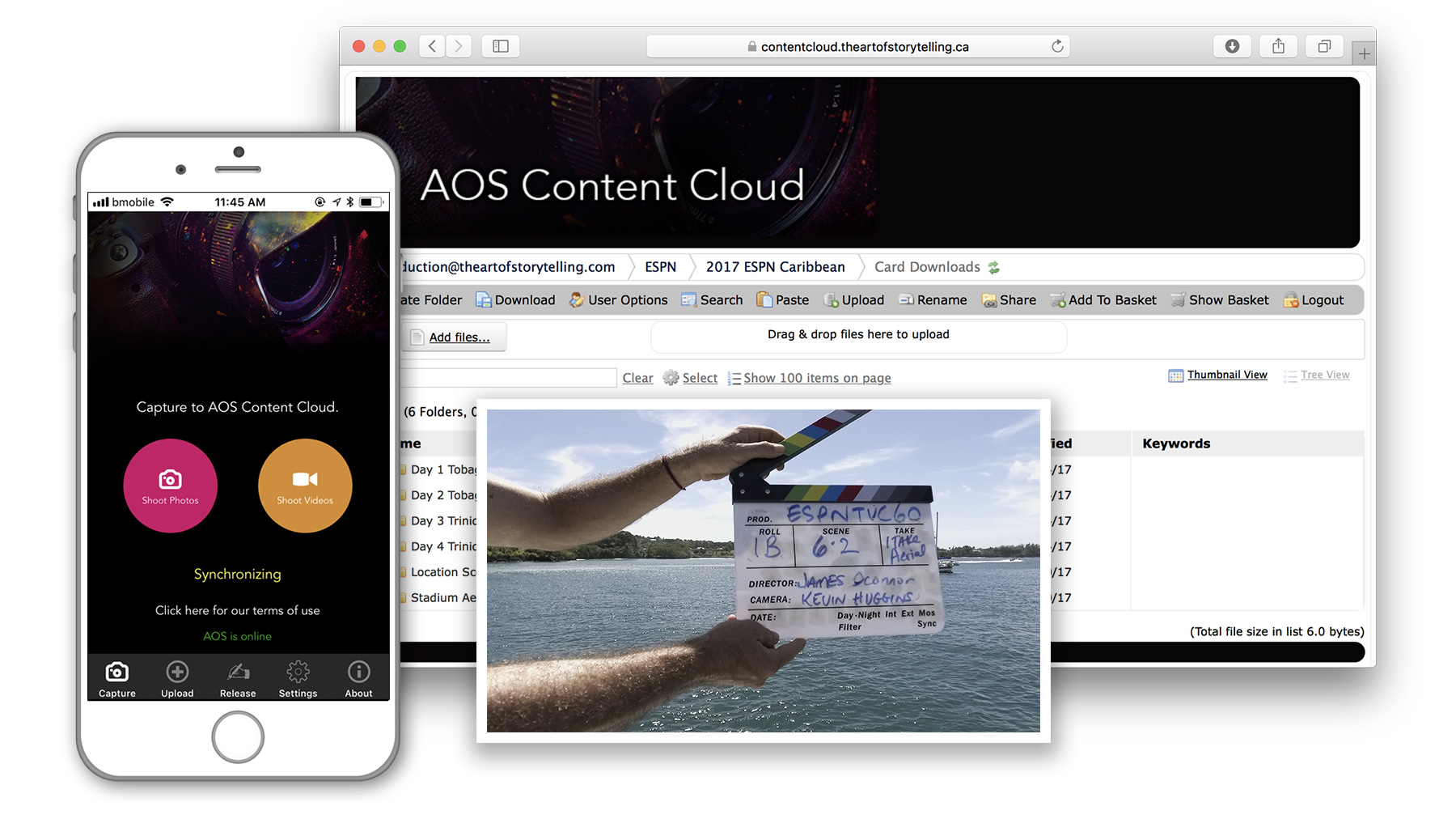 Your phone's camera becomes a stream of professionally finished content with our digital tools.
Reaching Out
AOS is incorporated in Ontario, Canada. Our crews have worked on assignment in British Columbia, South Carolina, Germany, England, California and all over the Caribbean... Our editors are connected to our content cloud and provide real time response to your content needs. 
Use the form below and we will get back to you right away via email. We will never use your contact information for anything other than directly responding to your questions. Please include your phone number. In case our emails get junked, we'll follow up by phone to make sure you get our response. Thanks!