Premium video and photography. Digital content collaboration tools
AOS delivers high quality content, in-house and on-set for discerning brands and organisations.
Video and Photography Production
Award winning directors, writers, filmmakers and photographers with years of experience behind the best equipment. We have told important stories for education, health, manufacturing, heavy industry and more. AOS focuses on the narratives behind the brand to increase engagement and turn customers into fans. Click to learn more 
You shoot, we edit. User generated content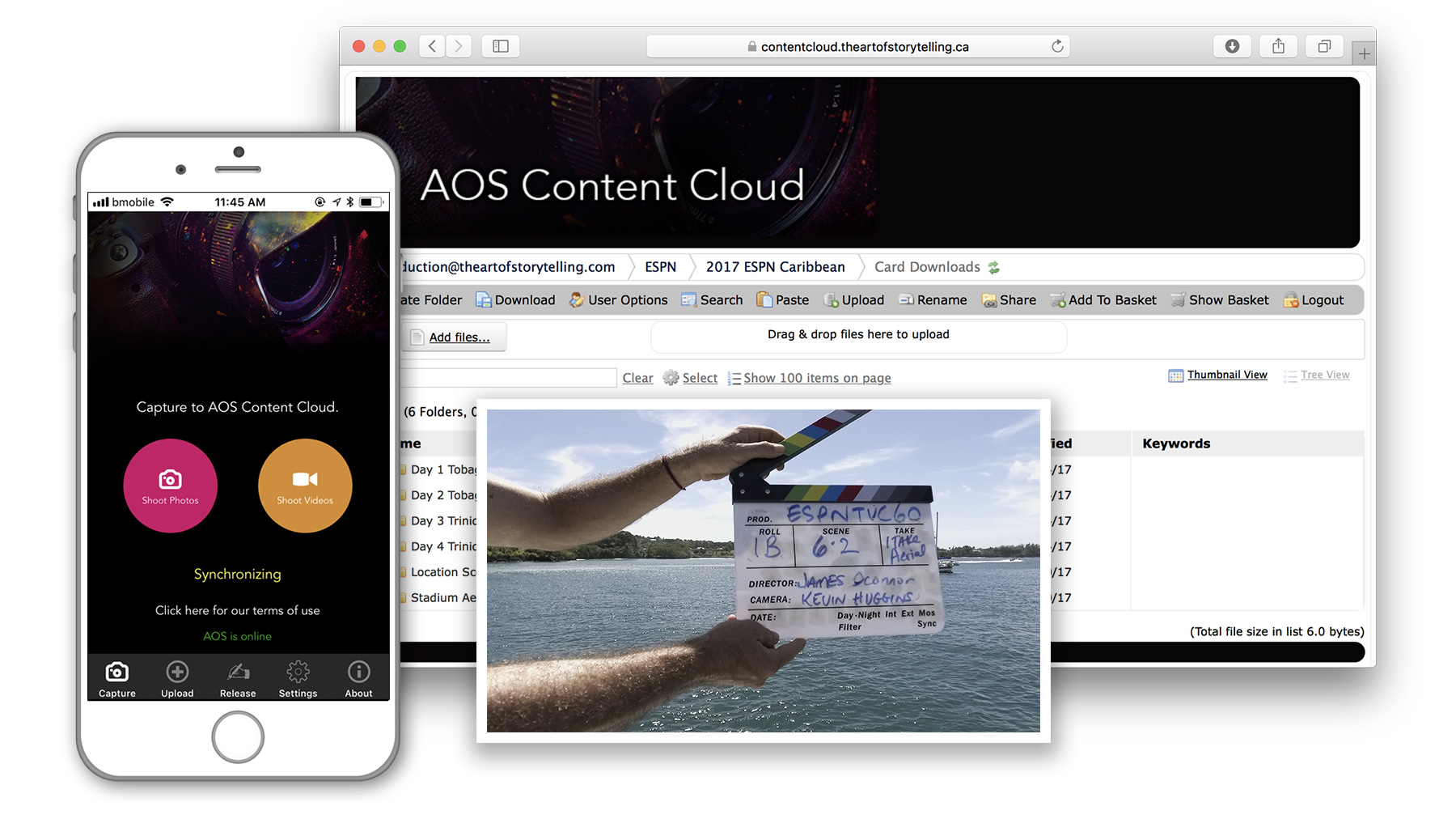 We love producing high quality branded entertainment but we also know that giving brand owners and marketing teams the power to tell their own story matters even more. Features include a dedicated brand camera, a digital model release and more. Click to learn more 
Spotlight – Headwaters Health Care Centre
The Headwaters Health Care Centre is using a mix of services from AOS. We produced virtual tours of available services including obstetrics and plastic surgery. Then, in response to the COVID-19 pandemic, teams from the centre used our Content Cloud app to gather content which our editors turned into important communications from a safe distance.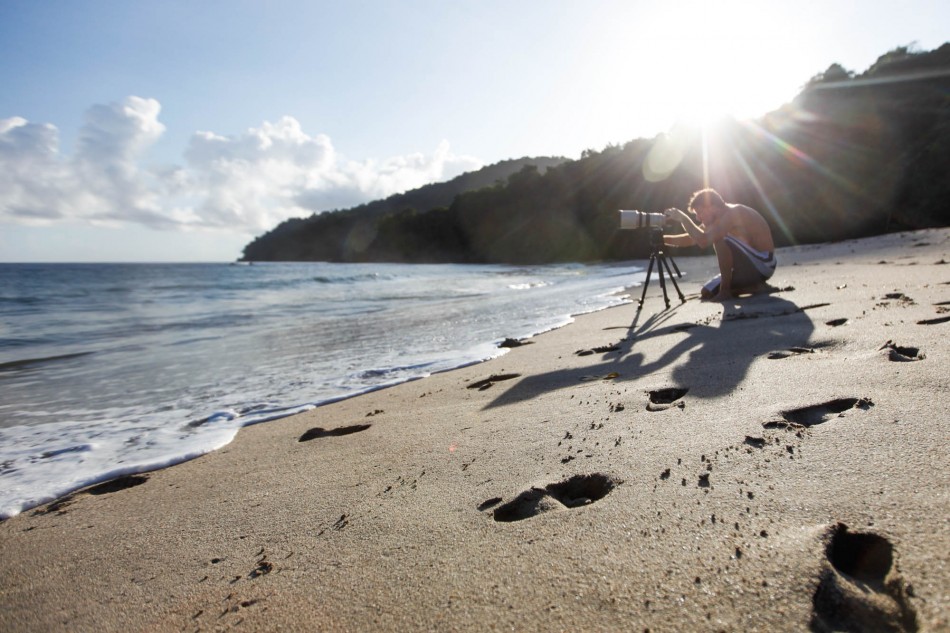 James O'Connor
The Founder and Creative Director of AOS, James has over 20 years experience in the marketing and communications sector and is ultimately responsible for creative direction at AOS, training new team members and developing the post-production workflow. James is an award-winning director and an outstanding photographer having covered many high-profile international events.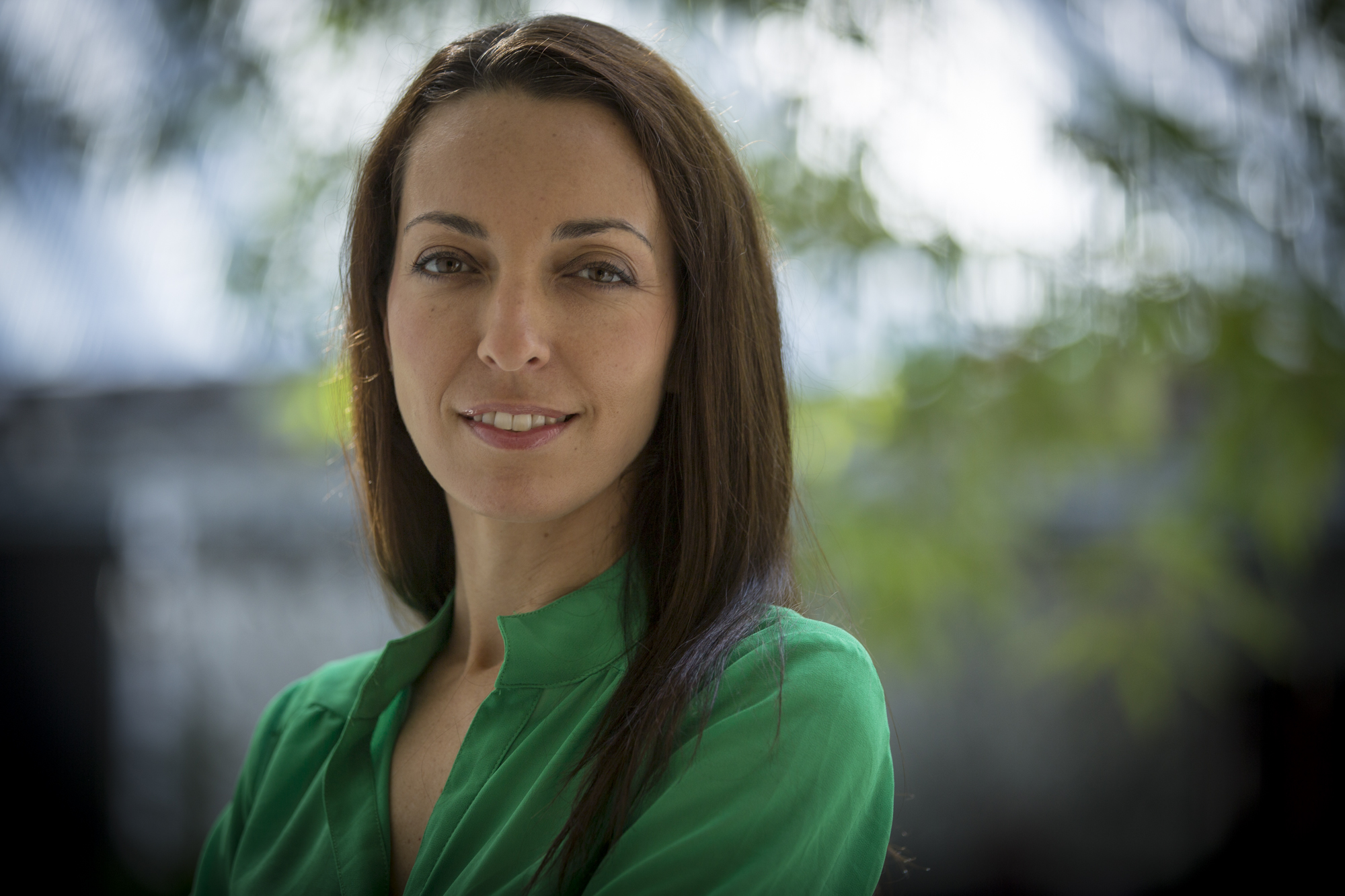 Miranda O'Connor
Intelligent, practical and a great negotiator. Miranda holds a degree in Environmental Studies, a Masters in Business Administration and post-graduate Certificate in Sustainability. She keeps the studio's clients in the comfort zone, manages our crews and is the real reason behind AOS' continued success and growth.
AOS has a reputation as a leader in brand storytelling
AOS delivers high quality content, in-house athousands of hours of broadcast quality digital content with an emphasis on video and photography. We work with major international brands including Red Bull and ESPN and with companies in the finance, energy, government, manufacturing and tourism sectors.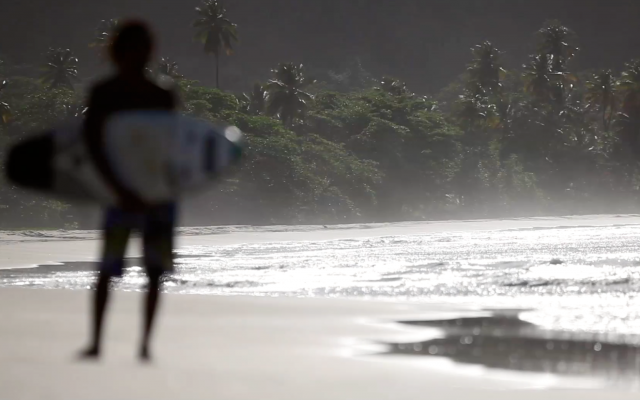 Our journey with Chris began in 2010 when he was intent on representing his country as a professional surfer. In 2015...
Reaching Out
AOS is incorporated in Ontario, Canada. Our crews have worked on assignment in British Columbia, South Carolina, Germany, England, California and all over the Caribbean… Our editors are connected to our content cloud and provide real time response to your content needs. 
Use the form below and we will get back to you right away via email. We will never use your contact information for anything other than directly responding to your questions. Please include your phone number. In case our emails get junked, we'll follow up by phone to make sure you get our response. Thanks!