Features
In our experience, business owners and managers are often perfectly positioned to contribute to their brand story. But we also know that you don't have time to sort through photos and videos to rate, edit and share finished stories. To solve that problem we've built a simple mobile app so that you and your marketing team can contribute to your brand narrative without getting snowed under by the content you capture. AOS Content Cloud is like having our studio in your pocket. The app is free to download and features the following brand storytelling tools: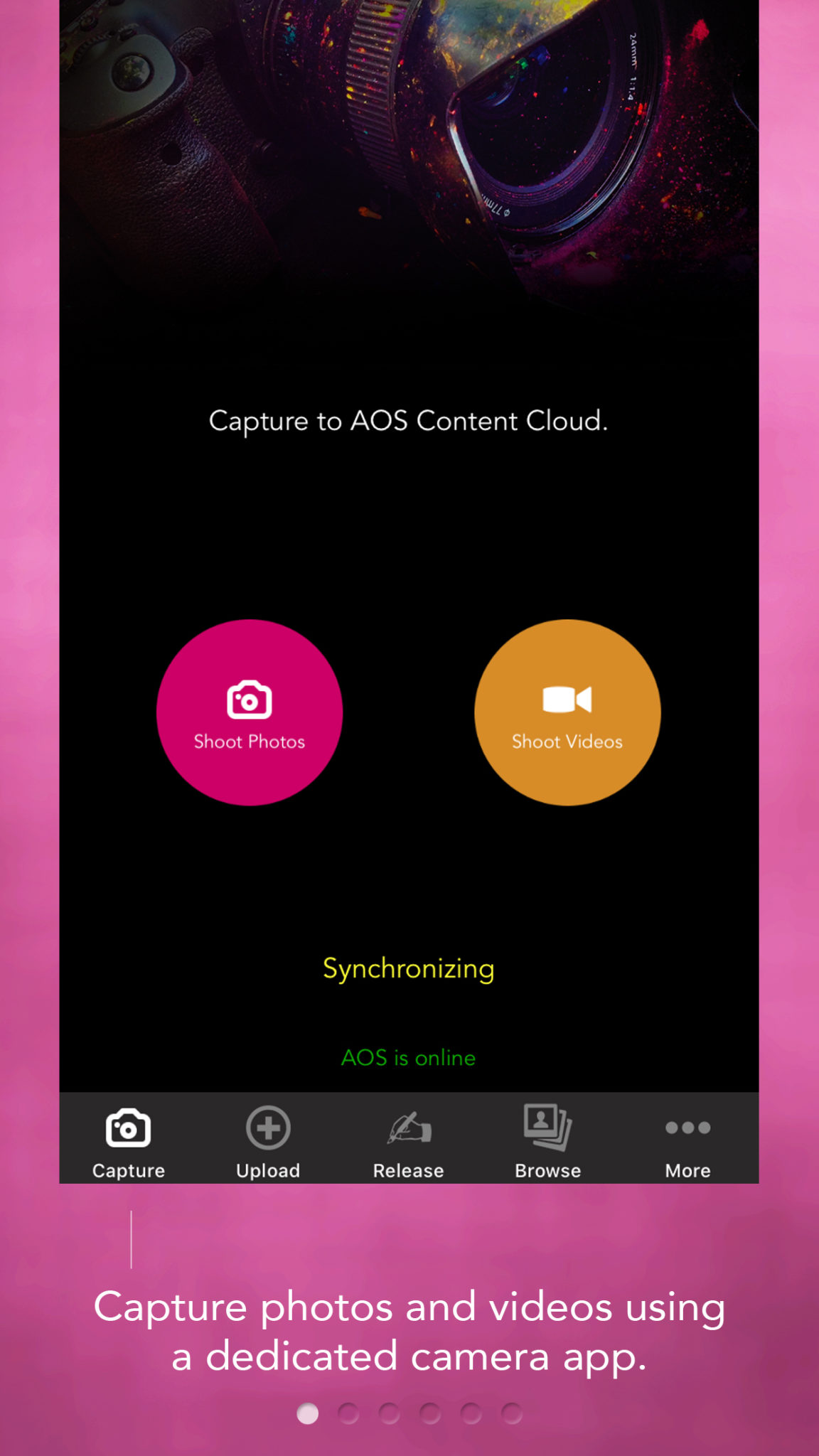 Dedicated Work Camera
Shoot videos and photos without filling up your device or mixing content with your personal stuff.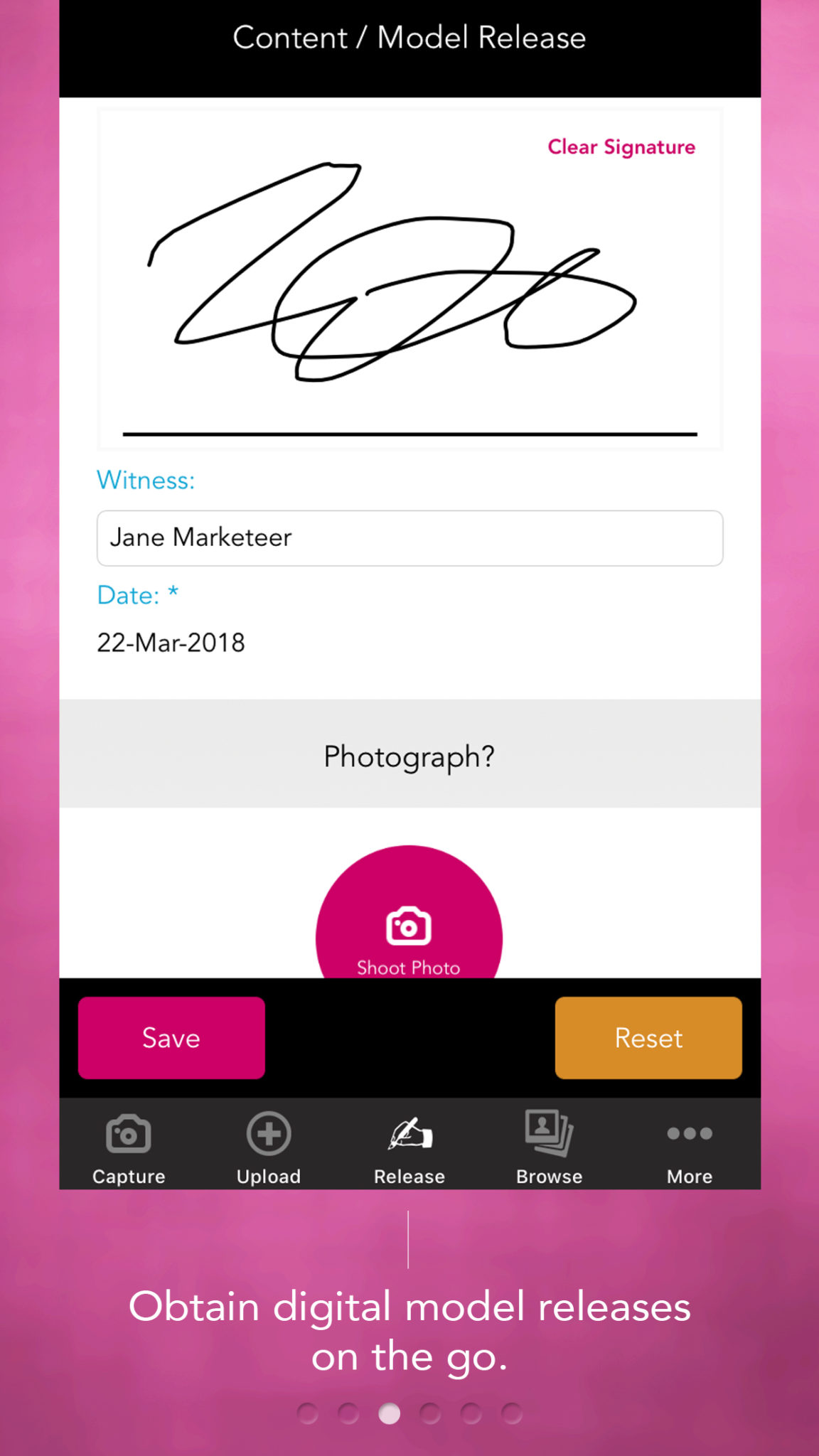 Digital Model Release
Get release forms signed on location directly on your smartphone or tablet.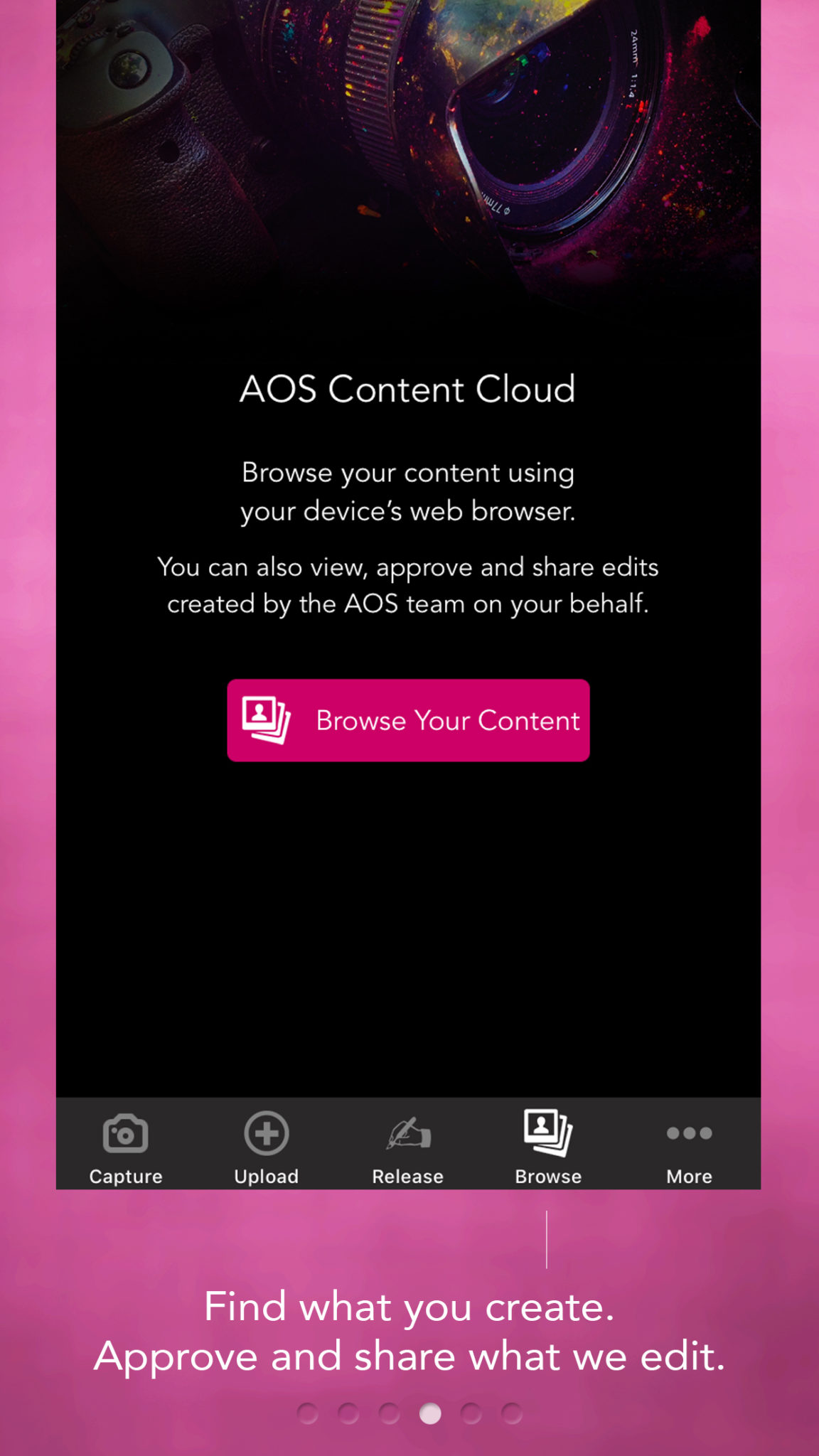 Live Sync with AOS
Rest assured that your content is syncing with our secure servers ready for the edit in real time.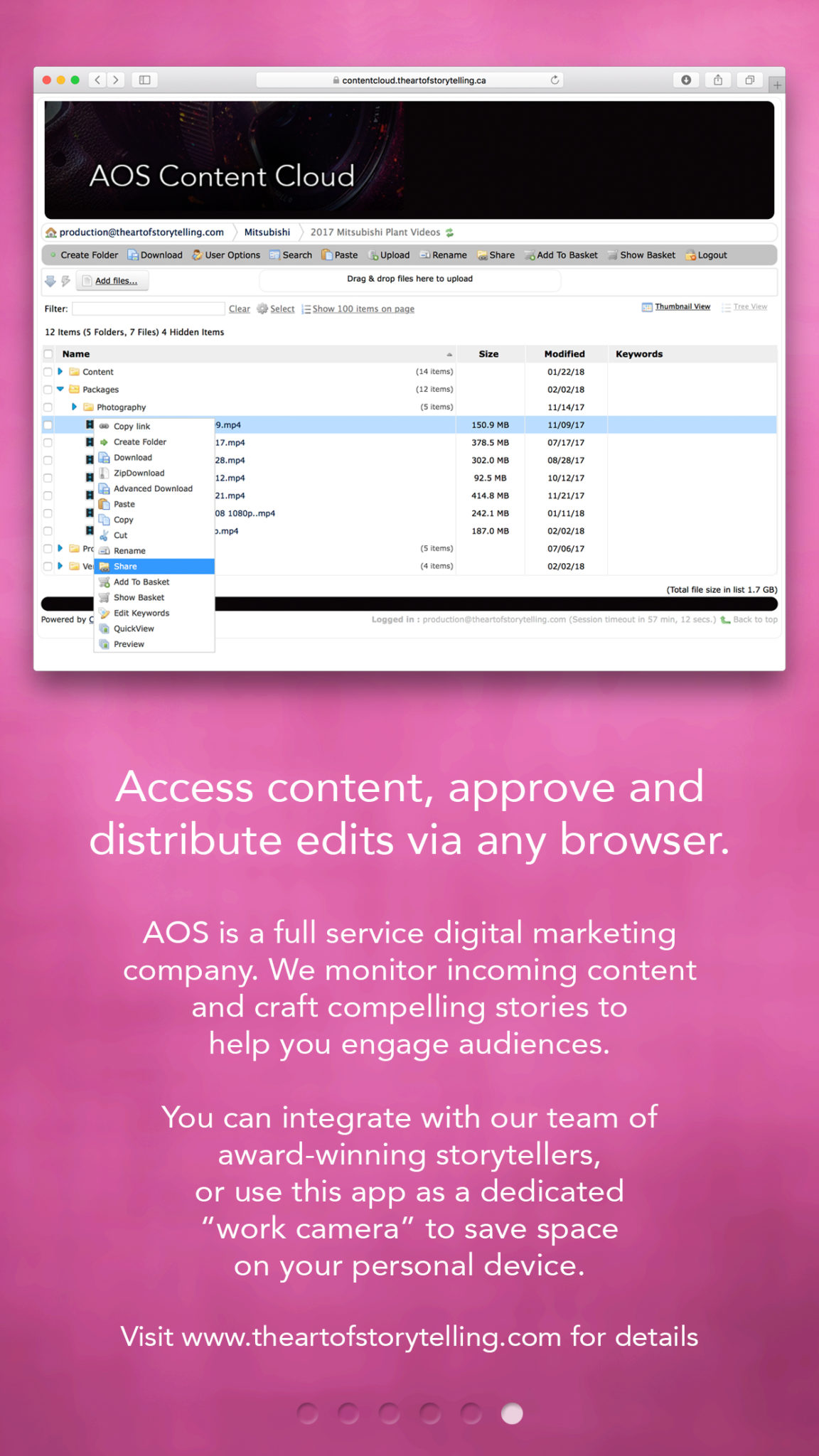 Workflow Tools
Browse, approve and share your content with others – no dropbox required.
Mobile & Desktop Tools
The combined features of AOS Content Cloud's mobile app and cloud platform neatly eliminates the hassle and cost of setting up separate apps for photography, model releases forms, version approvals and final distribution. AOS Content Cloud was built by content marketing professionals in consultation with brand managers and marketing managers. The app runs on mobile devices and the secure cloud is accessible via any desktop or mobile browser. Register for an account below and  take control of your brand story today.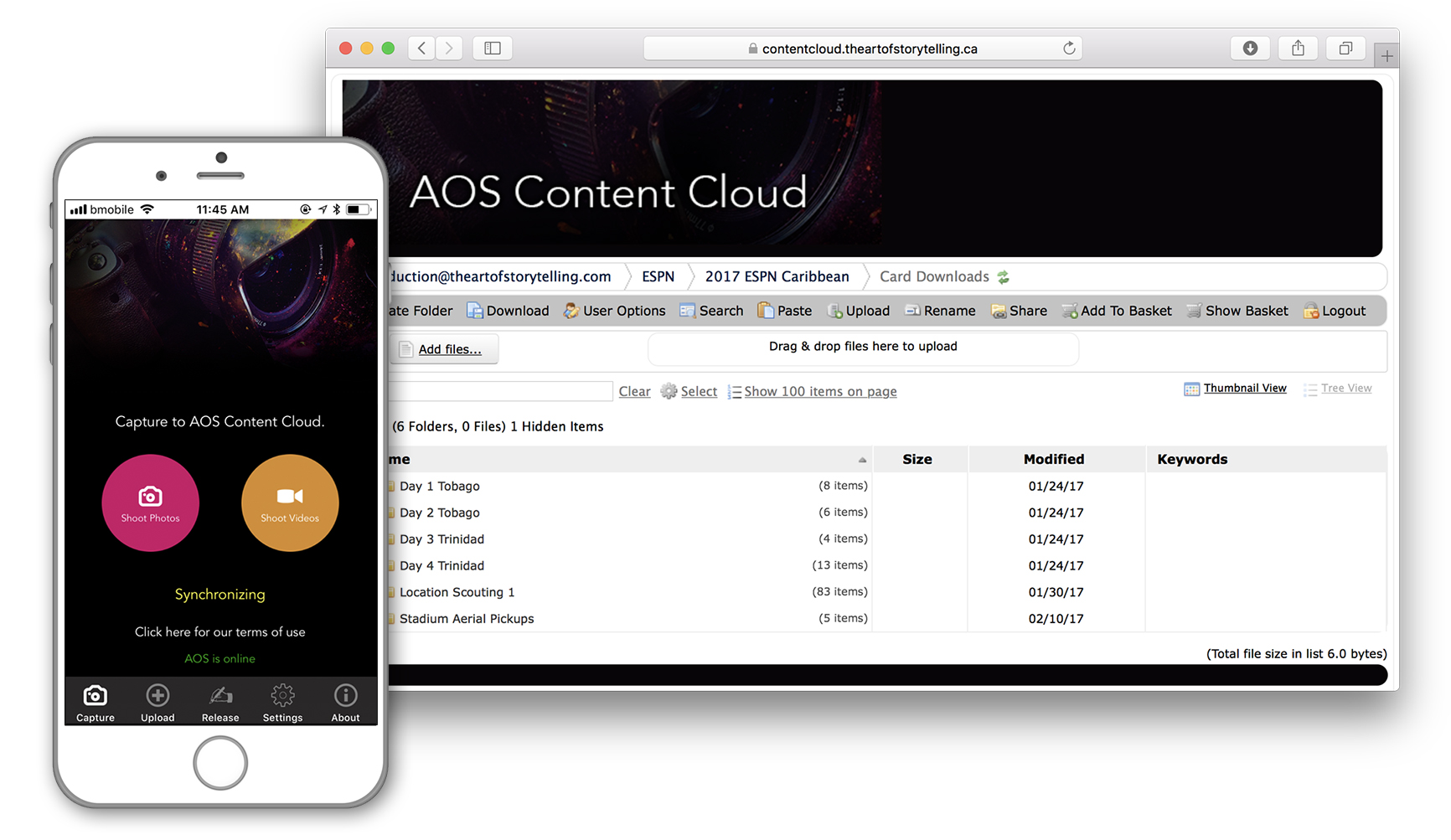 Situations
The reason behind our success is simple: we focus on the story, not a script. So even though we love producing high quality branded entertainment, we also know that giving brand owners and marketing teams the power to tell their own story matters even more. AOS Content Cloud does exactly that. Some of our clients choose to supplement professional camera teams to keep costs manageable. Others take advantage of the latest camera-phone technology to produce slick commercials in-house. Here are just a few use cases we have seen in action: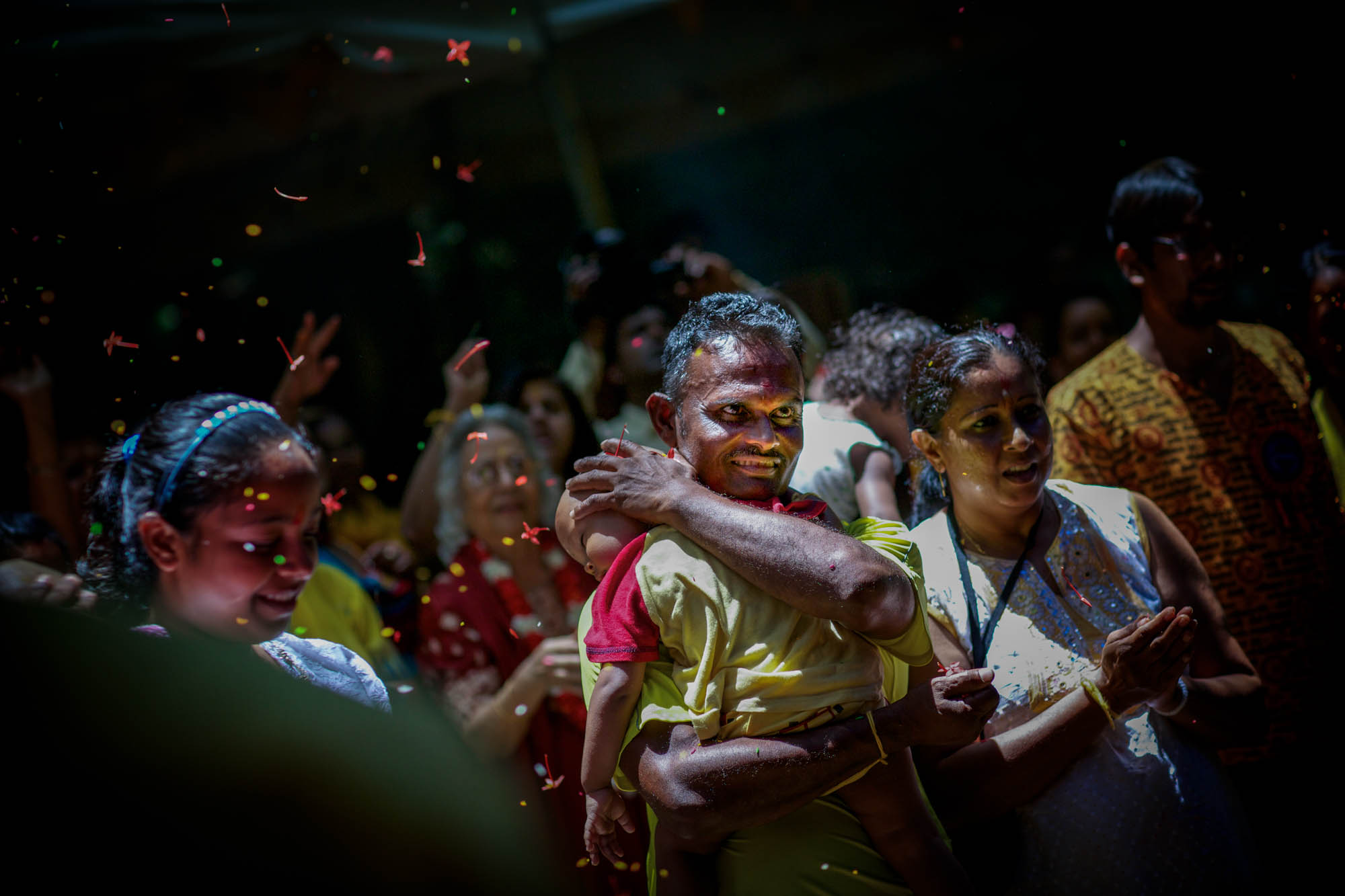 Live Events
Use multiple devices to capture the action. Supplement a professional camera crew and get more angles than you thought possible.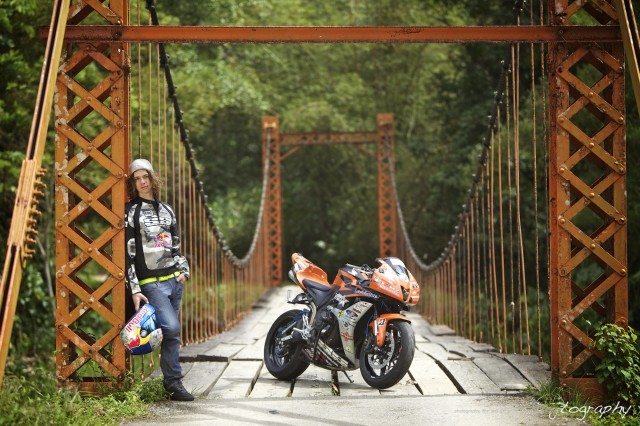 Product Endorsements
Obtain a spontaneous endorsement on location from passionate stakeholders.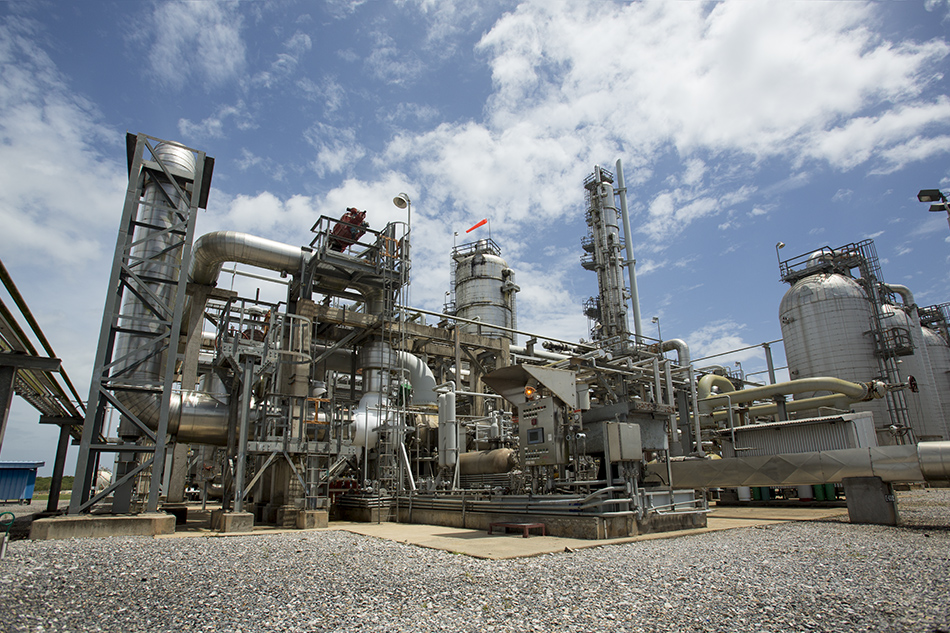 Unsafe Environments
Capture important content from hazardous or confined areas where photographers cannot enter without expensive training or safety inductions.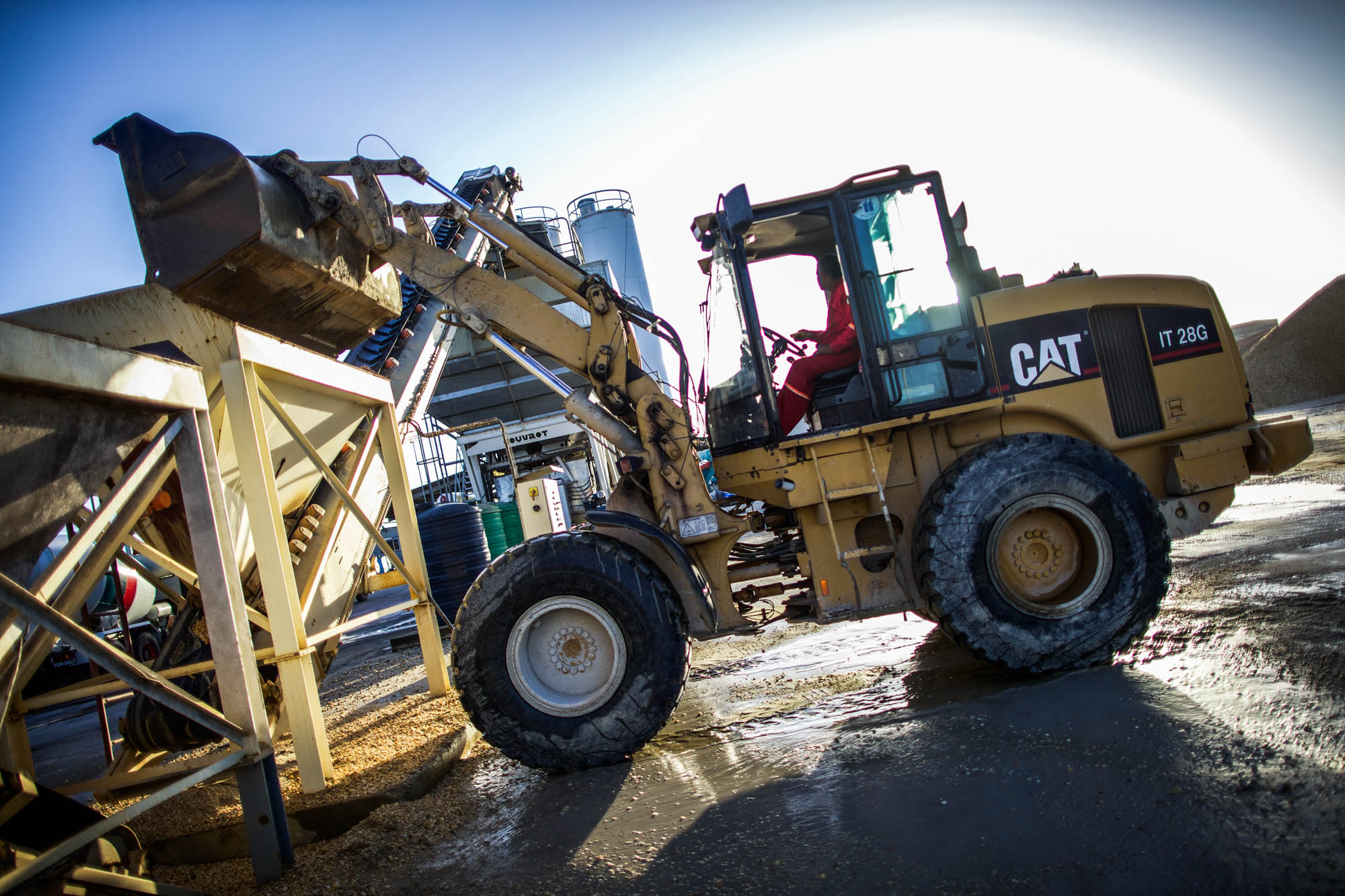 Training Videos
…webinars, product demos and more. Anything you can imagine that will help tell your brand story and engage your audience.
Brand Storytelling in 5 Steps
Learn how to take control of your brand story in 45 seconds. You can also read the FAQ.
The AOS Advantage
AOS Content Cloud is so easy to use. Capture content that's relevant to your brand story and then… put the device away and get back to work. The app is designed for busy marketing managers who understand the value of having an award-winning team of editors, copy-writers and marketing professionals at their disposal. Our team monitors incoming content in real time and reacts to your work according to a mutually agreed plan. We edit your videos, insert your logos, write your copy and your subtitles and prepare your edited content for the perfect social media post. That's the advantage of having a relationship with a vertically integrated digital marketing company like us. We do have some clients who prefer to login to the platform, download their content and do the edits themselves. Either way, we're poised, ready to tell your story at a moment's notice.
Sign Up for AOS Content Cloud
We'll use your email address for your account ID, important service announcements and nothing more. A randomly generated password will be sent to the email address you provide within 24 hours. You can sign up multiple user accounts for your brand. By using this service you agree to the terms and conditions below which also safeguards the content you capture.
Terms and Conditions
While we will encourage you to take advantage of our digital marketing services including editing and social media management, there is no obligation or cost to using the AOS Content Cloud app or service. We will never sell or share your contact details with any other party. In connection with the proposed discussions between ourselves concerning possible transactions or uploads between you, your brand and the Art of Storytelling Inc., we have each agreed to furnish each other with certain information that is, non-public, confidential or proprietary in nature. Below are the terms upon which either party to the other discloses such information. By using the AOS Content Cloud website or mobile application you agree to the following terms and conditions:
—
1. On accepting these terms, you agree that you will not infringe on the Art of Storytelling Inc.'s patents, or any of its intellectual properties.
2. In this agreement "Confidential Information" shall mean:
(a) Any information in any form relating directly or indirectly to the Discussions that is disclosed to the receiving party directly or indirectly by the disclosing party, its associated companies and their directors, employees, advisers, contractors and agents (together, "Related Persons"), including for avoidance of doubt, the existence of this letter, the existence of the Discussions and the identities of the parties;
(b) Any information in any form relating to the disclosing party or its Related Persons that is disclosed by (or acquired in any way directly or indirectly from) the disclosing party or its Related Persons, whether before, on or after the date of this agreement; and in each case includes documents or parts of documents and all other information prepared or generated from such information.
3. The receiving party shall:
(a) Keep the Confidential Information strictly secret and confidential;
(b) Not disclose the Confidential Information to any third party without the other party's prior written consent;
(c) Only use the Confidential Information for the purpose of evaluating the potential transactions; and (d) only disclose the Confidential Information to those of its officers, employees, agents or professional advisers (or those of its parent, subsidiary or related companies) who need to have access to the same for the purpose set out in (c) above (together, "Representatives") and provided that such Representatives are made aware of and bound by the obligations contained herein as if they were a party to it and provided that the receiving party shall be responsible to the disclosing party for any breach of this agreement by any of its Representatives.
4. The obligations set out in paragraph 2 above shall not apply to any Confidential Information which:
(a) Is in the public domain otherwise than through an unauthorized disclosure by the receiving party or its representatives or by any other person in breach of an obligation of confidentiality; or
(b) Was lawfully known by the receiving party prior to disclosure by the disclosing party, as evidenced by the receiving party's written records.
(c) Is disclosed to the receiving party by a third party not under an obligation of confidence to the disclosing party.
5. If the receiving party or any person to whom the Confidential Information is properly disclosed becomes compelled to disclose any Confidential Information the receiving party shall inform the disclosing party in writing of such obligation as soon as possible so that a protective remedy or other appropriate remedy may be sought. If the receiving party is obliged to make a disclosure it shall disclose only that portion of the Confidential Information which is legally required to be disclosed and further agrees to use its reasonable endeavours to obtain assurance that Confidential treatment will be accorded to the Confidential Information. The receiving party recognizes that it has no rights to, or interest in, the Confidential Information other than for the purpose set out in this agreement and that it shall, at the request of the disclosing party and in any event if either party decides not to pursue the Discussions, immediately return all physical materials containing any of the Confidential Information in its power, possession or control and delete all copies from any electronic store, disc or memory, except for that portion of the Confidential Information which has been prepared or generated by it. That portion of the Confidential Information that has been prepared or generated by the receiving party shall be held by it and kept Confidential and subject to the terms of this Agreement, or destroyed upon request (except that each party's professional advisors shall be entitled to retain Confidential Information which has been prepared or generated by them and which necessary to protect their legitimate interests). Such destruction will be confirmed by the receiving party in writing to the disclosing party.
6. Nothing in this Agreement shall oblige the disclosing party to disclose any particular Confidential Information or enter into any further agreement with the receiving party or continue any further discussions or negotiations relating to the Discussions if it decides, in its absolute discretion, that it is not in the disclosing party's commercial interests to do so.
7. Neither party makes any representation or warranty as to the accuracy or completeness of the Confidential Information disclosed by it to the other party and neither party will have any liability in respect of the use of the Confidential Information by the receiving party or by any person to whom the relevant information has been disclosed in accordance with this Agreement.
8. Unless otherwise terminated by mutual consent in writing, this Agreement shall continue in force indefinitely from the date of this agreement notwithstanding any termination of the Discussions.
9. This Agreement is personal to the parties and may not be assigned or otherwise transferred in whole or in part without the prior written consent of the other party.
10. No failure or delay by the disclosing party in exercising any right, power or privilege to which it is hereunder entitled shall operate as a waiver. Any waiver or variation of any term of this Agreement will be effective only when confirmed in writing by the disclosing party.
11. Without affecting any other rights or remedies that either party may have, each party acknowledges and agrees that damages may not be an adequate remedy for the disclosing party in respect of a breach of this Confidentiality agreement and that the disclosing party shall be entitled to apply for equitable relief, including injunctions, in respect of such breach to the maximum extent available under any applicable law.
12. Each party (the "Indemnifying Party") indemnifies, and shall keep indemnified, the other party against all claims, costs, expenses, loss or damage (including reasonable legal costs) suffered or incurred by the other party which arises from the Indemnifying Party's unauthorized disclosure or use of the Confidential Information of the other party.
13. No rights or licenses to trademarks, inventions, copyrights or patents are implied or granted under this agreement.
14. Each party agrees not to copy, reproduce or re-engineer the other party's intellectual property, software, its architecture and processes.
15. The IP Address for all sites visited within the theartofstorytelling.com domain will be stored for auditing purposes.