Video and Photography Production
Based in Orangeville, Ontario, The Art of Storytelling

 specializes in audio, visual and written communications for business, education, health, energy and tourism sectors. From content strategy to production and social media distribution. Your story is our mission.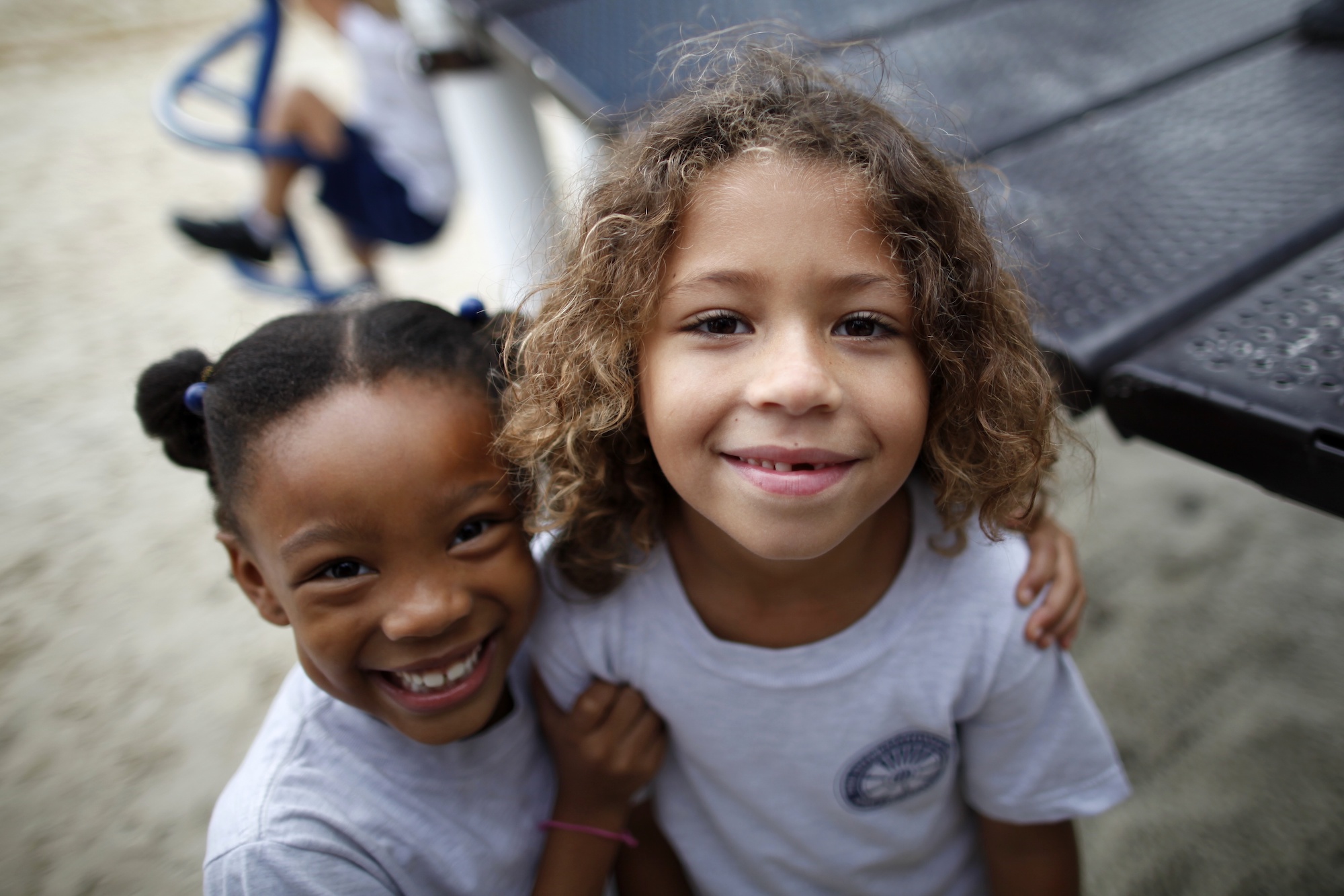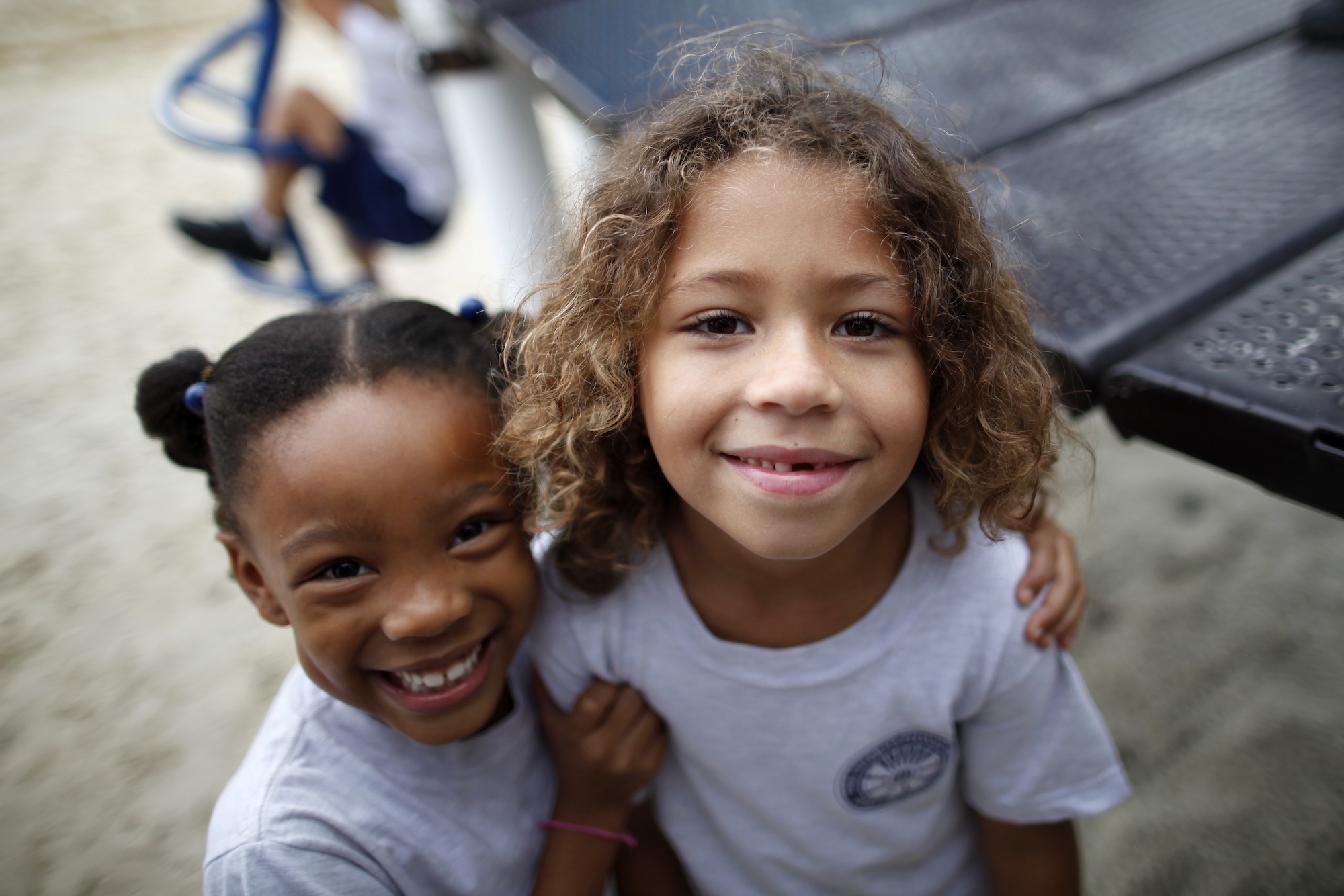 AOS makes effective communications easy for everyone.
The Art of Storytelling
We are award winning directors, writers, filmmakers and photographers with years of 

experience

 behind the best equipment 
in challenging conditions. 
We have told important stories for government, corporations, education, health, manufacturing, heavy industry, tourism and many other sectors. AOS focuses on the narratives behind the brand to increase engagement and turn customers into fans. 
Our showreel below pulls together some of the stories we've had the pleasure of amplifying recently.
Our video showreel is full of stories that really matter.
Spotlight – 2020 Dufferin Farm Tour
It's 2020 and the Dufferin Farm Tour was considering cancelling their highly successful annual farm gate tour which attracts thousands of visitors, educates tourists about the importance of knowing how and where their food is being grown. They approached us with a tentative video concept and we helped them evolve that into over 30 minutes of original edutainment including ten short teasers a trailer and a beautiful twenty-minute documentary that sensitively presents the issues facing all stakeholders in agriculture (that's you!)
Representing the farming community in Dufferin County, Ontario is one of our proudest achievements to date. You can watch the full twenty minute version on the official Dufferin Farm Tour website. Below, watch the trailer.
The finished trailer for the 2020 Dufferin Farm Tour.
AOS Content Cloud – You Shoot, We Edit
We love bringing cameras to you but increasingly it makes sense for you to get involved in the production. We know you can do it!
Our free app lets you take control of your brand's story and produce corporate videos with ease. Features include a dedicated brand camera, live sync with our remote editors and social media team, a digital model release and more.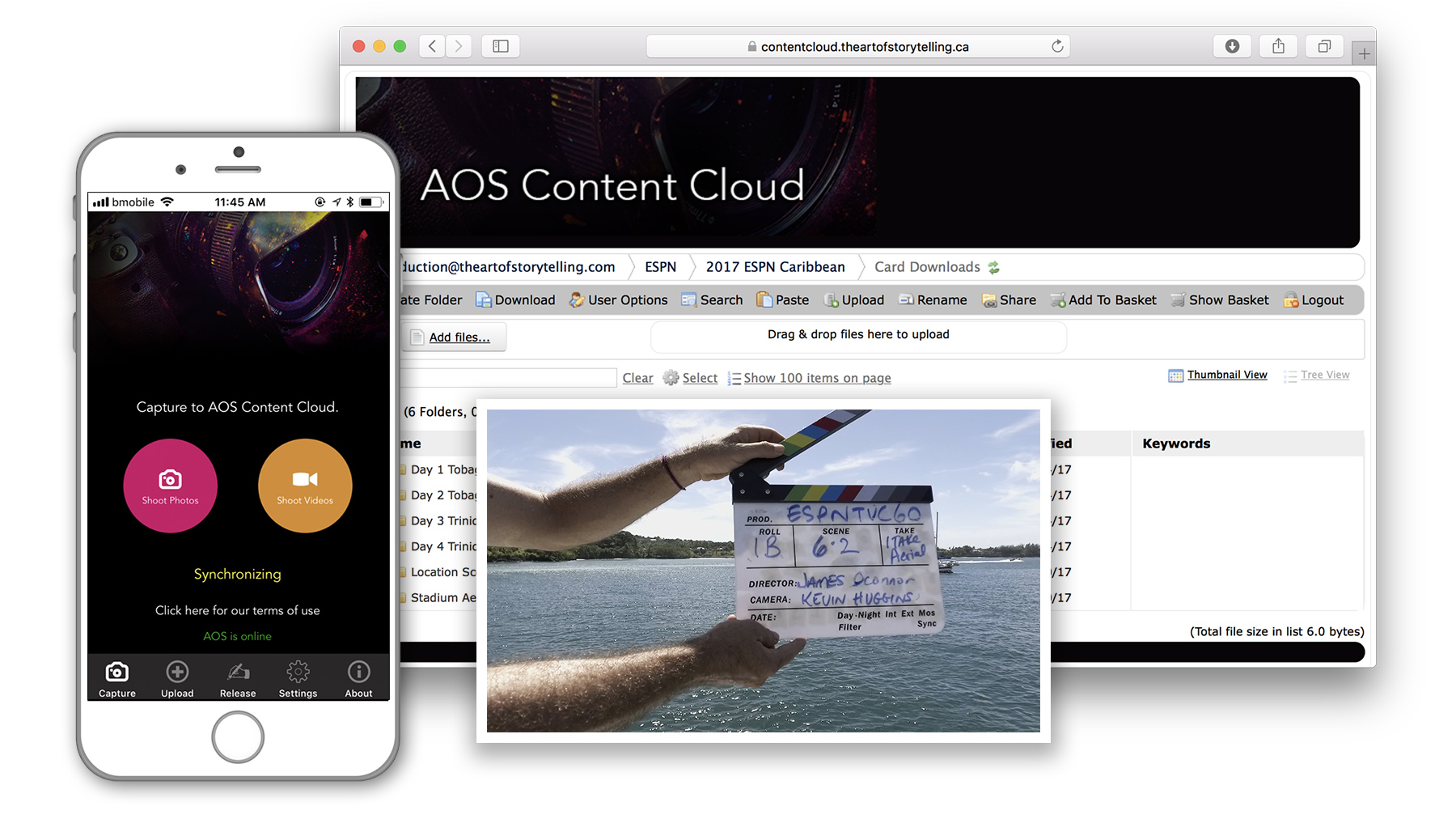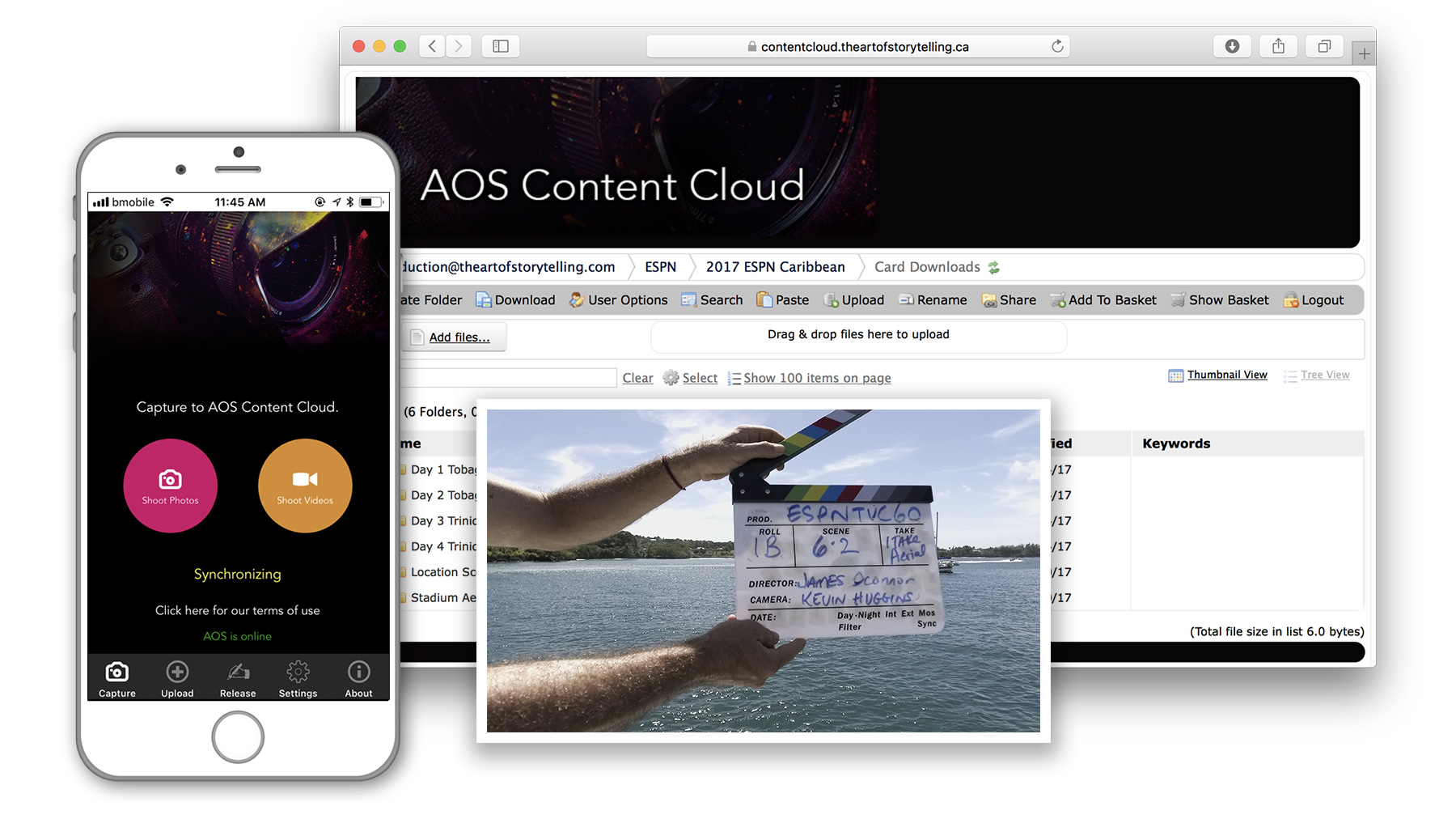 Your phone's camera becomes a stream of professionally finished content with our digital tools.
We work regularly in a variety of sectors including government services, health, education, tourism, industry, energy, finance, real estate, corporate and more. We also offer services free of charge to various organizations doing positive work in our community. We are proud to share our recent work below.
AOS has a reputation as a leader in brand storytelling
We have delivered thousands of hours of broadcast quality content to our clients. We have worked with major international brands including Red Bull, ESPN and hundreds of high profile companies in the finance, energy, government, manufacturing and tourism sectors in Canada and the Caribbean.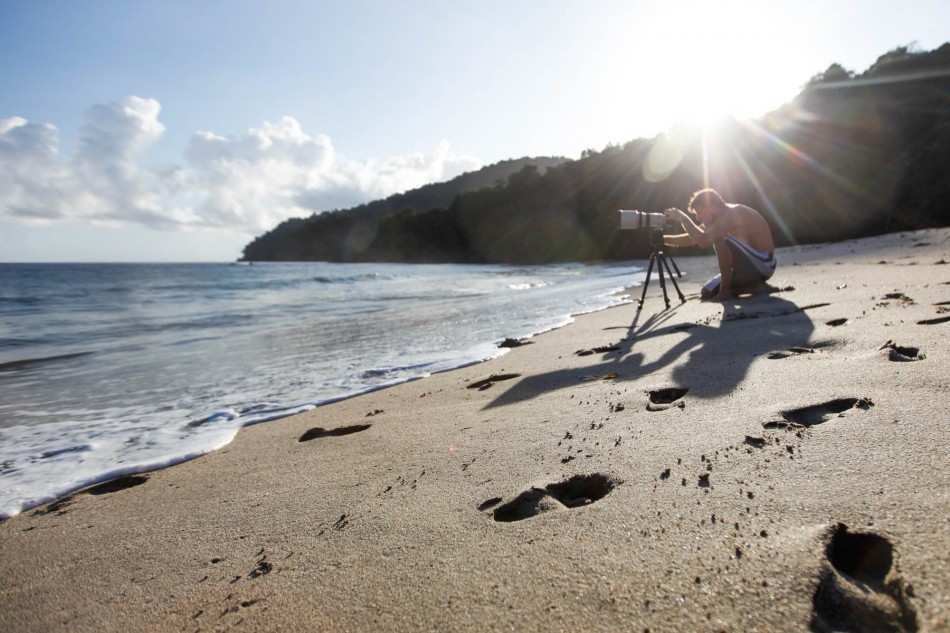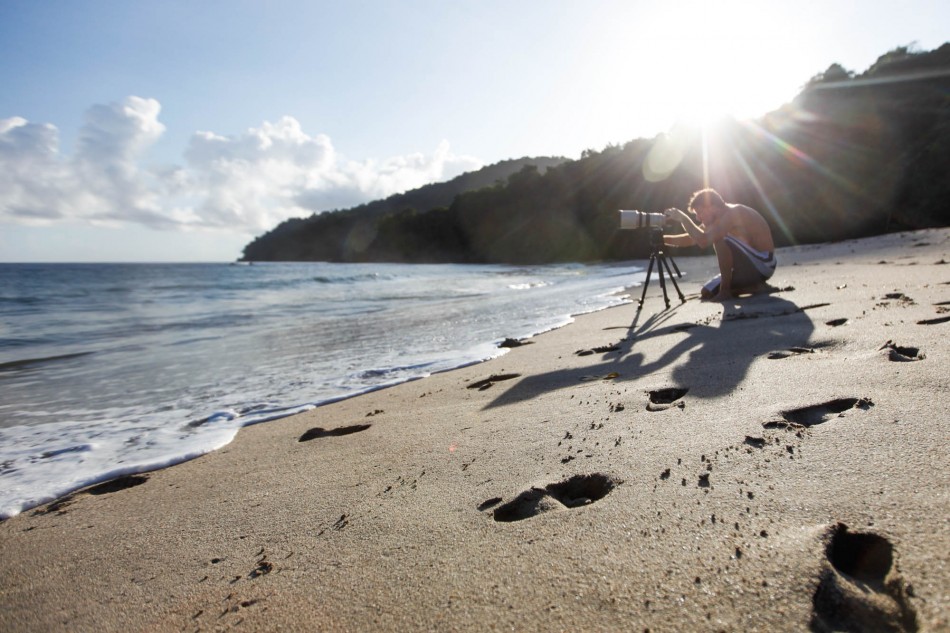 James O'Connor
The Founder and Creative Director of AOS, James has over 20 years experience in the marketing and communications sector and is ultimately responsible for creative direction and post-production. An award-winning director and an outstanding photographer, James is also the driving force behind the storm at Comma Echo.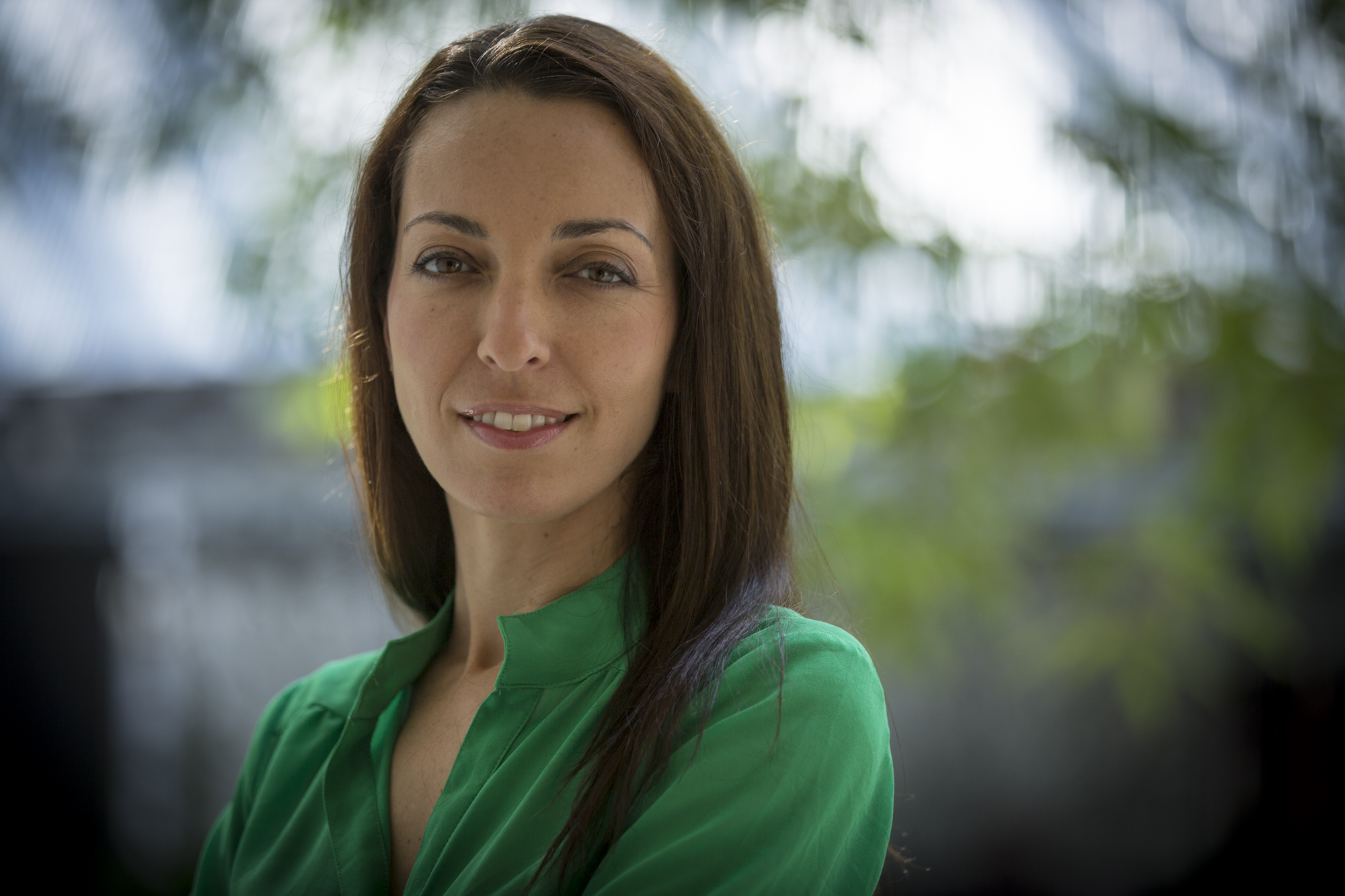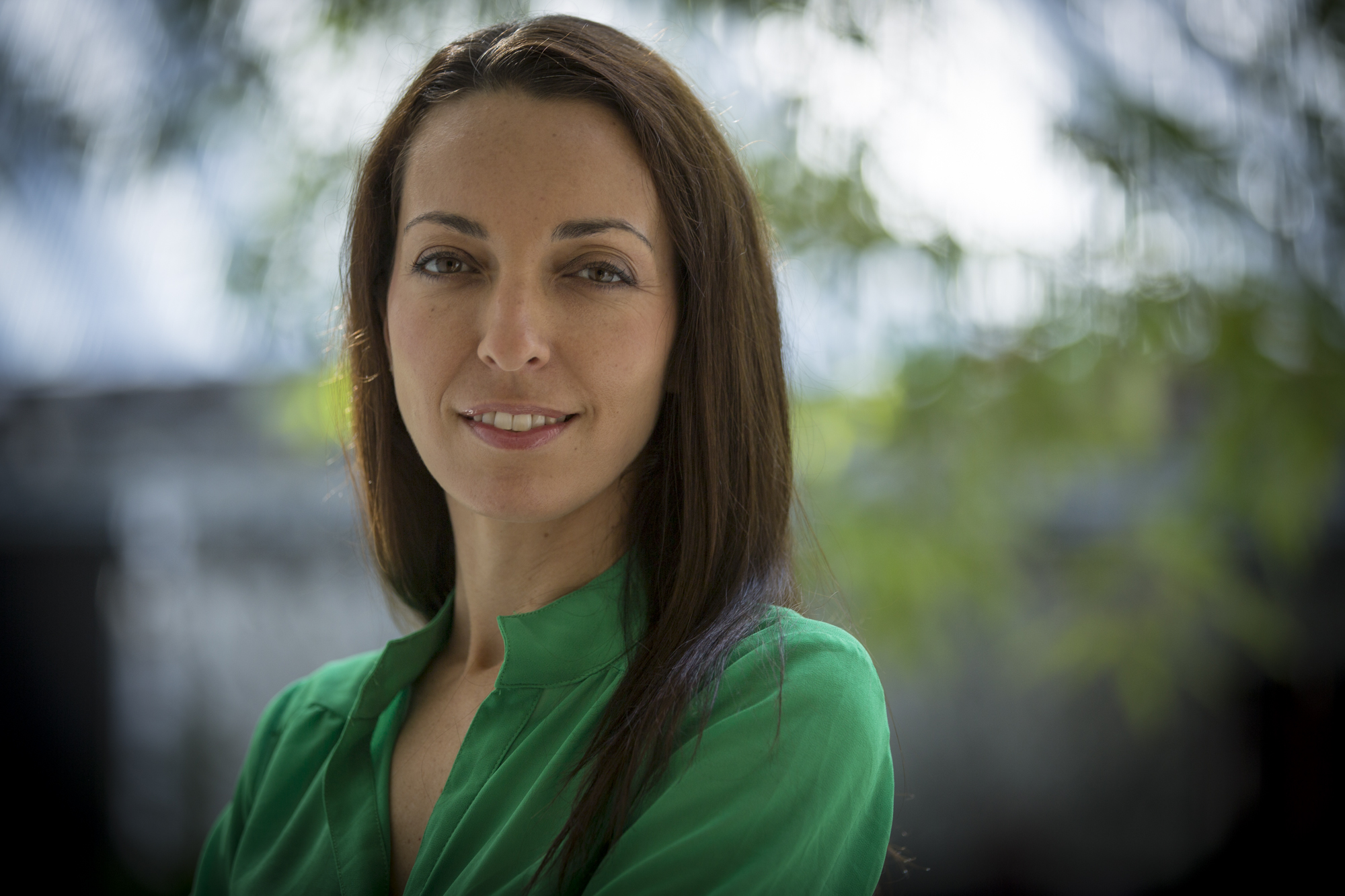 Miranda O'Connor
Intelligent, practical and a great negotiator. Miranda holds a degree in Environmental Studies, a Masters in Business Administration and post-graduate Certificate in Sustainability. She keeps the studio's clients in the comfort zone, manages our crews and is the real reason behind AOS' continued success and growth.
We are talking about content, digital asset management, subtitles and more.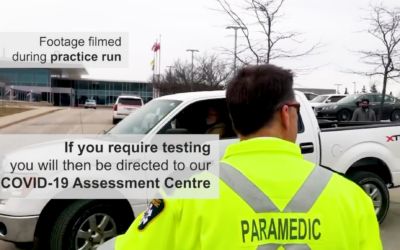 Our mobile app AOS Content Cloud provided the communications team at Headwaters Health Care Centre with the perfect...
read more
Reaching Out
AOS is incorporated in Ontario, Canada. Our crews have worked on assignment in British Columbia, South Carolina, Germany, England, California and all over the Caribbean... Our editors are connected to our content cloud and provide real time response to your content needs. 
Use the form below and we will get back to you right away via email. We will never use your contact information for anything other than directly responding to your questions. Please include your phone number. In case our emails get junked, we'll follow up by phone to make sure you get our response. Thanks!