Tourism and Economic Development
AOS has worked on numerous 

campaigns

 for destination marketing. In the Caribbean we have put a spotlight on a wide gamut of experiential tourism from the leisure scene in 

Barbados to turtle watching in Tobago. We have also told stories of exploration and discovery in all four seasons in the Ontario, Canada. We have also worked on three successful iterations of the inbound investment campaign for the Republic of Trinidad and Tobago.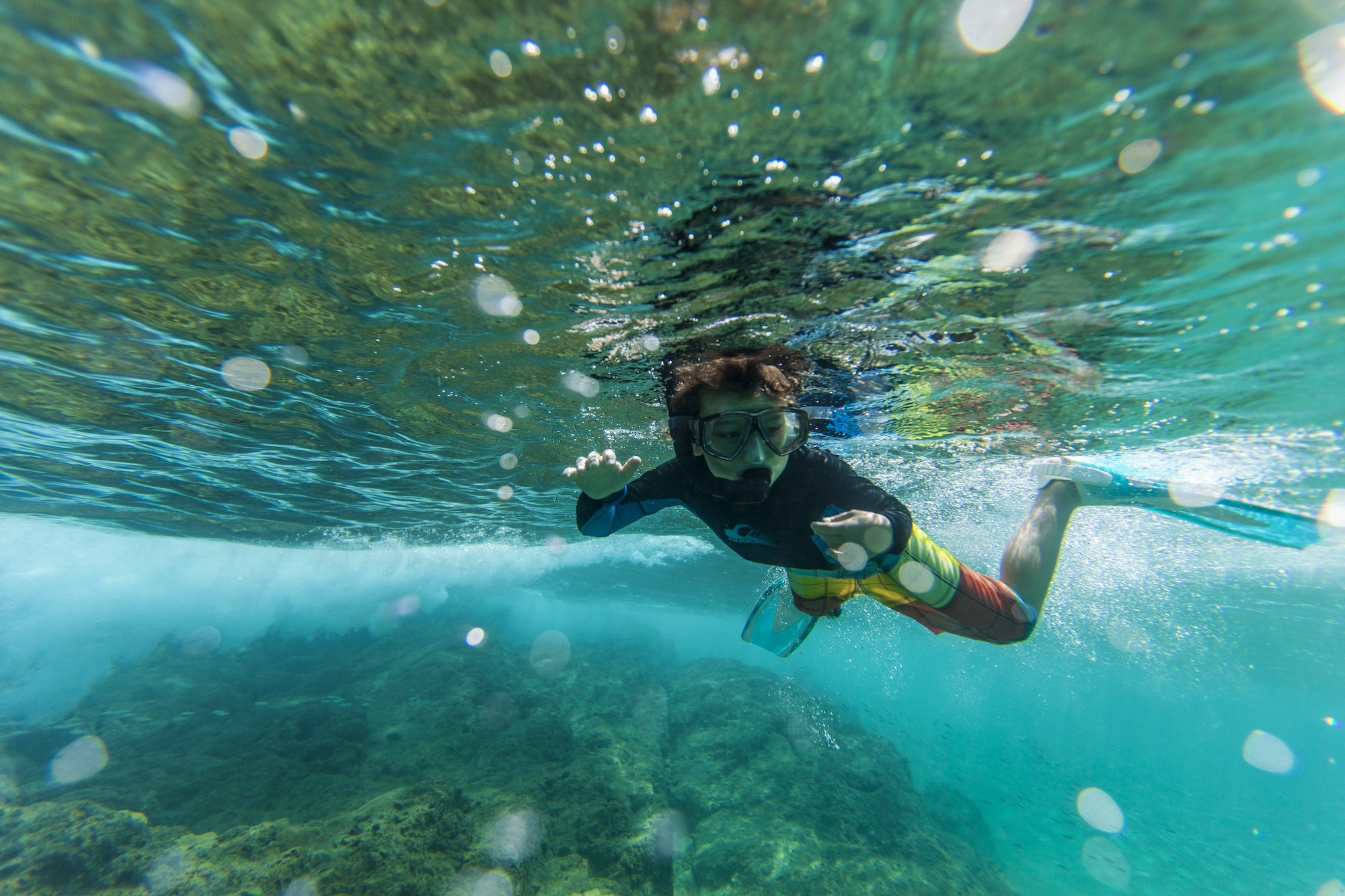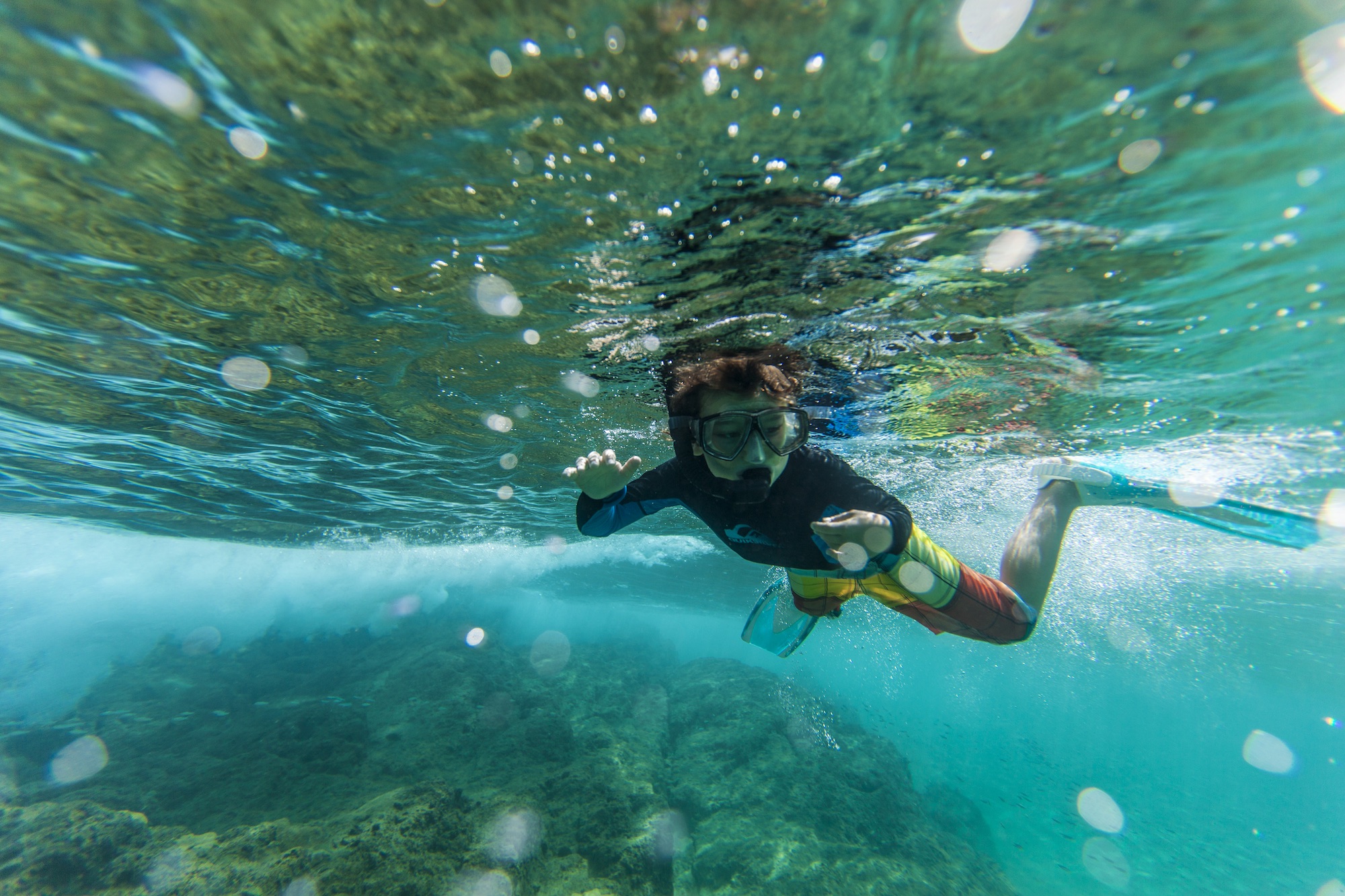 Tobago. Above or below water, Canon 1DC and 1DX cameras are bringing the action home.
Spotlight Video – Headwaters is Horse Country
To coincide with the first Canadian Equus Film Festival Tour Stop in Headwaters, we produced this video featuring the voices of artists, residents and of course the Equine community which is a big part of this amazing rural playground. The York, Durham, Headwaters region is just one hour from Toronto which makes it number one on many Tourism stakeholders' agenda.
Finished video – Headweaters is Horse Country. 
Spotlight Video – Investing in Trinidad and Tobago
For many destinations Tourism and Economic Development campaigns go hand in hand and we are often asked to integrate "sun and fun" into into more "serious" productions – a challenge we love! In the video below we cast Ian and Shannon as a pair of investment analysts who set out to discover the country's potential and share it with the world. We have told many chapters of Trinidad and Tobago's investment story and we have translated and re-voiced our videos in French, Portuguese, Arabic, Mandarin and Korean for trade missions all over the world.
Finished video – Invest in Trinidad and Tobago.
Spotlight Video – Headwaters Winter Story
Any destination. Any season. Any experiencer. We're up for it. And we come with years of experience in video and photography production in all kinds of conditions. We know what it takes to stand out in digital and social media so we bring our A-game to your production to create the most engaging content.
Experience locations and services with an immersive virtual tour video.
Spotlight Video – Cruise Trinidad and Tobago
Fact: Trinidad and Tobago is one of the few Caribbean destinations that has the attractions and the facilities to fuel, maintain and re-stock large vessels outside of the hurricane belt. This video was designed as a direct communication piece to the cruise industry. As we were faced with showing "both sides of the story" – maritime facilities and attractions – we thought it would be cool to have a littler traveller cross paths with the ship's captain before following each of their narratives with a list of objectives… and boy did it work out! Casting actors to experience the truth and share it with viewers is one of our favourite strategies for engaging communications.
Finished video – Cruise Trinidad and Tobago.
Spotlight Video – Leatherback Turtle Watching
Trinidad and Tobago supports one of the largest populations of leather back turtles in the world. March to August is the best time to visit the turtle nesting beaches in Trinidad and Tobago. We made this short video with the help of the Turtle VillageTrust and the community of Grande Riviere.
Finished video – Turtle Watching Trinidad and Tobago.
Spotlight Video – Experience Phagwaa
The story of a small boy and a terrible King… Holi is a festival celebrated by Hindus throughout the world and a major chapter in Trinidad's narrative. The movement, colour and drums we thought best to capture at 240 frames per second. The story was pulled together from live, family-oriented events that you can enjoy before getting dye-bombed by a bunch of kids having the time of their life. We produced this video and a library of incredible photography for the Tourism Authority and came away with a beautifully dyed Canon 5D that eventually became our "logo" (before Coldplay's now infamous Mylo Xyloto album). …Now you know.
Finished video – Experience Phagwaa.
Spotlight Video – Cocoa Bean to Chocolate Bar
Cocoa is back! And it's a major investment opportunity in Trinidad and Tobago. We spent a week with the Cocoa Research Centre in the University of the West Indies producing a series of videos on the entire process from the bean to the bar. Trinitario cocoa is sought after by the best chocolate makers all over the world and we are proud to share this story.
Finished video – Experience Phagwaa.
More Video and Photography Services by AOS
We offer a variety of video and photography services for Stakeholder Engagement B2B and Manufacturing, Corporate Profiles and Brand Stories, CSR and NGO Communications, Fashion and Events, Food, Government, Health, Education, Industry and Energy, Internal Communications, Real Estate and Architecture, Tourism and Heritage, Sports and Action. To learn more about our services click here.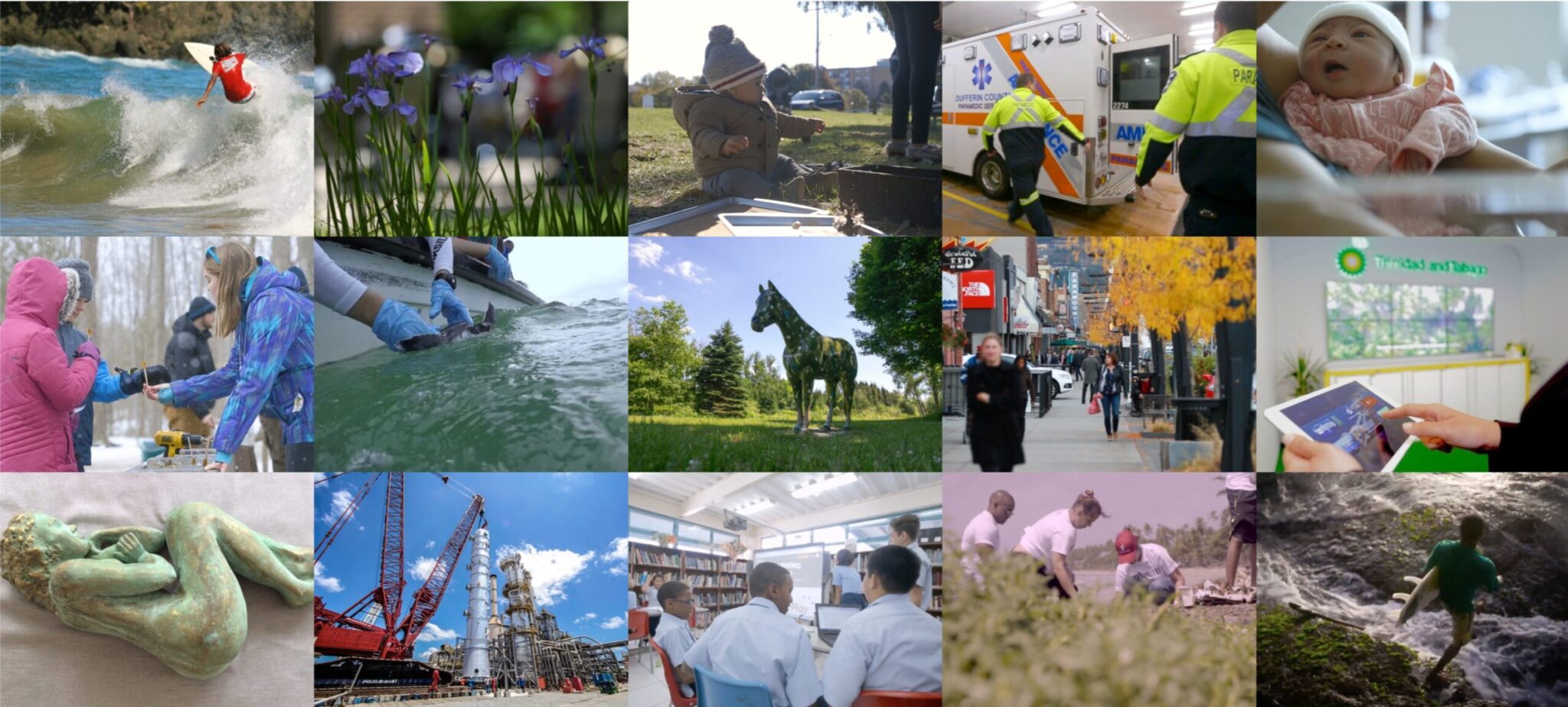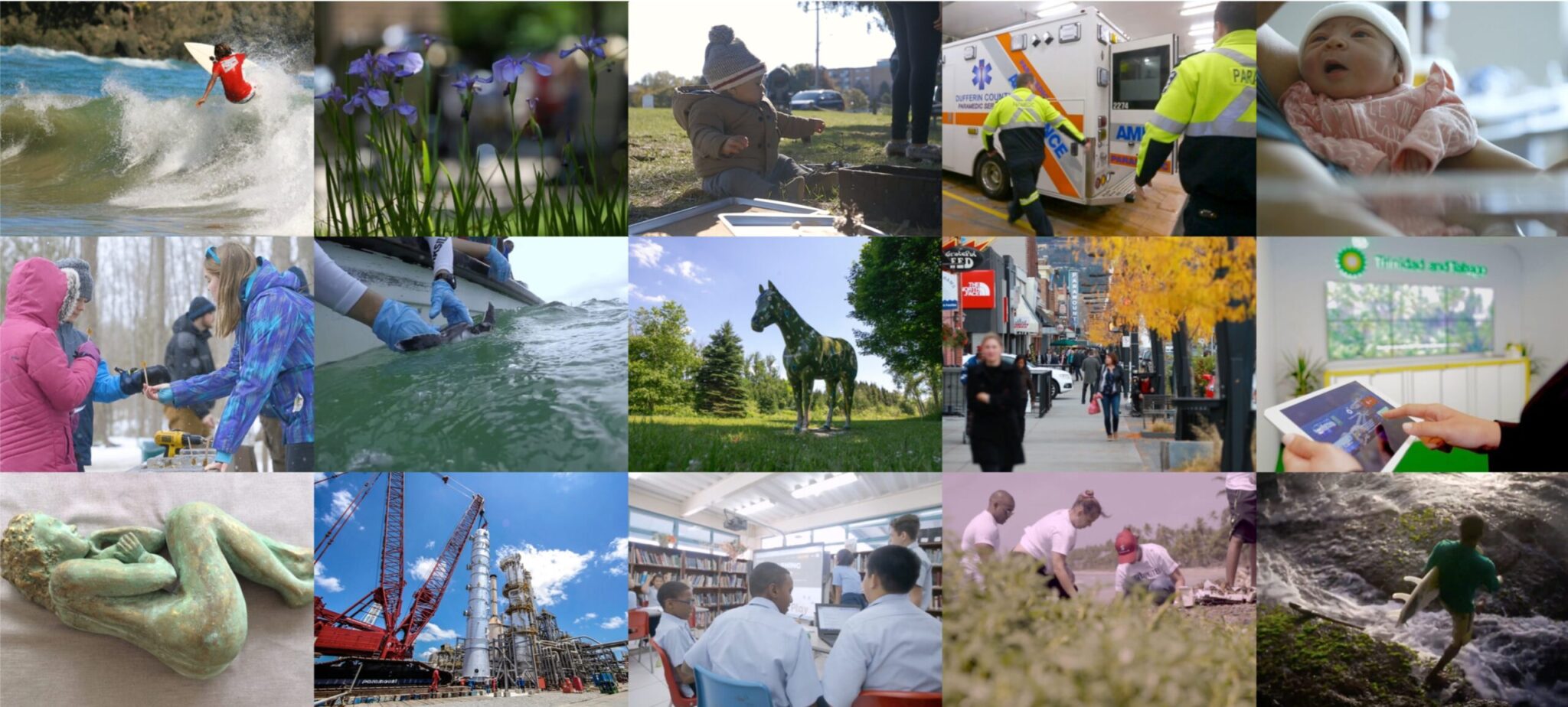 We have 15+ years experience in corporate video production and content strategy.
Tourism and Economic Development with AOS Content Cloud
You shoot, we edit! We built an app that lets you take control of your brand's story and produce corporate videos with ease. Features include a dedicated brand camera, live sync with our remote editors and social media team, a digital model release and more. Click to learn more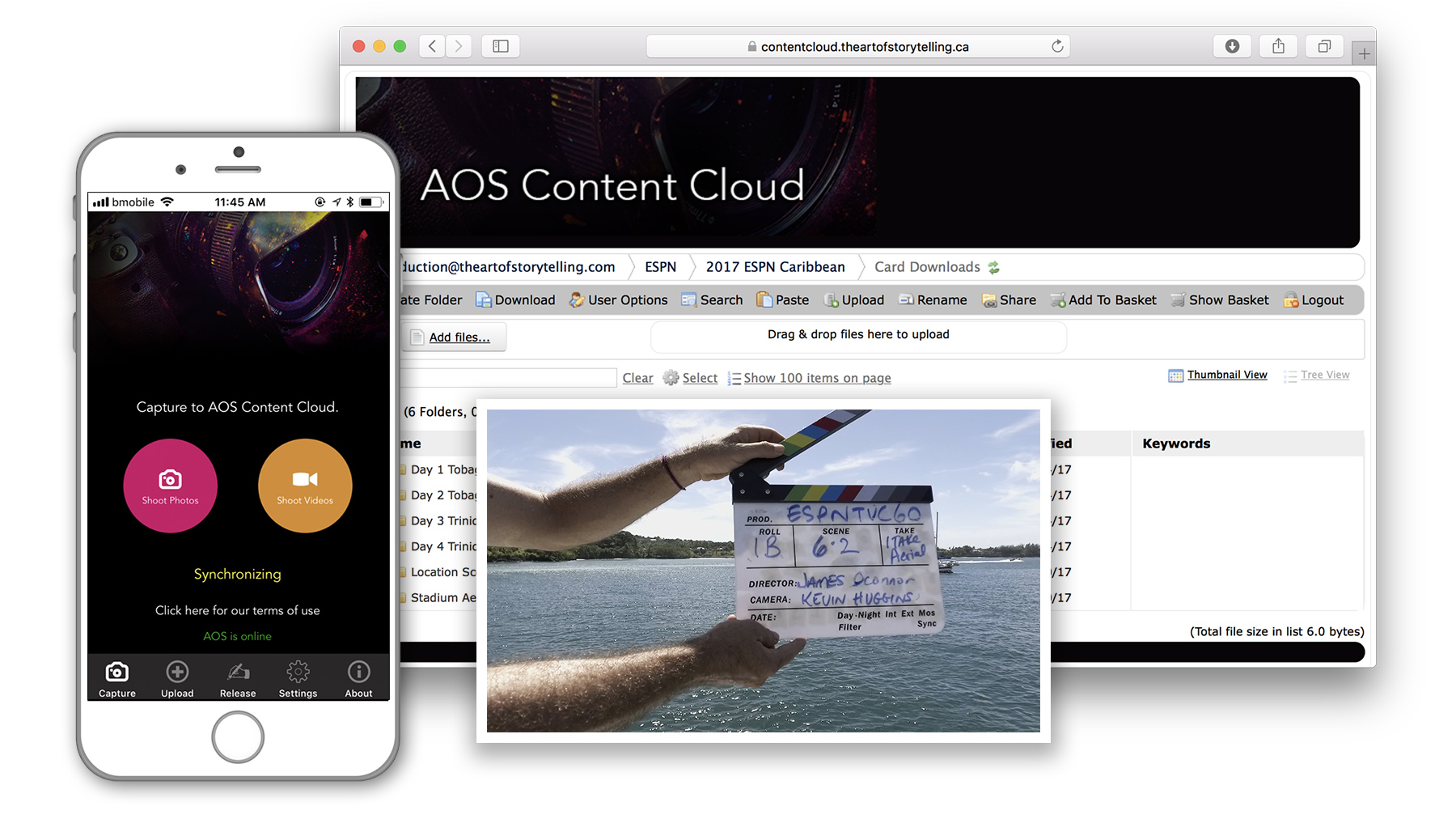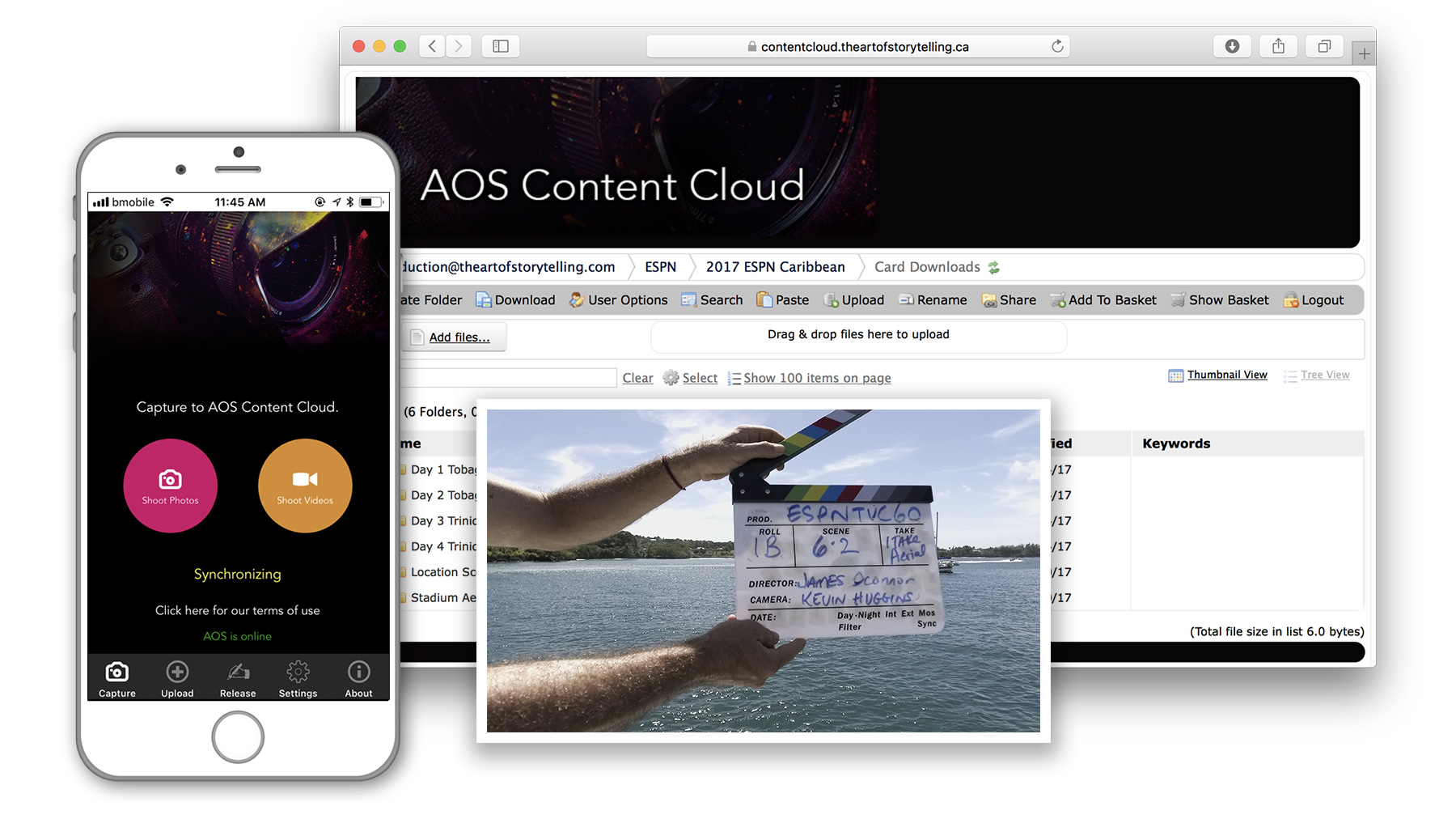 Your phone's camera becomes a stream of professionally finished content with our digital tools.
Reaching Out
AOS is incorporated in Ontario, Canada. Our crews have worked on assignment in British Columbia, South Carolina, Germany, England, California and all over the Caribbean... Our editors are connected to our content cloud and provide real time response to your content needs. 
Use the form below and we will get back to you right away via email. We will never use your contact information for anything other than directly responding to your questions. Please include your phone number. In case our emails get junked, we'll follow up by phone to make sure you get our response. Thanks!